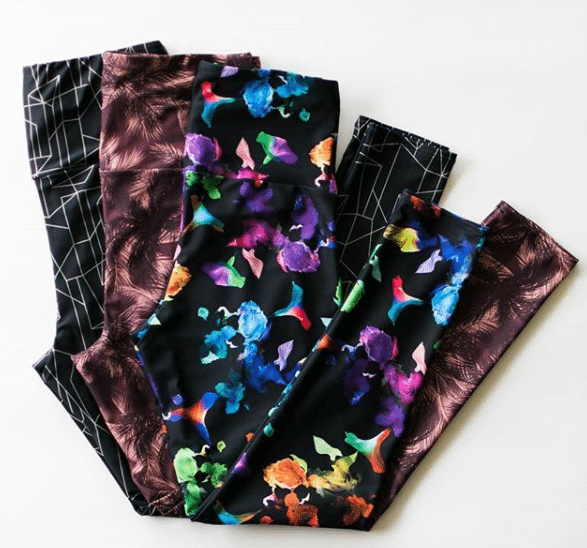 Printed Olympus Fabric Feature
Check out our fabric being featured by The Doing Things Blog now!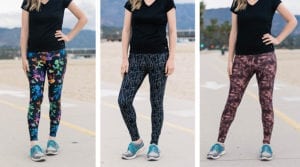 A wonderful sewing blogger, Tori, has grown an online presence for her classic looks and her blog now features our Olympus fabric! The Doing Things Blog is a great blog to find some sewing inspiration. She finds the perfect patterns that any woman can wear from her day out on the town to her runs by the beach. Pine Crest Fabrics had the opportunity to collaborate with Tori to pick some prints on our base cloth, Olympus!
Olympus is a fantastic base cloth for any activity! Olympus is 75% Polyester and 25% Spandex content. This means that it gives you the comfort and 4-way stretch you need in the activewear market! It get's even better! We have printable Olympus fabric! So during this collaboration, Tori went through our Print Library and Fabric.com retail yardage to find her favorites! Once Tori picked her three perfect prints, off she went in making her leggings! All of us at Pine Crest Fabrics are so impressed with how they turned out.
Before you leave to check out her blog, we want to thank Tori for working with us and showing off this amazing product! Don't forget to check out our digital print library for all of your wholesale print fabric needs or Fabric.com to see our retail yardage to start the Avery Leggings today!
Need more information about digital fabric printing? Call one our sales representatives at (844) 827-4206 now!