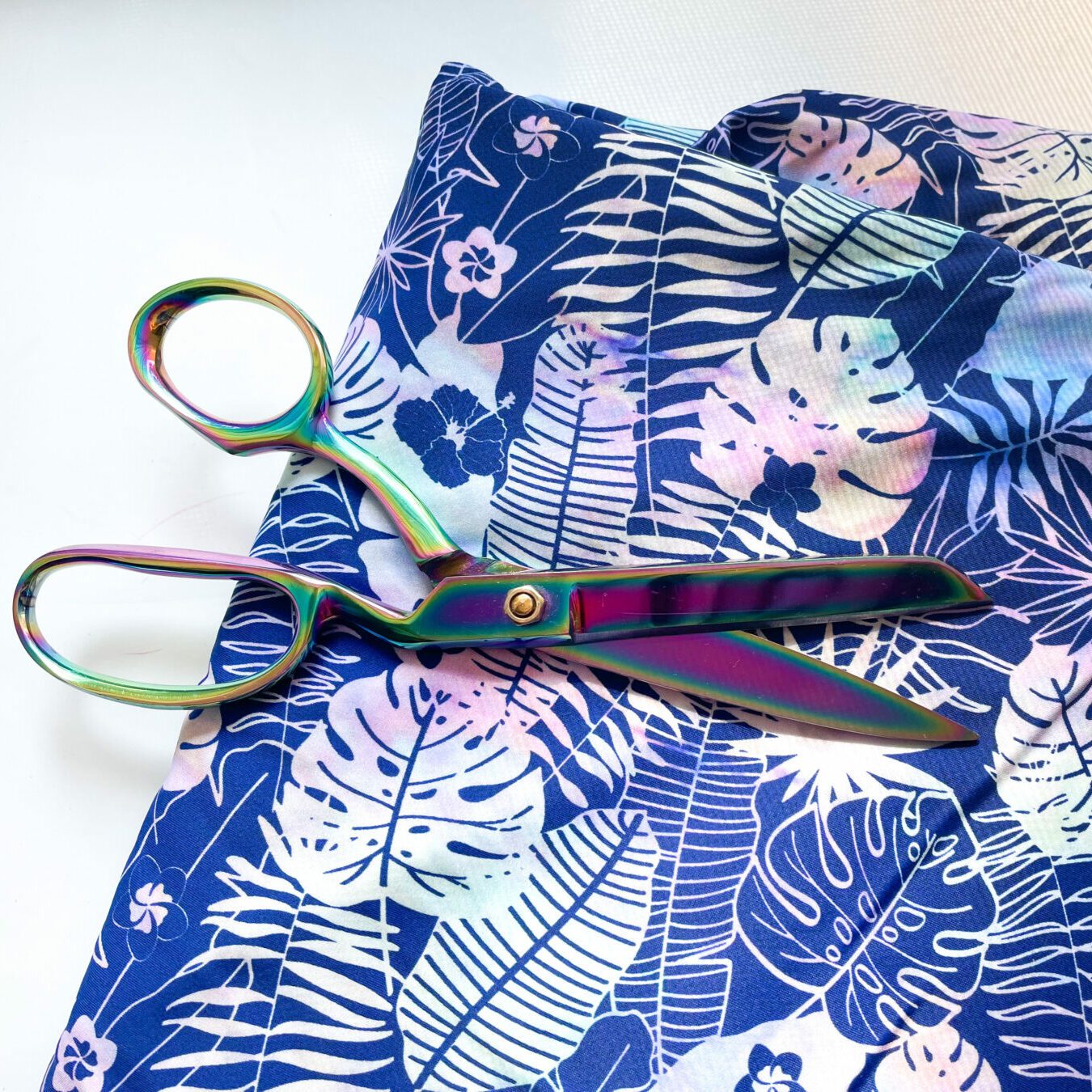 Discover Digimarc® Watermark Technology
"PIONEERS IN A DYNAMIC, EVER-CHANGING WORLD"
PCF is partnering with a digital watermark company to begin the steps to build more transparency around our fabrics. We digitally enhanced our newest stock print, the Pastel Tie Dye Jungle fabric, Pine Crest Fabrics, powered by Digimarc® technology. Scan the fabric with the Digimarc® app, and discover the future of product transparency!
The Pastel Tie Dye Jungle, powered by Digimarc® technology is made with recycled GREENLON® Nylon, which helps with reducing waste, energy, and carbon emissions. GREENLON® is re-using materials and is working on being able to track the eco-friendly process. Consumers increasingly expect complete product transparency, sophisticated style recommendations, and an omnichannel, unified buying experience. Our goal is to eventually share more detailed information about our fabrics with a simple scan. The Discover Digimarc® Technology platform helps apparel retailers, brands and manufacturers demonstrate product authenticity and improve engagement.
We are excited to be a part of new scannable technology innovation. We have been working with a talented sewer and IG influencer, Cristy from LoveYouSew, to demonstrate how Digimarc® technology is enhanced on our fabric!
Download the    App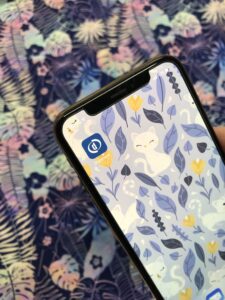 Discover Complete Transparency
SUSTAINABLE TECHNOLOGY
"It enables any object or media to be reliably and efficiently identified to lessen manufacturing errors, protect the authenticity and security of products, reduce plastic waste and promote consumer engagement, and much more."
Along with Digimarc®, we are committed to finding new solutions to create a more sustainable future! Enhancing future designs with Digimarc® watermark technology will create more transparency around your brand and increase consumers' awareness. Customers can get materials enhanced with Digimarc® Technology to build more transparency around their styles.
To push for change with Discover Digimarc® Technology, contact us today!