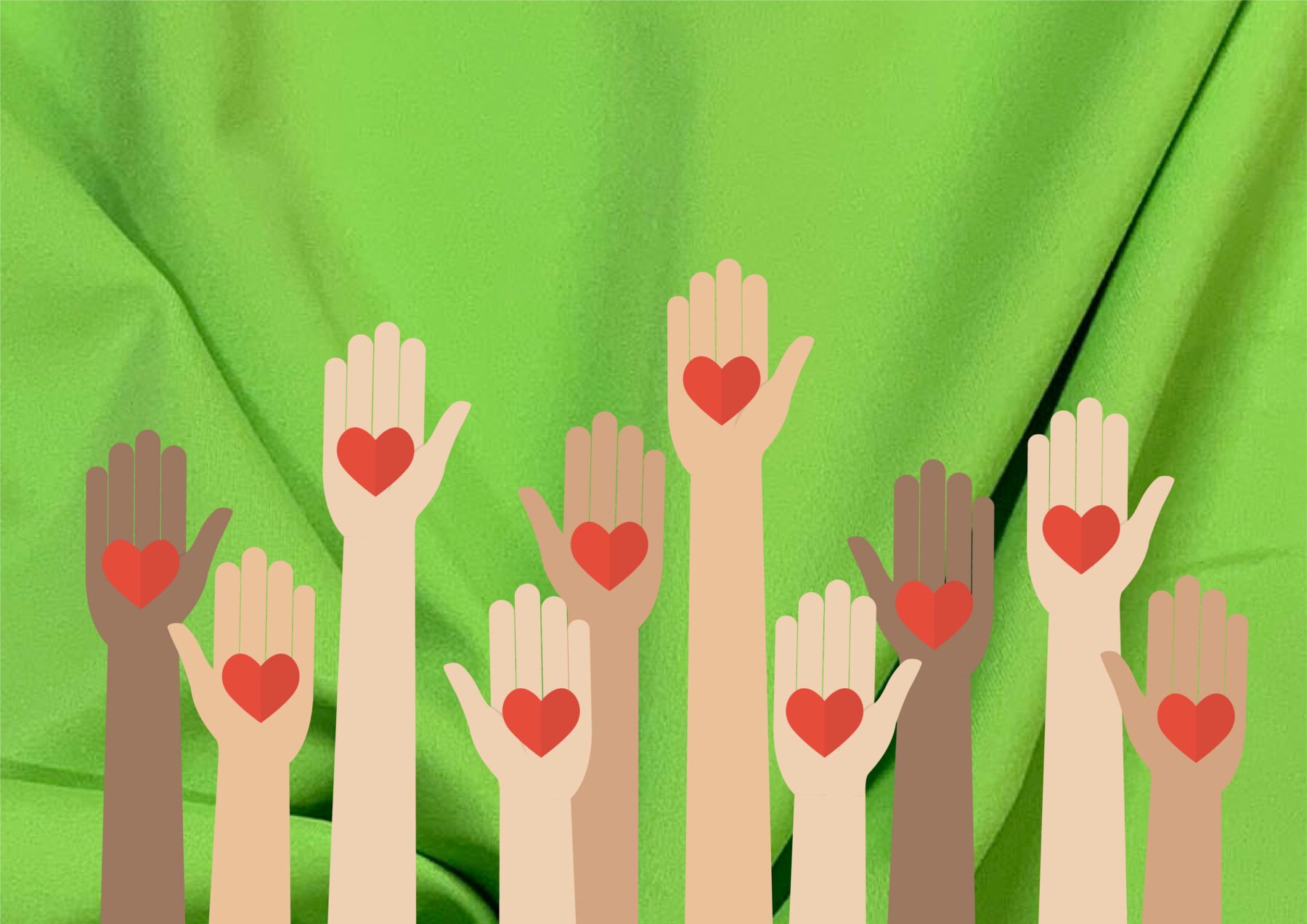 Celebrate the holiday season by giving back to local charities! 
This year, PCF collaborated with activewear apparel brand Spunkwear and the Queen Anne's Hospice Center to help brighten this season for a few struggling families in Maryland. 
The holidays can often be challenging for many people. So spreading awareness and supporting local communities is vital during this time of year. Queen Anne County's Hospice Center works in connection with Wraparound Maryland Inc, a non-profit that serves families with children with mental health concerns. 
The impact of donating to non-profits warms our hearts. And Pine Crest continues to look for ways to partner with more local organizations that push for change! Join us in giving back and take a look below at three of our favorite local charities in Portland, Oregon.
These charities help with houselessness, pets, kids, and the community! PCF emphasizes that donating any amount goes a long way. If your team is unsure about what type of charity your brand wants to give back to, then take a look at Willamette Week's Give!Guide.
Keep up with Wraparound Maryland on Facebook to view other generous donations and visit Spunkwear's latest Holiday collection today!