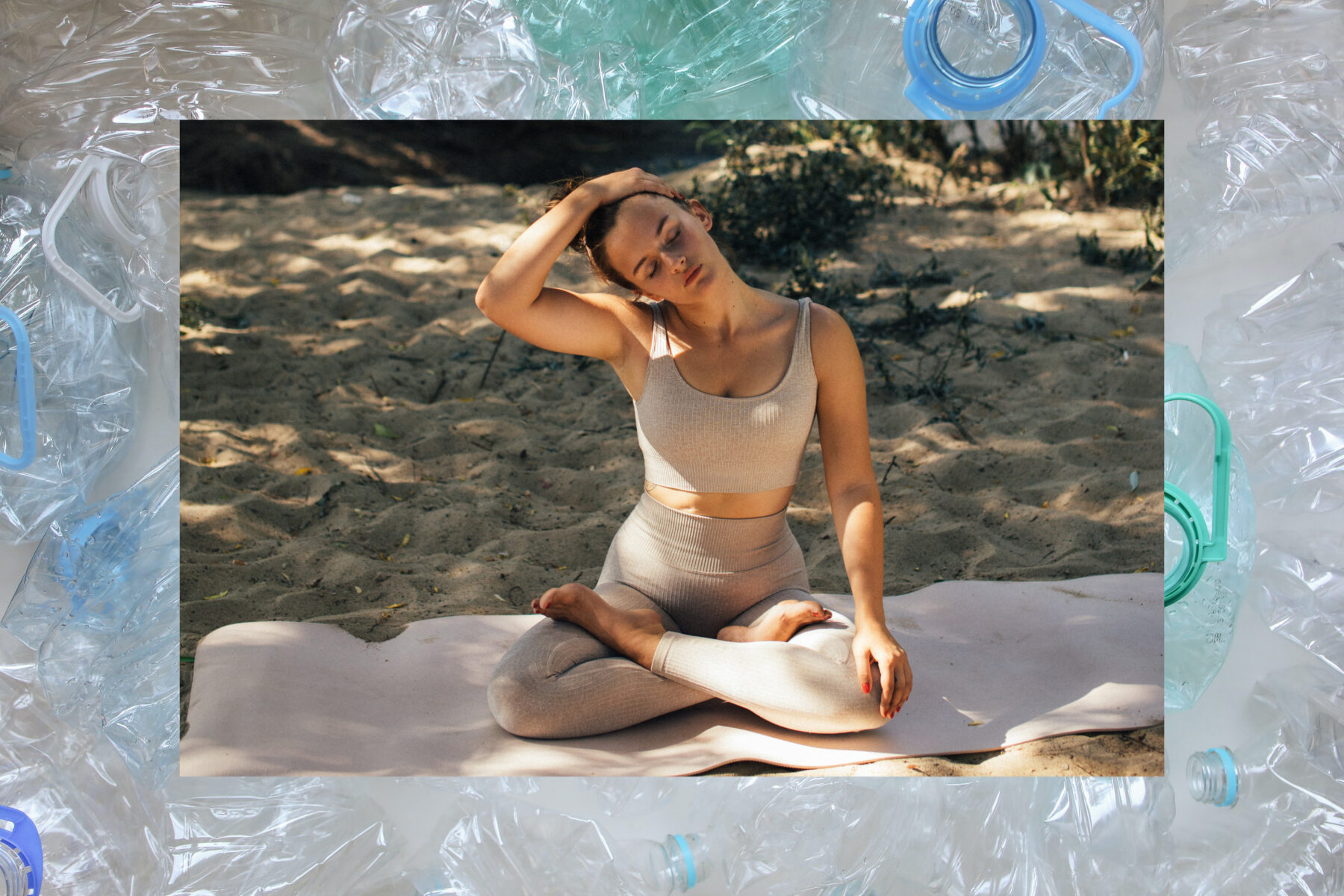 How many Plastic Bottles Did PCF Recycle into Polyester Fabric in 2021?
The demand for building a more sustainable brand has been one of the focuses of the fashion industry this year. New eco-friendly fibers are surfacing, and consumers are pressing brands to know where their fabrics came from and the production practices of the fabric mill. All of Pine Crest's recycled polyester fabric comes from plastic bottles! Business of Fashion (BoF) recently released their 2022 edition of The State of Fashion, citing a survey stating that 15 percent of fashion executives say that sustainability is a significant challenge and will continue to revitalize the plan in 2022.
As a leading supplier of stretch fabrics, PCF is ecstatic to announce how many plastic bottles we have recycled in 2021. PCF carries many high-quality in-stock recycled fabrics, including our Repreve certified Endurance, Virtue, Valor, and Endurance Heavy recycled polyester fabric collections. Each Repreve fabric collection has been registered with a bottle count certification. Once the recycled fabric is registered, we can identify how many plastic bottles go into each yard of stretch fabric. 
Endurance – 550,680 recycled bottles
Virtue – 120,900 recycled bottles
Valor – 21,012 recycled bottles 
Endurance Heavy – 51,192 recycled bottles
743,784 total recycled bottles
Sustainable material is one of the most important topics that the fashion industry can discuss to reduce the environmental impact. We continue to raise the bar by introducing new recycled fabrics and sharing certifications from our mills. We see 2022 continuing the shift towards eco-friendly materials that will propel fashion leaders.
With Repreve reaching the most recent milestone of 30 billion bottles recycled, we are ready to challenge our goal next year to get our bottle count over a million! Not only does PCF offer Repreve recycled stretch fabrics, but we stock recycled certified nylon stretch fabrics as well. Stay tuned to look at our newest recycled additions to our Pick-A-Print cards launching January 2022.
Contact your Fabric Specialist for more information!