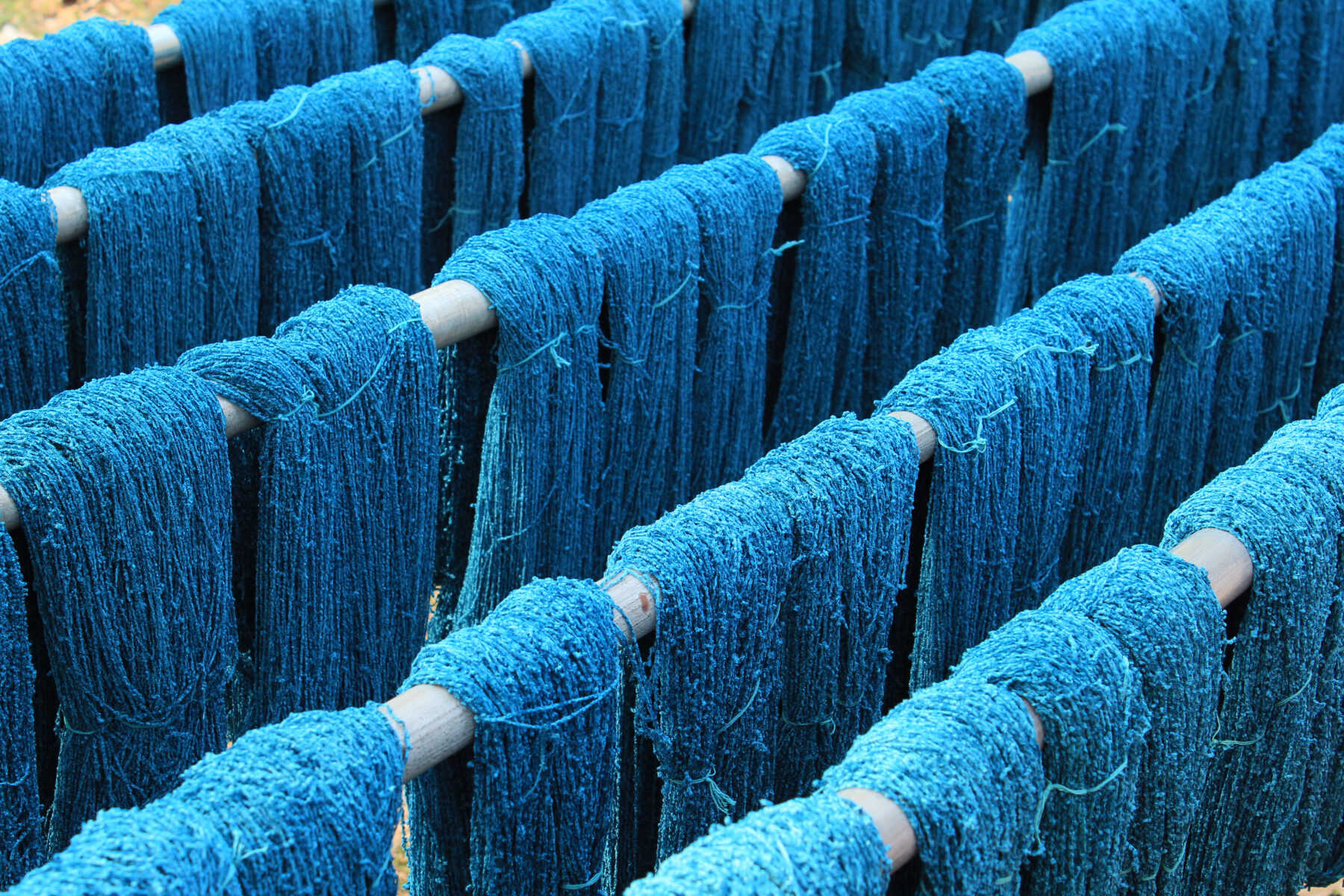 Sustainable Solution Dyed Nylon Fabric is manufactured through a unique process where color pigments are added during the early stages of production. This means the color penetrates through the fiber resulting in one of the most colorfast yarns in the industry. This helps the color stay as vibrant and beautiful as the day the fabric was printed.
According to The Spruce, "Solution dyeing is a technique used to add color to synthetic fiber. Many different methods are used to dye fibers. But essentially, they can be broken down into two categories: solution dyeing and all other methods. This is because solution dyeing is so different from all of the other methods that it truly is in a class of its own."
This fabric is designed to be reversible, one side is white polyester for sublimation printing, and the other side is solution-dyed black nylon. Solution-dyed fabrics are eco-friendly due to the "waterless dyeing" process, which conserves a significant amount of energy, reduces carbon emission, and decreases wastewater discharge.
PCF is excited to offer a sustainable solution-dyed fabric for production. So start printing your designs with a NEW method that sustainably reduces environmental impact and provides high-quality performance. This fabric has an ultra-soft hand, four-way stretch, and perfect for any activewear garment.  
Contact your fabric specialist today for more details on our Sustainable Solution Dyed Fabric!