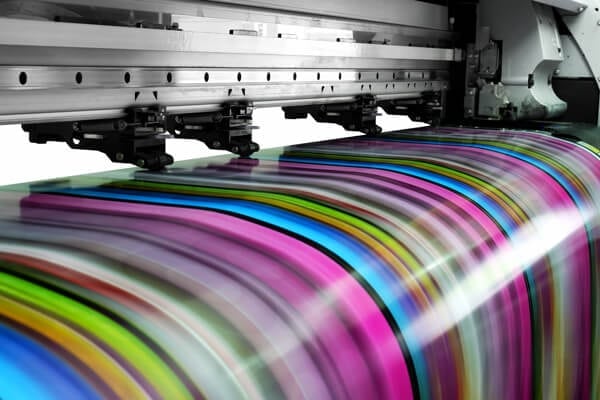 Happy New Year from all of us at Pine Crest!! We hope you all have a safe, healthy and fun new year ahead!
We have some exciting new and elegant spandex fabrics that can double as a base fabric! Try out printing on our new fabric,Twinkle Tricot and be amazed! The light sparkles on this fabric bring a certain type of elegance to your product and the sparkles don't even shed!
Check out all the below colors of Twinkle Tricot! Call your sales rep today at 844-827-4206 for sample and order requests!