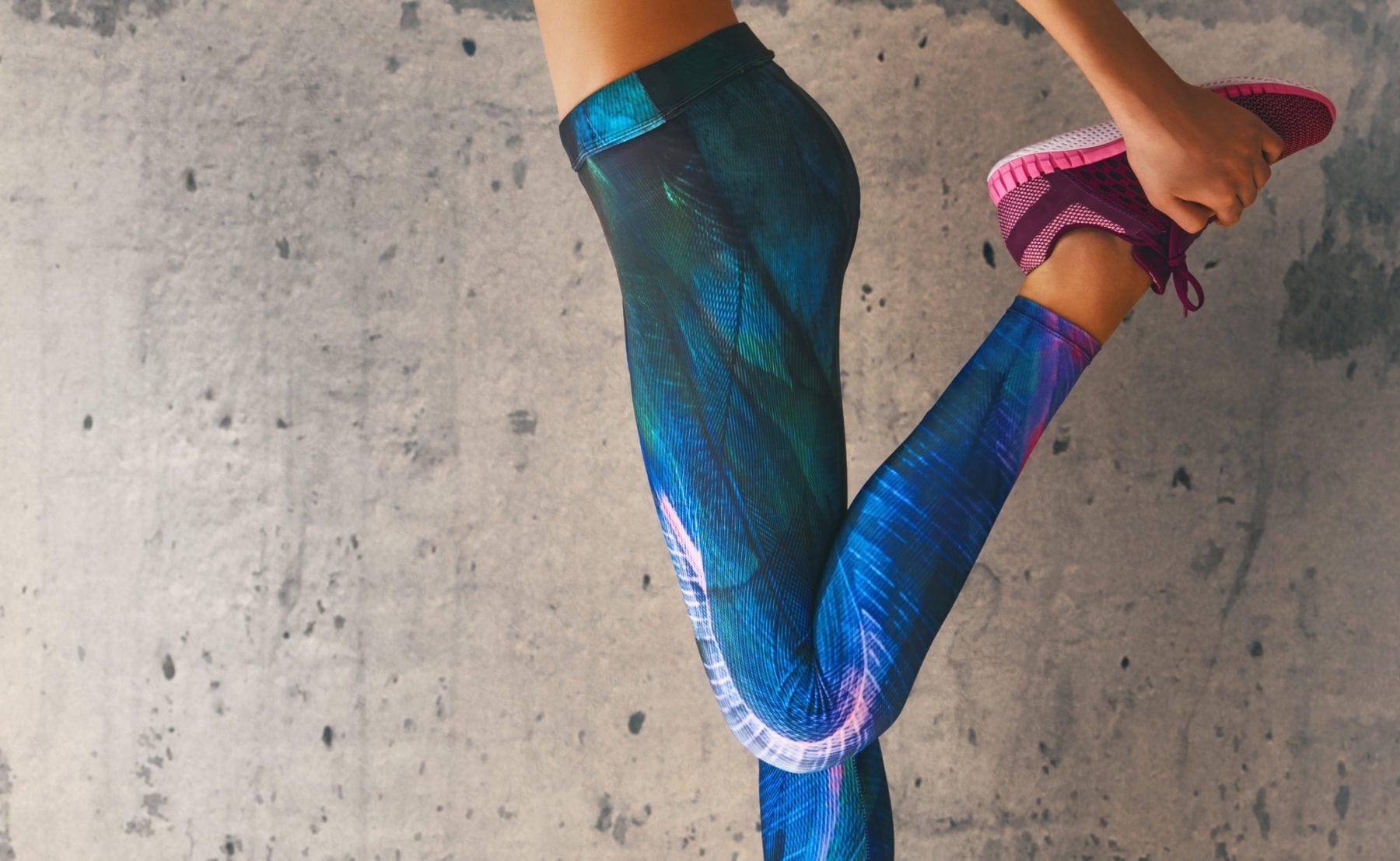 The Zen cloth is an ATY Nylon Spandex blend that has a very similar hand to Supplex. With a 9.4 oz/sq yard weight, it is ideal for workout pants and leggings. This is the #1 option for performance wear and active wear fabric. We currently have stock of 7 colors, including black. We are bringing in new color ways and we are very excited to be growing this fabric into our stock line. You will not be disappointed with this performance wear fabric, excellent price point for a athletic, wicking fabric. Call and speak to your sales rep for more info. Click here to view our performance wear fabric page.
Our second cloth is Dry Sport, which is a Polyester Spandex blend weighing 9.1 oz/sq yard. Dry Sport has moisture-wicking properties and a soft feel, both ideal for your activewear needs. Dry Sport can also be HT printed and is another exciting base cloth option for our Pick-A-Print collection.
We are currently stocking the Dry Sport in Black and White only. If you want us to stock a custom color for you, please let us know. We are excited for these new fabric lines to grow!