Neon Sugar Skulls Spandex
Neon Sugar Skulls Spandex
BTP070C1 | 285 yards available
82% Nylon, 18% Spandex
58/60″
190GSM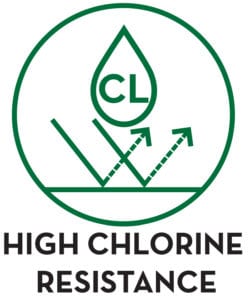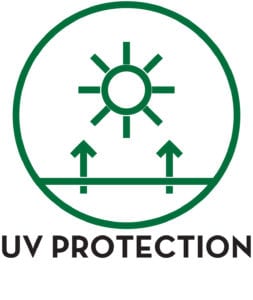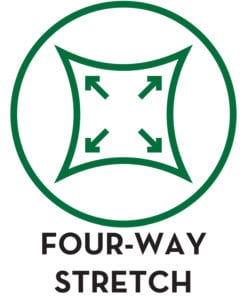 Material Use: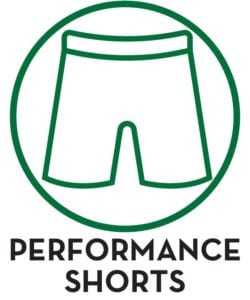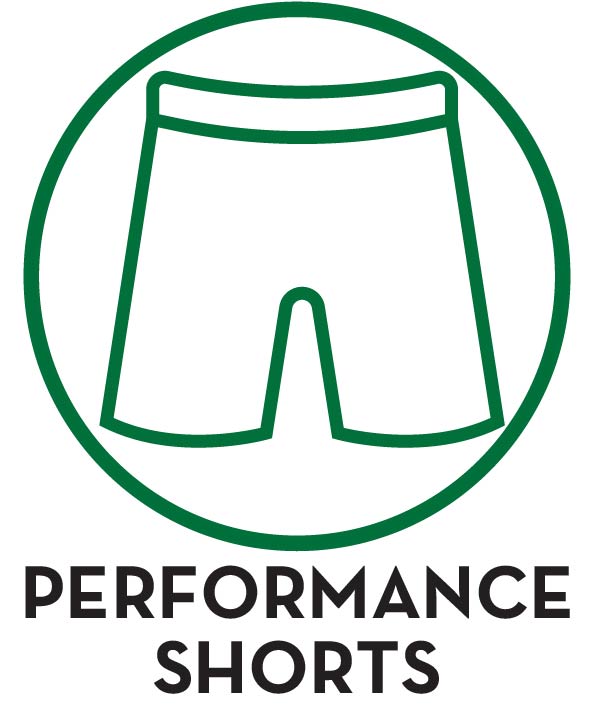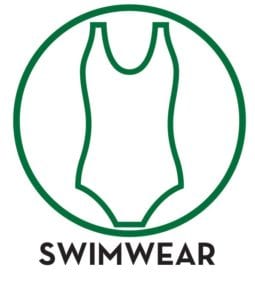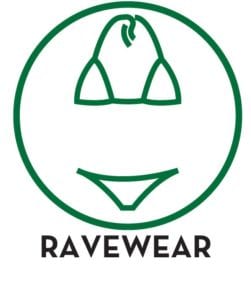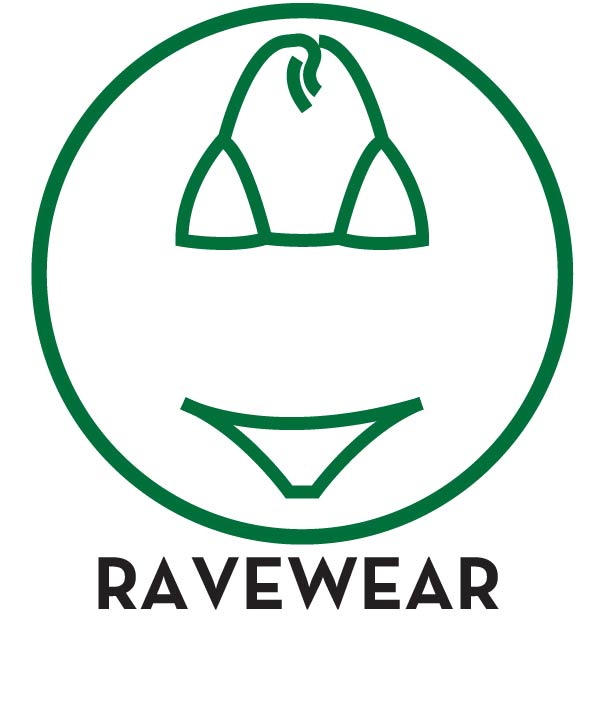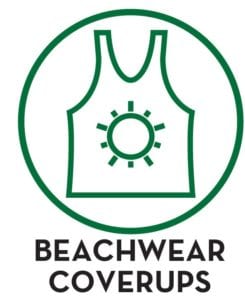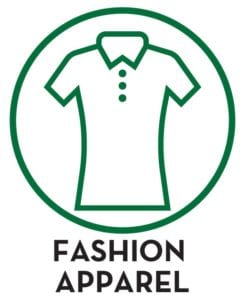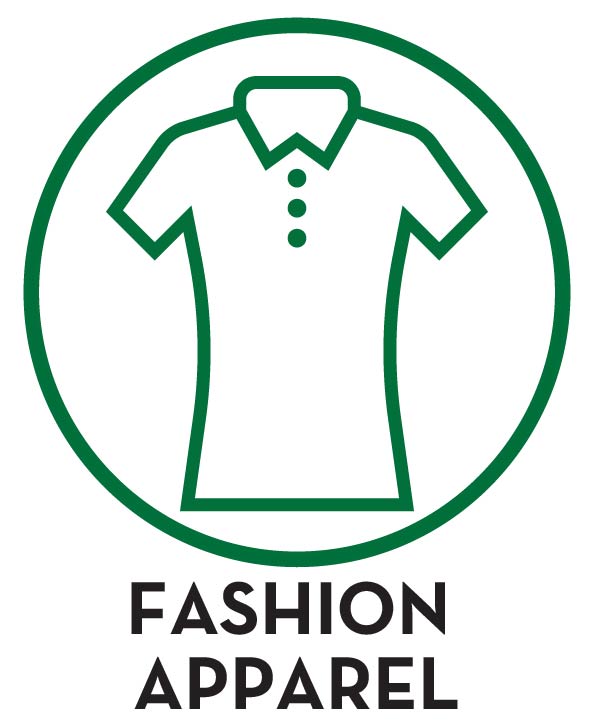 Care Instructions:

Available Finishes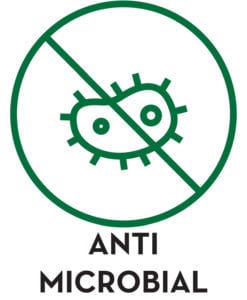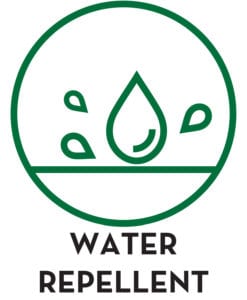 Additional Certifications: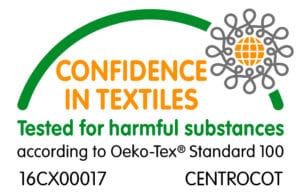 As a Day of the Dead classic, Sugar Skulls is a unique print that showcases a design in a vibrant array of colors that will glow under a blacklight. Certified with OEKO-TEX and Higg Index, this tricot has excellent weight ideal for swimwear, intimate apparel, fashion garments, and other activewear markets!
Please call your Fabric Specialist today to place an order and request additional certifications!
844-827-4206