Printable Eclipse Recycled Nylon
Printable Eclipse Recycled Nylon
LRB3600C1 | Eclipse White
80% Recycled GREENLON® Nylon, 20% Spandex
58/60″
200GSM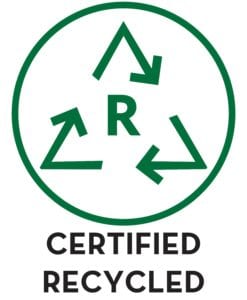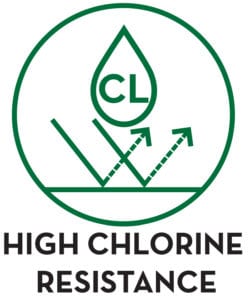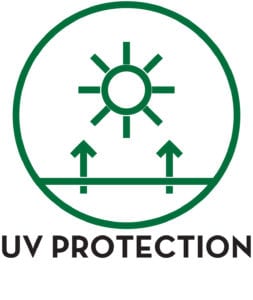 Material Use: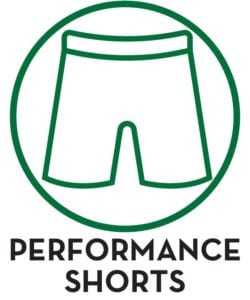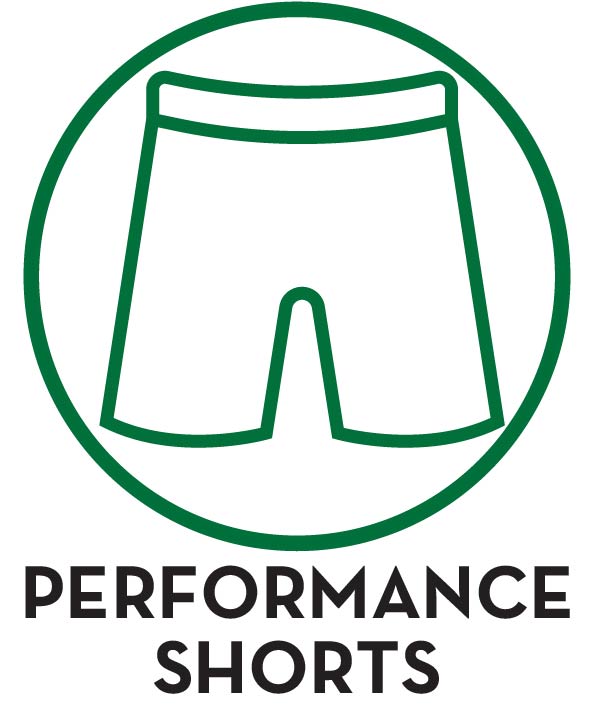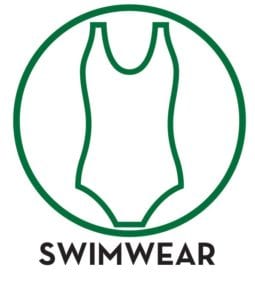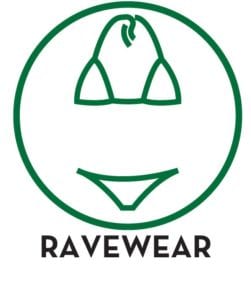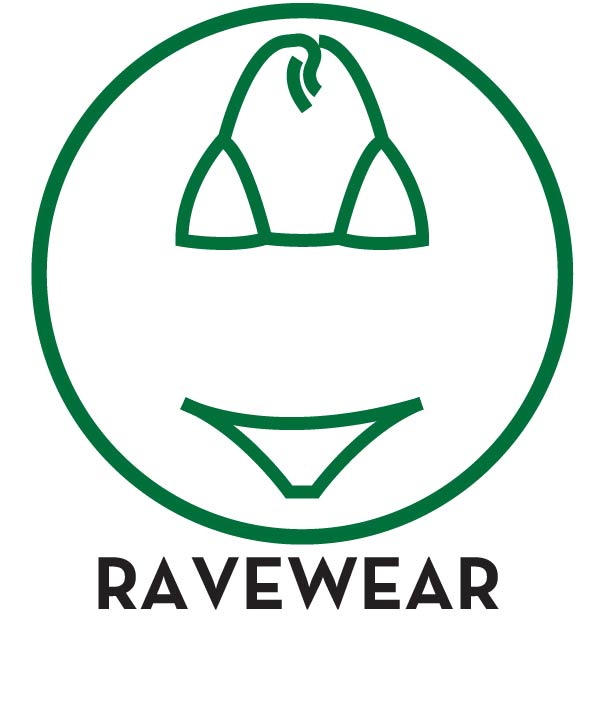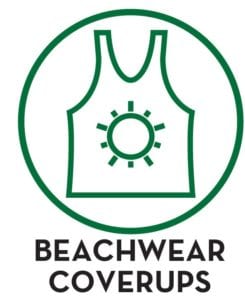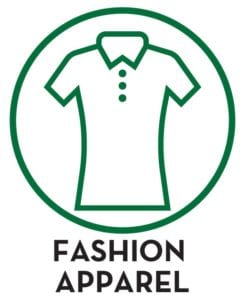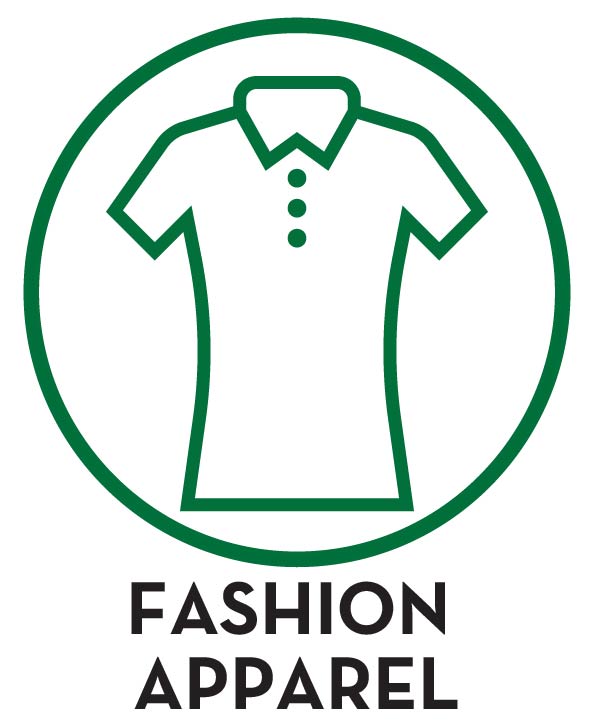 Care Instructions:

Available Finishes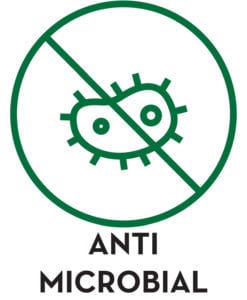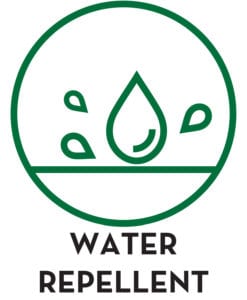 Additional Certifications: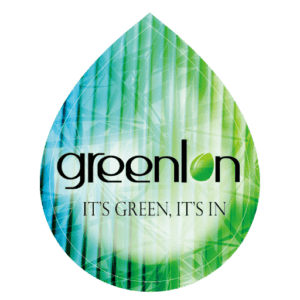 Eclipse Recycled GREENLON® Nylon is certified with GRS, OEKO-TEX, and Higg Index, high-performing soft tricot recycled nylon spandex with beautiful custom printing capabilities the perfect fit for swimwear and activewear apparel markets. Not only does it have a soft hand, but it helps save the planet in an eco-friendly way. 
Want to find a print? Check out our Nylon Digital Ink Direct Library or Trend Print Library for thousands of print options. You can also submit your own artwork to print for a custom fabric print for your next collection!
Call 844-827-4206 or Contact Us online to learn more!
Printable Micro Poly Board Short