Electric Pulse
Electric Pulse
BTP114C2 | Blue/Neon Green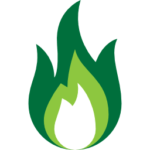 BTP114C3 | Neons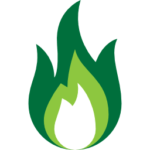 BTP114C4 | Rainbow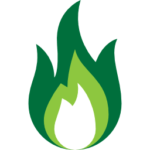 80%Nylon, 20%Spandex
58/60"
200GSM
This bright and vivid Electric Pulse print is perfect for yoga, swim, and any athletic market! This style is NOT STOCKED until we have enough commitments. Once we have enough commitments for that fabric, we will order production and have your fabric ready for you.
Call a sales representative to get your commitment in now: 844-827-4206
Those with the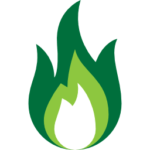 icon mean they have commitments already and are close to being ordered!