Happy Hibiscus Spandex
BTP1130C1
80% Nylon, 20% Spandex
58/60″
200GSM
Material Use: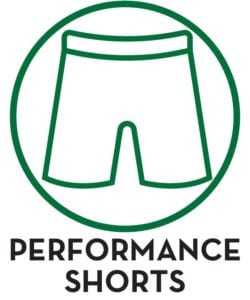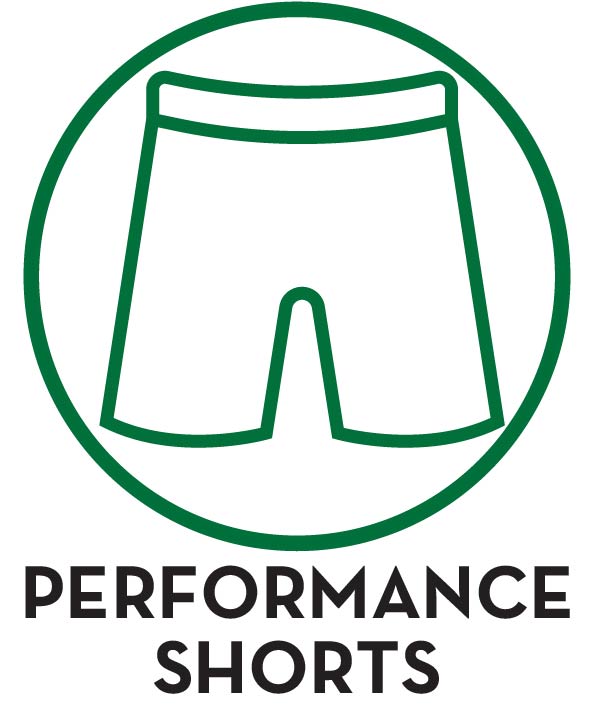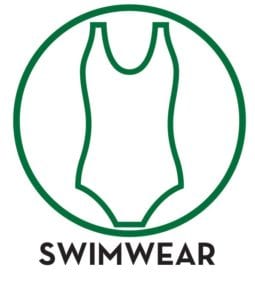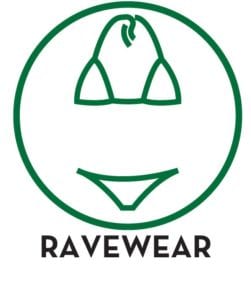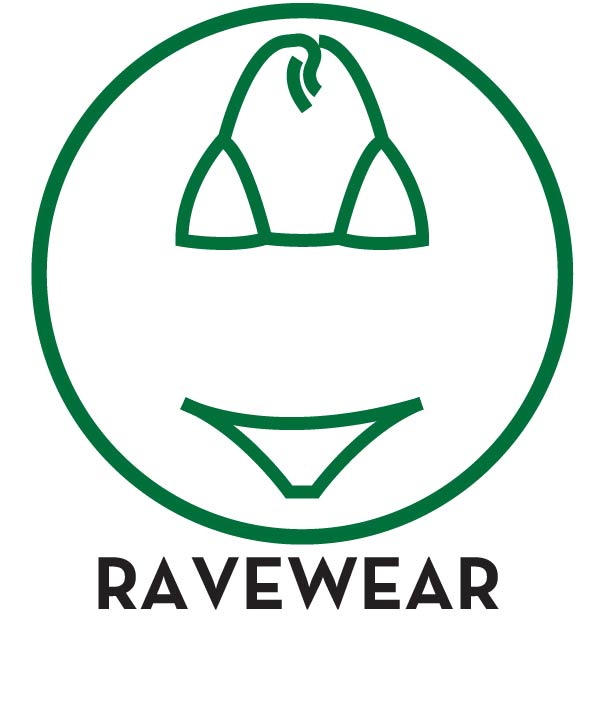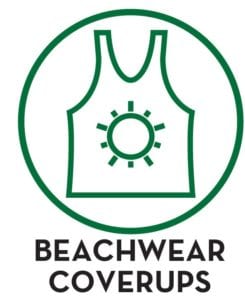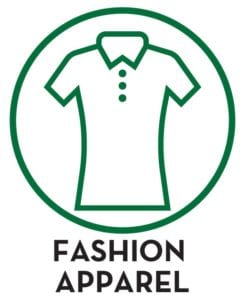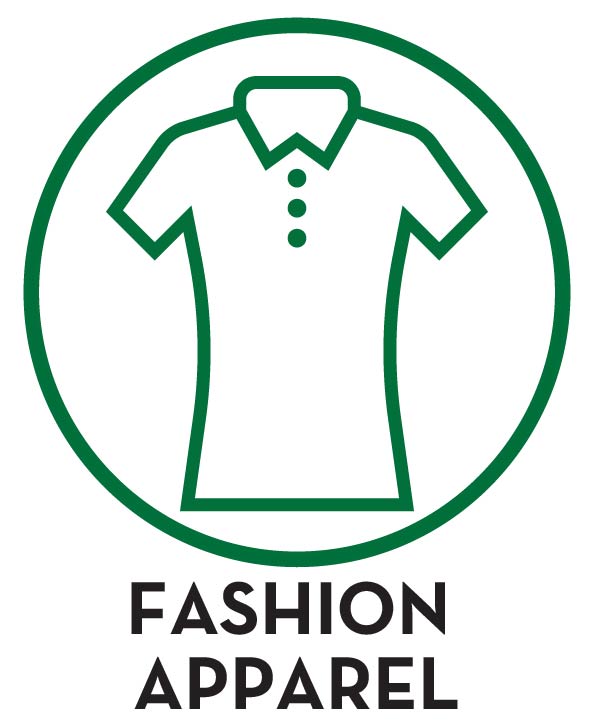 Care Instructions:

Available Finishes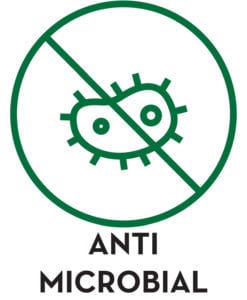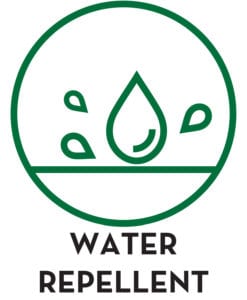 Additional Certifications:
Happy Hibiscus is certified with OEKO-TEX and Higg Index. This fabric is a vibrant print with high-performing qualities such as blacklight reactive, high chlorine resistance, perfect fit, and four-way stretch. A stylish stretch fabric tricot with excellent weight ideal for swimwear, intimate apparel, fashion garments, and any other activewear markets!
Call your Fabric Specialist today!
844-827-4206