Tahitian Floral Spandex
Tahitian Floral
BTP069C1 | Original *Blacklight Reactive*
BTP069C3 | Turquoise/Magenta
BTP069C4 | Coral/Purple
82% Nylon, 18% Spandex
58/60″
190GSM
Material Use: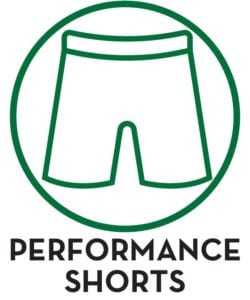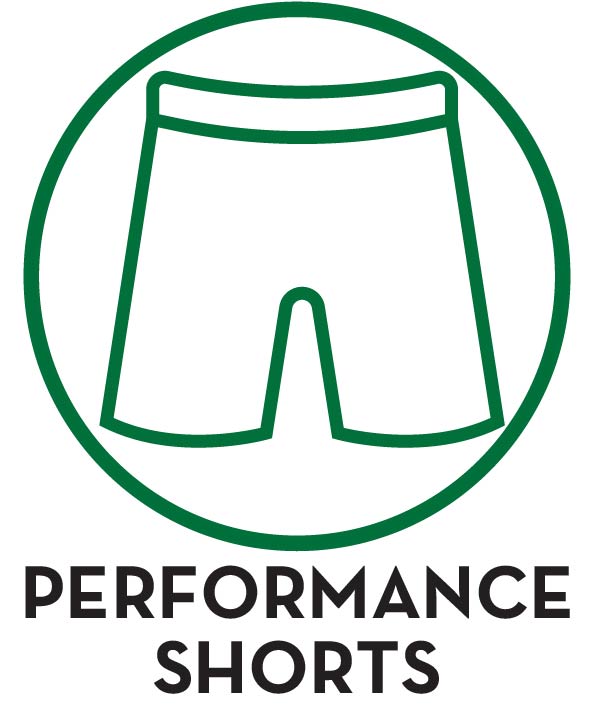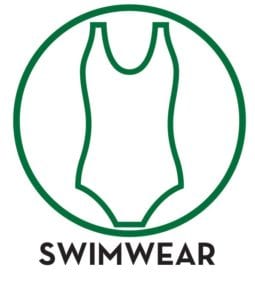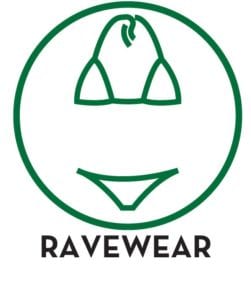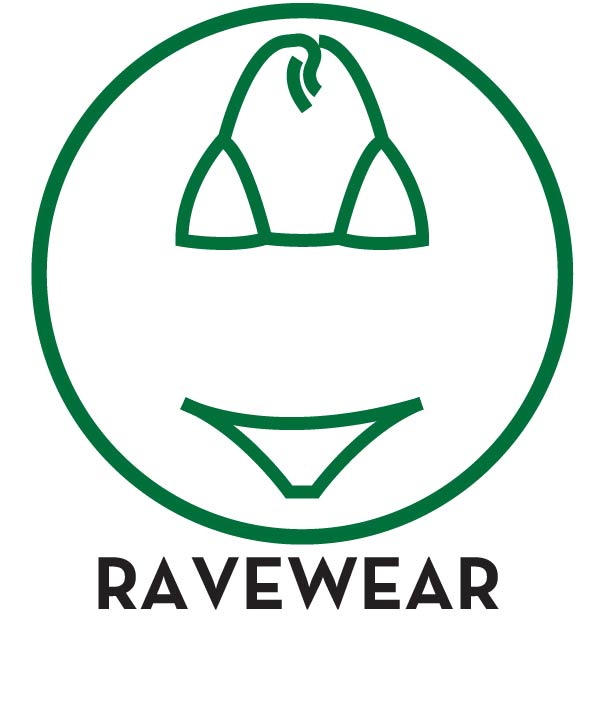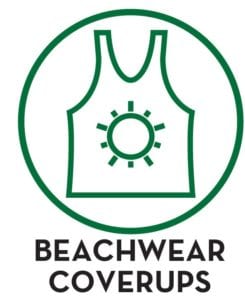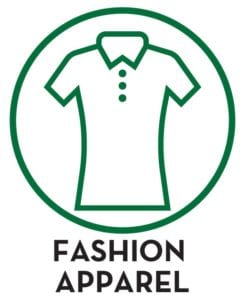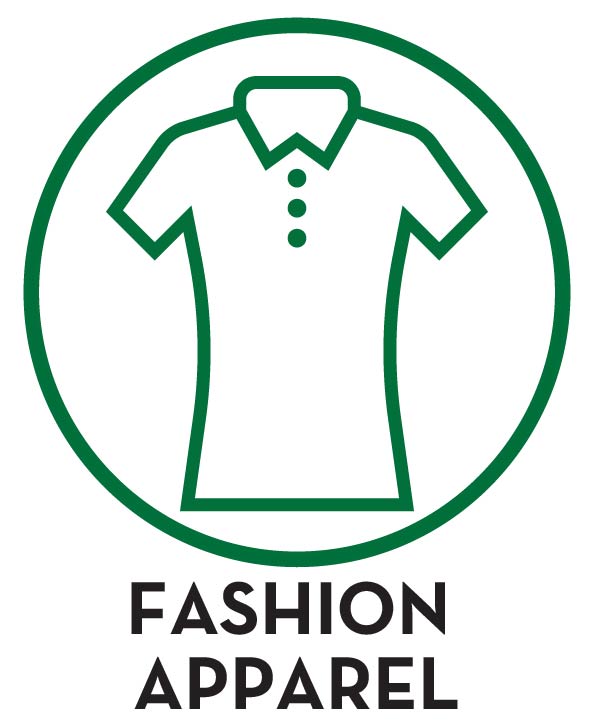 Care Instructions:

Available Finishes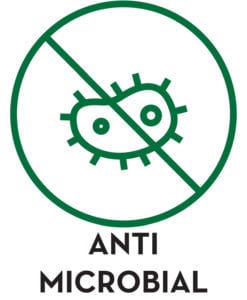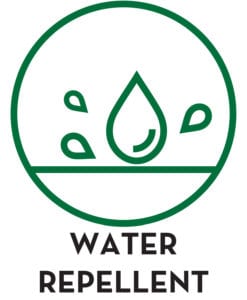 Additional Certifications: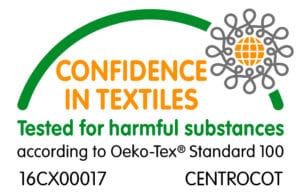 This Tahitian Floral Spandex is certified with OEKO-TEX and Higg Index, making it the perfect stretch fabric for dance, swim, or any activewear market. In addition, this Tahitian Floral has vibrant colors making it blacklight reactive and one of our most popular prints! Make no mistake that this bright print catches everyone's attention! This fashion-forward printed spandex fabric is used for swimwear, yoga, and any stretch activewear apparel.
Call to speak with a Fabric Specialist today for orders and pricing at 844-827-4206!