Iridescent Purple Jewels w/ Yellow Tint
Iridescent Purple Jewels w/ Yellow Tint
BTF2044C1A | 292 yards available
80% Nylon, 20% Spandex
56/58″
205GSM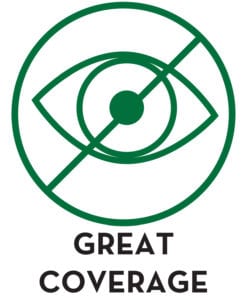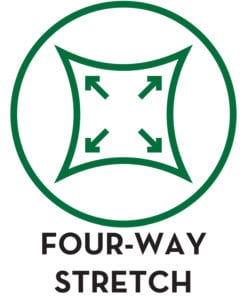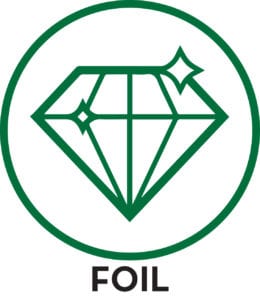 Material Use: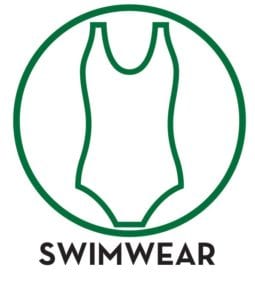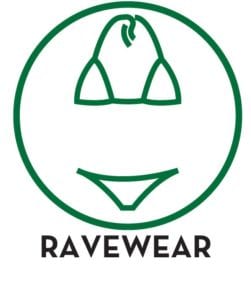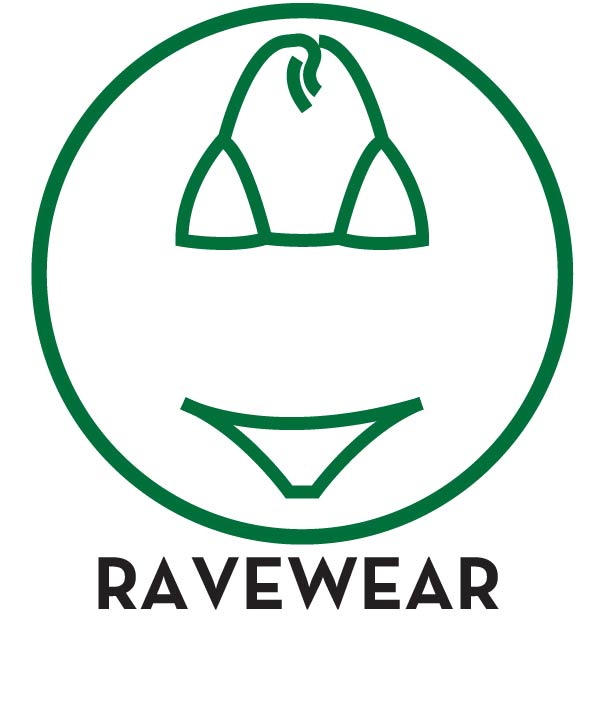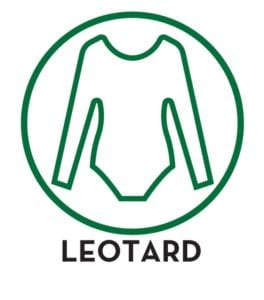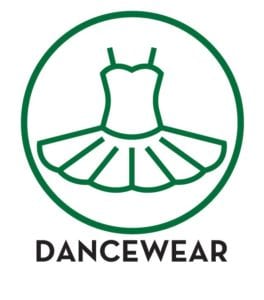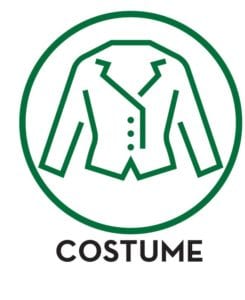 Care Instructions:




Start shining with our Iridescent Jewels Collection! Perfect for festivals, activewear, yoga, dancewear, or any other athleticwear market.
View the whole Spotlight Collection & for some dazzling inspiration, check out our New Jewels 2021 Pinterest board!
Yardage is in stock! Call your Fabric Specialist today: 844-827-4206!