Liquid Leopard
BTP1605C1
80% Nylon, 20% Spandex
58/60″
200GSM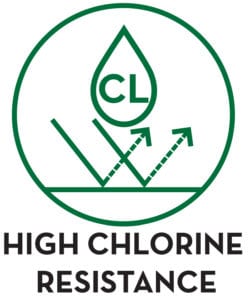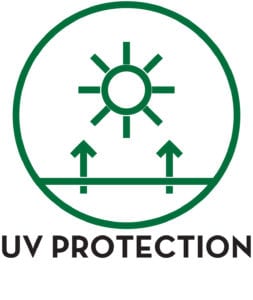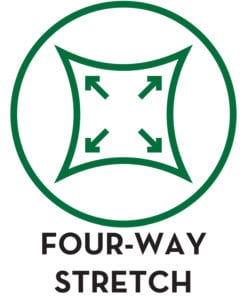 Material Use: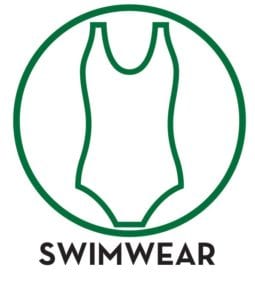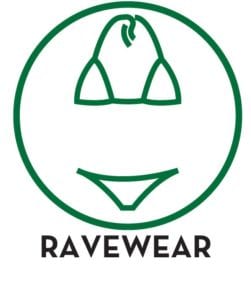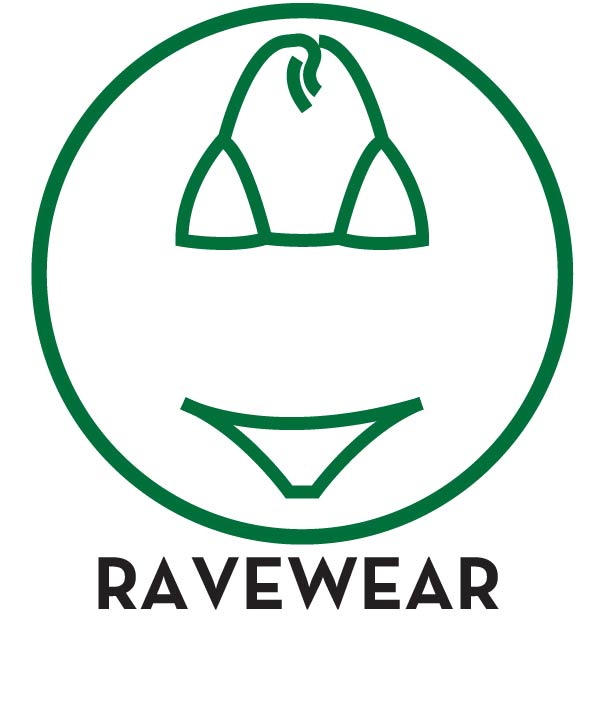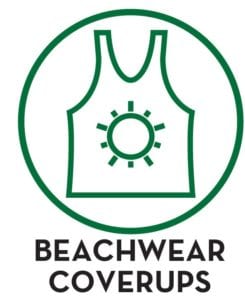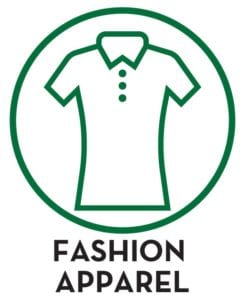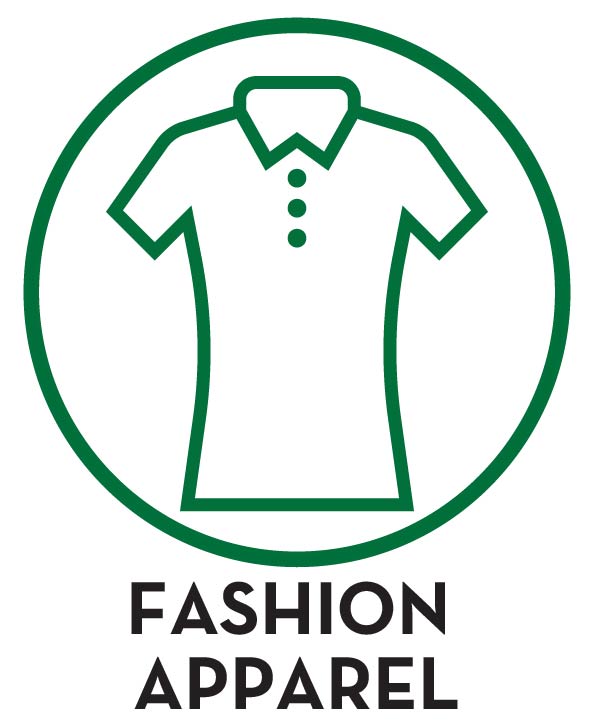 Care Instructions:

Available Finishes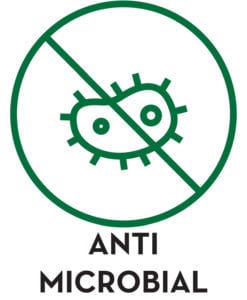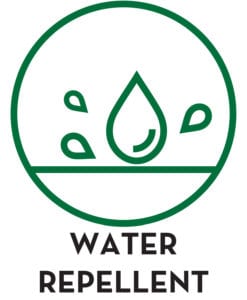 Additional Certifications:
Liquid Leopard spandex will bring out your wild side with its cool-toned animal print design. This fabric is certified with OEKO-TEX and Higg Index, also has high-performance qualities with its high chlorine resistance, perfect fit, and four-way stretch. A stylish stretch fabric tricot perfect for swimwear, gymnastics, yoga, athleticwear, or any activewear market.
Please call your Fabric Specialist today to place an order and request additional certifications!
844-827-4206