Magic Sangria Palm Rec 18 Recycled Nylon
Magic Sangria Palm Rec 18 Recycled Nylon
TTR108C6 | 108.45 yards available
80% Recycled Nylon, 20% Spandex
58/59″
180GSM
Material Use: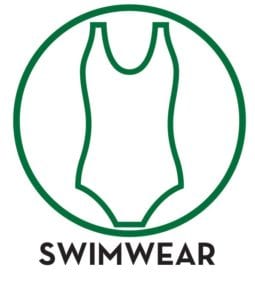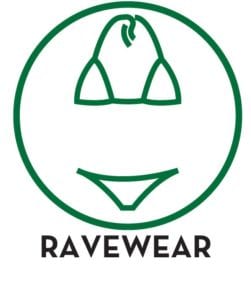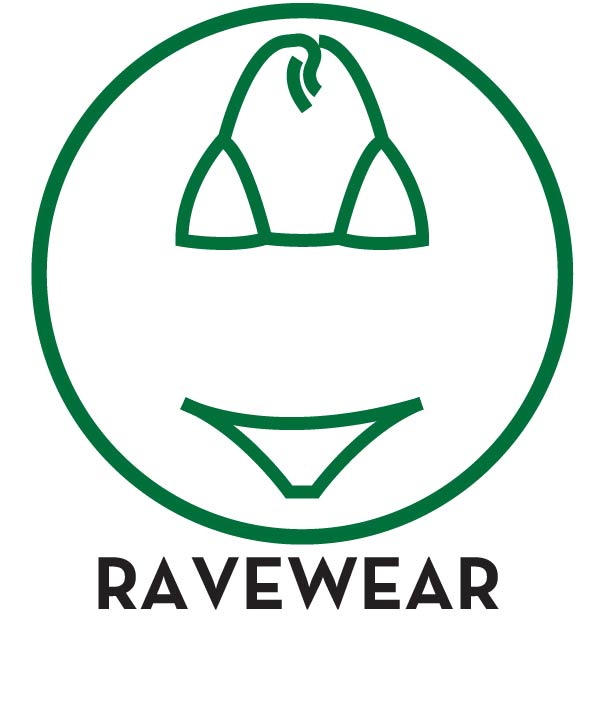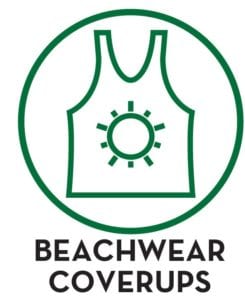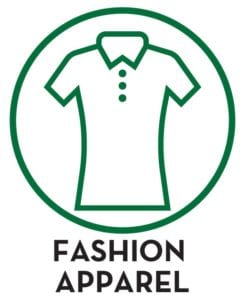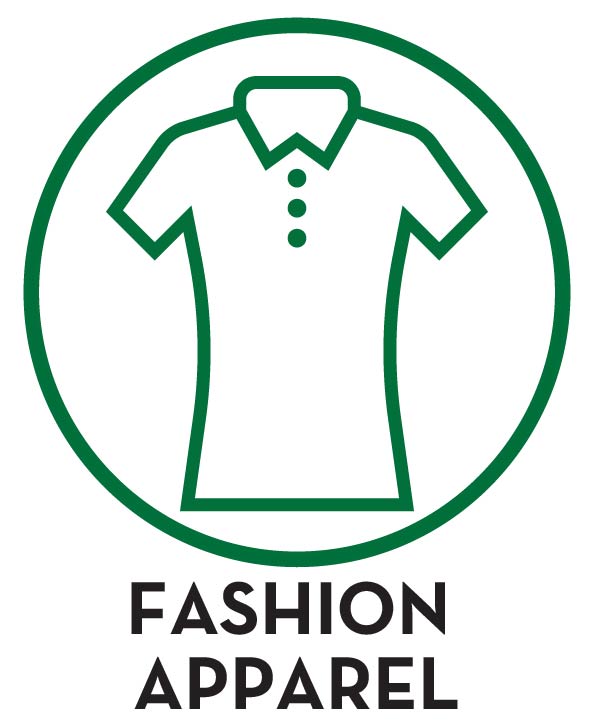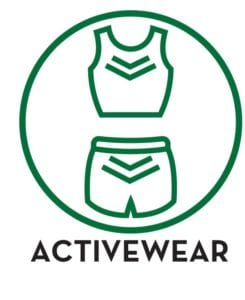 Care Instructions:

Additional Documentation:
The Magic Sangria Palm Rec 18 Recycled Nylon is certified with GRS, OEKO-TEX, and Higg Index, making it perfect for any activewear garment. Not only does it have high coverage, but it helps save the planet. This eco-friendly fabric is also available in 100+ colors by the single roll!
Please Note: Palm Rec 18 is made with a very fine microfiber yarn which allows for a Second Skin Ultra Soft hand feel. On occasion, and with only some color shades, small wrinkles or markings may appear that are 100% alleviated with a regular washing.
Submit a quote below or call a Fabric Specialist for more details: 844-827-4206