Midnight Monstera
BTP1601C1
80% Nylon, 20% Spandex
58/60″
200GSM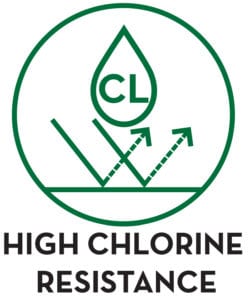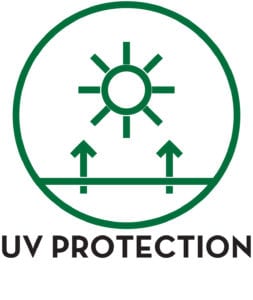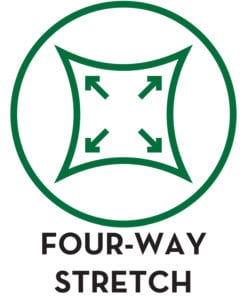 Material Use: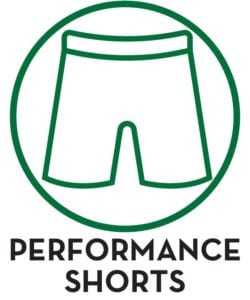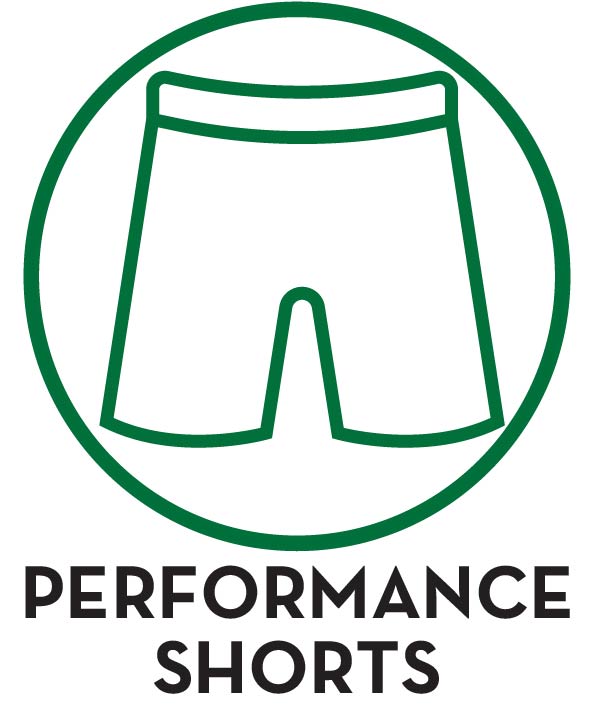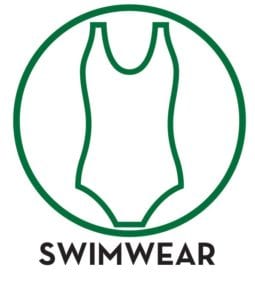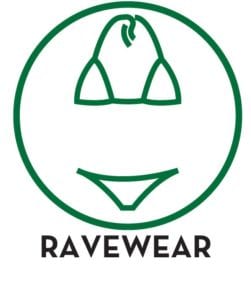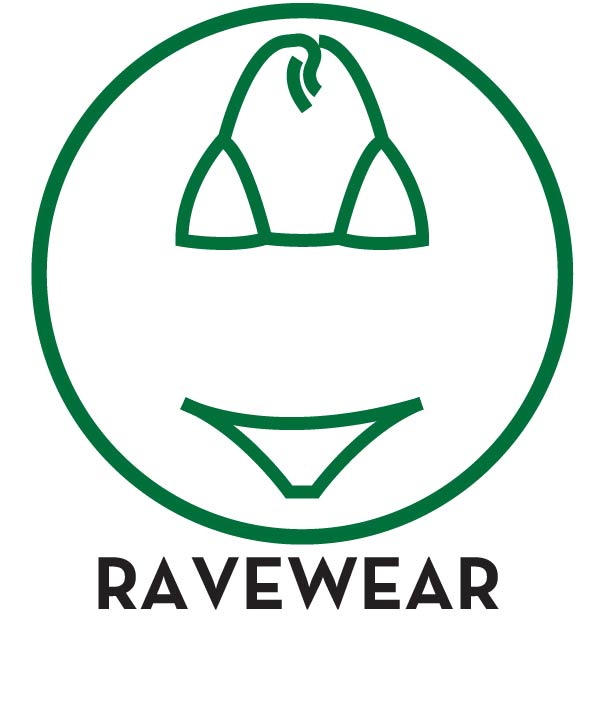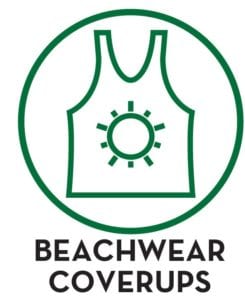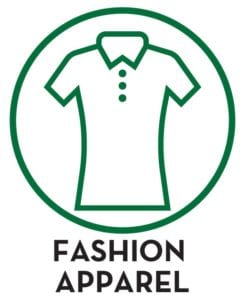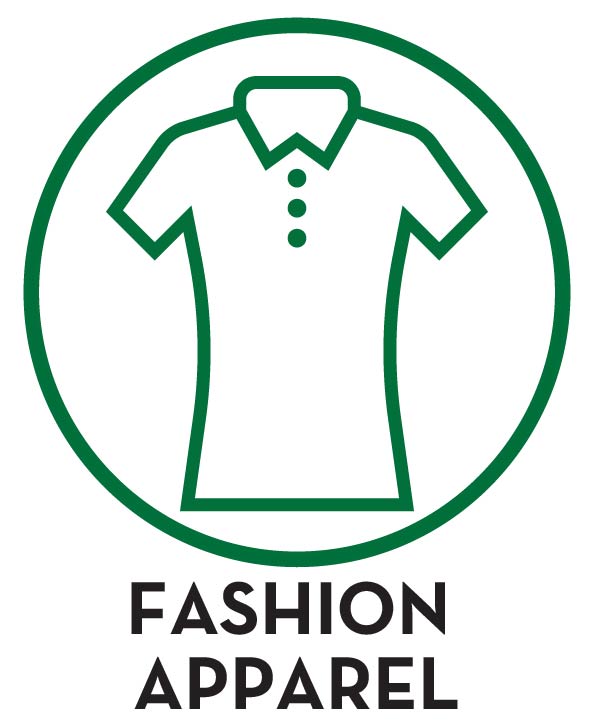 Care Instructions:

Available Finishes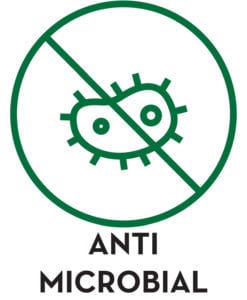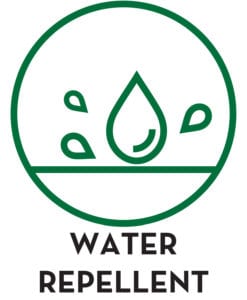 Additional Certifications:
Midnight Monstera Spandex has vibrant sunset colors with high chlorine resistance, perfect fit, and four-way stretch. This stylish stretch fabric tricot is certified with OEKO-TEX and Higg Index, making it perfect for swimwear, gymnastics, yoga, athleticwear, or any activewear market.
Please call your Fabric Specialist today to place an order and request additional certifications!
844-827-4206