Neon Compression Mesh Spandex
Neon Compression Mesh Spandex
Neon Compression Mesh Spandex
FTM120C1 | Neon Pink
FTM120C2 | Neon Green
74% Nylon, 26% Spandex
60″
120GSM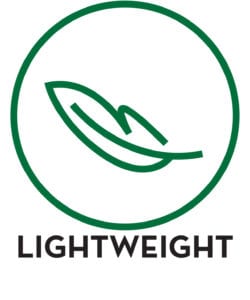 This Neon Compression Mesh Spandex is perfect for activewear, rave, yoga, dancewear, and any other athleticwear stretch fabric garment. Yardage is in-stock but only for a limited time!
View the all performance wear fabric & for some dazzling inspiration check out our Pinterest boards!
Call a sales representative to get your commitment in now: 844-827-4206!