Printable Dimple Mesh
LRB1280C1 | Printable Dimple Mesh
100% Polyester
58/60″
145 GSM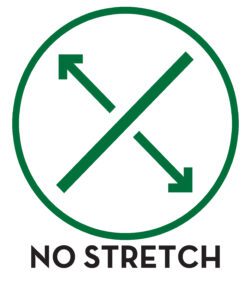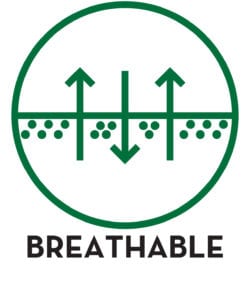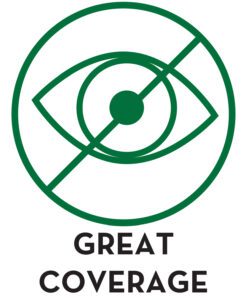 Material Use: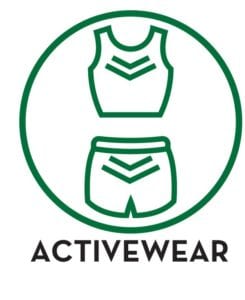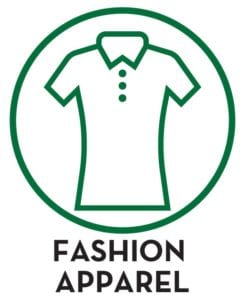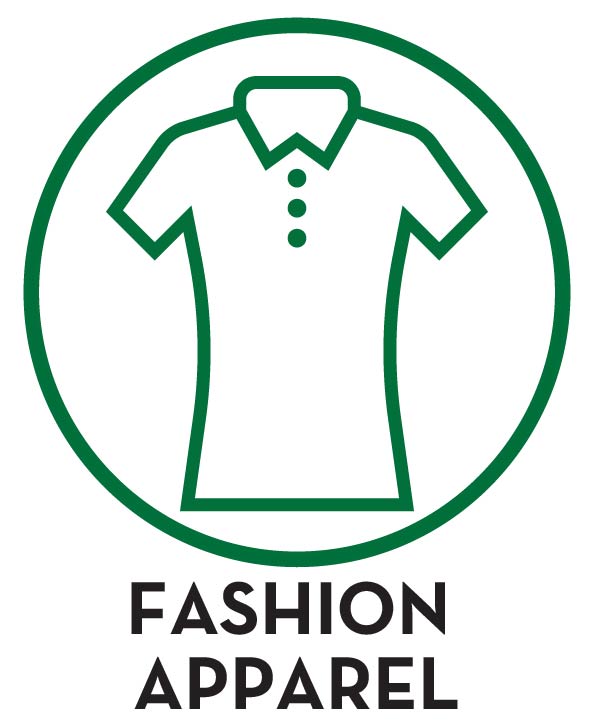 Print-A-Print:
Printable Dimple Mesh is a part of PCF's newest Golf Collection. This soft-handed dimpled mesh has great coverage and no stretch, making it excellent for active fashion like tops, skirts, and dresses.
Want to find a print? Check out our Polyester Digital Print Library, Polyester Sublimation Library, or Trend Print Library for thousands of print options. You can also submit your own artwork to print a custom design for your next collection!
Call 844-827-4206 or Contact Us online to learn more!
Printable Flow Stretch Woven