Printable Sanded High Count
Printable Sanded High Count
LRB801 | Sanded High Count
82% Polyester, 18% Spandex
59/61″
200GSM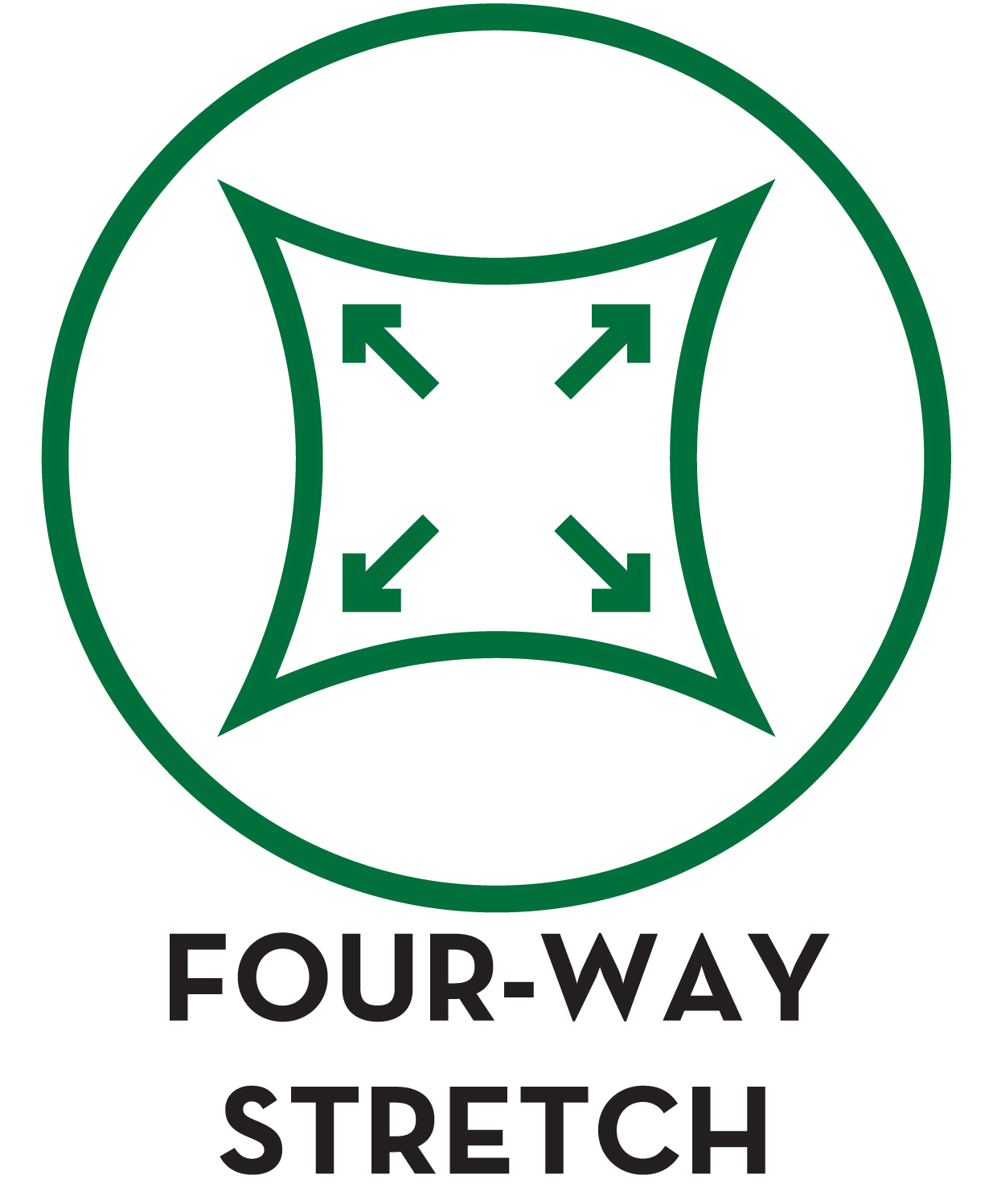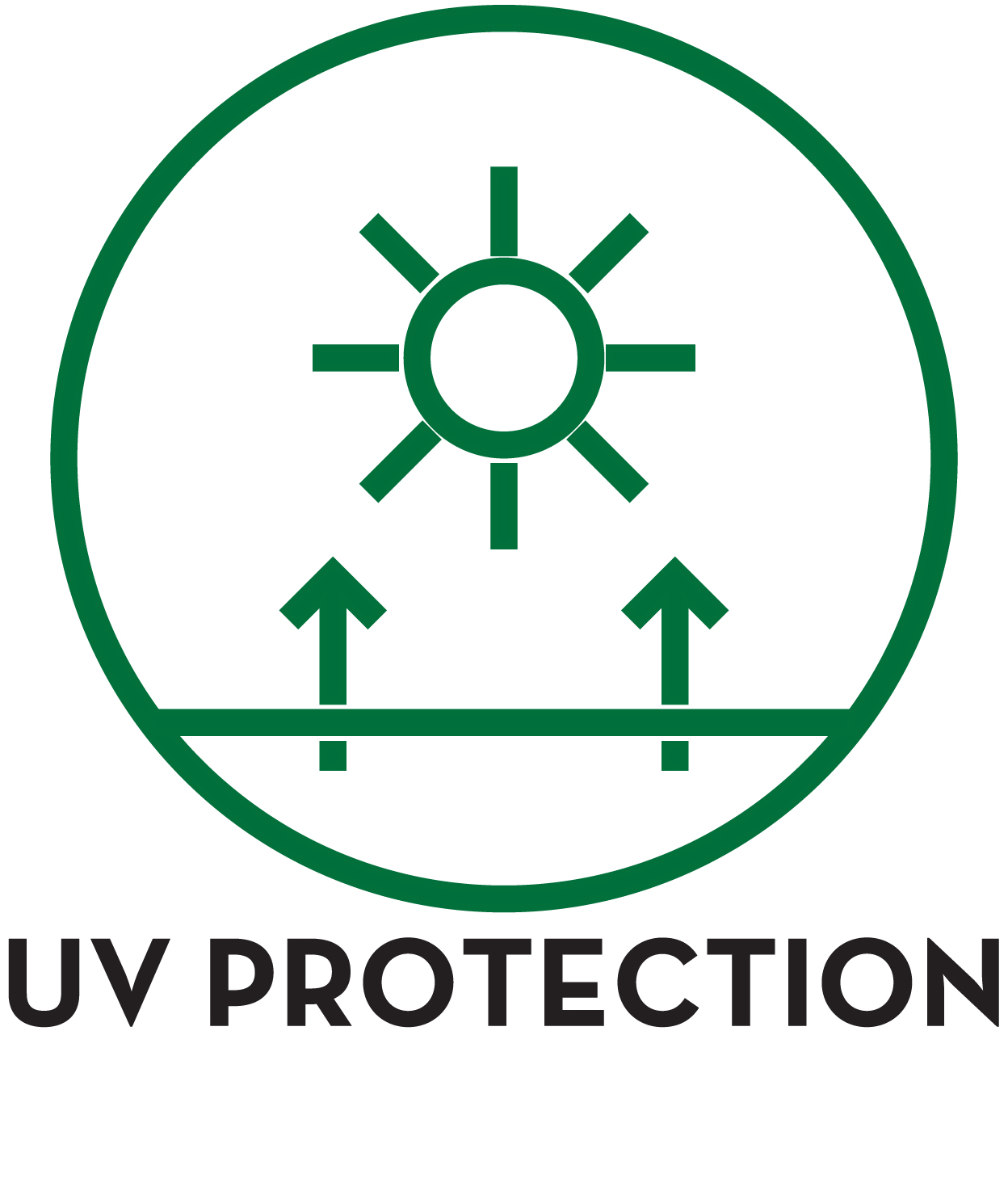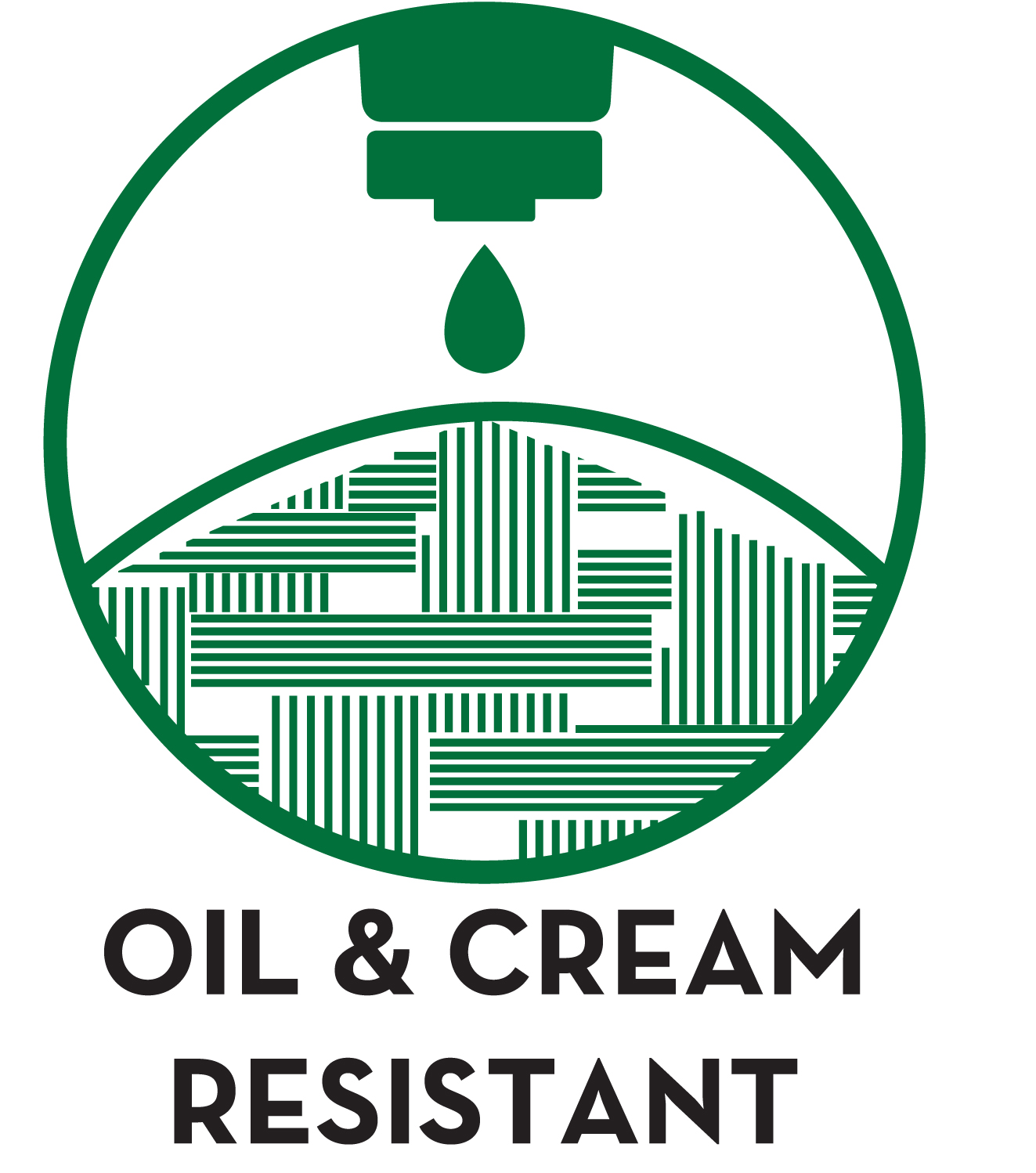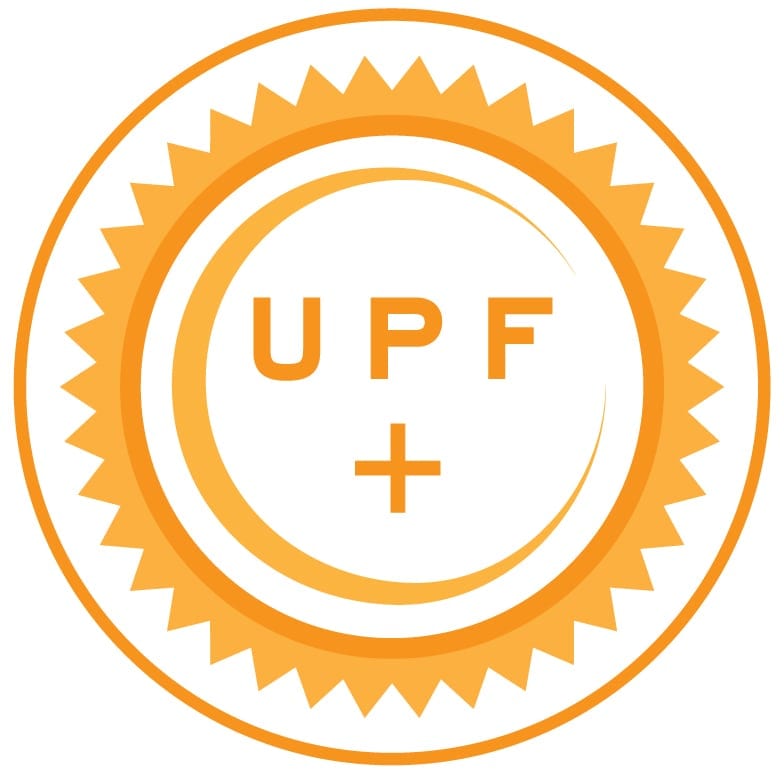 This Printable Sanded High Count is reversible! Print on the brushed side of the fabric or enjoy the soft hand against your skin and print on the reverse!
Want to find a print? Check out our Polyester Digital Print Library, Polyester Sublimation Library or Trend Print Library for thousands of print options. You can also submit your own artwork to print for a custom fabric print for your next collection!
Call 844-827-4206 or Contact Us online to learn more!