Printable Shiny Tricot
LRB1313C1 | Shiny Tricot
82% Polyester, 18% Spandex
58/60″
220GSM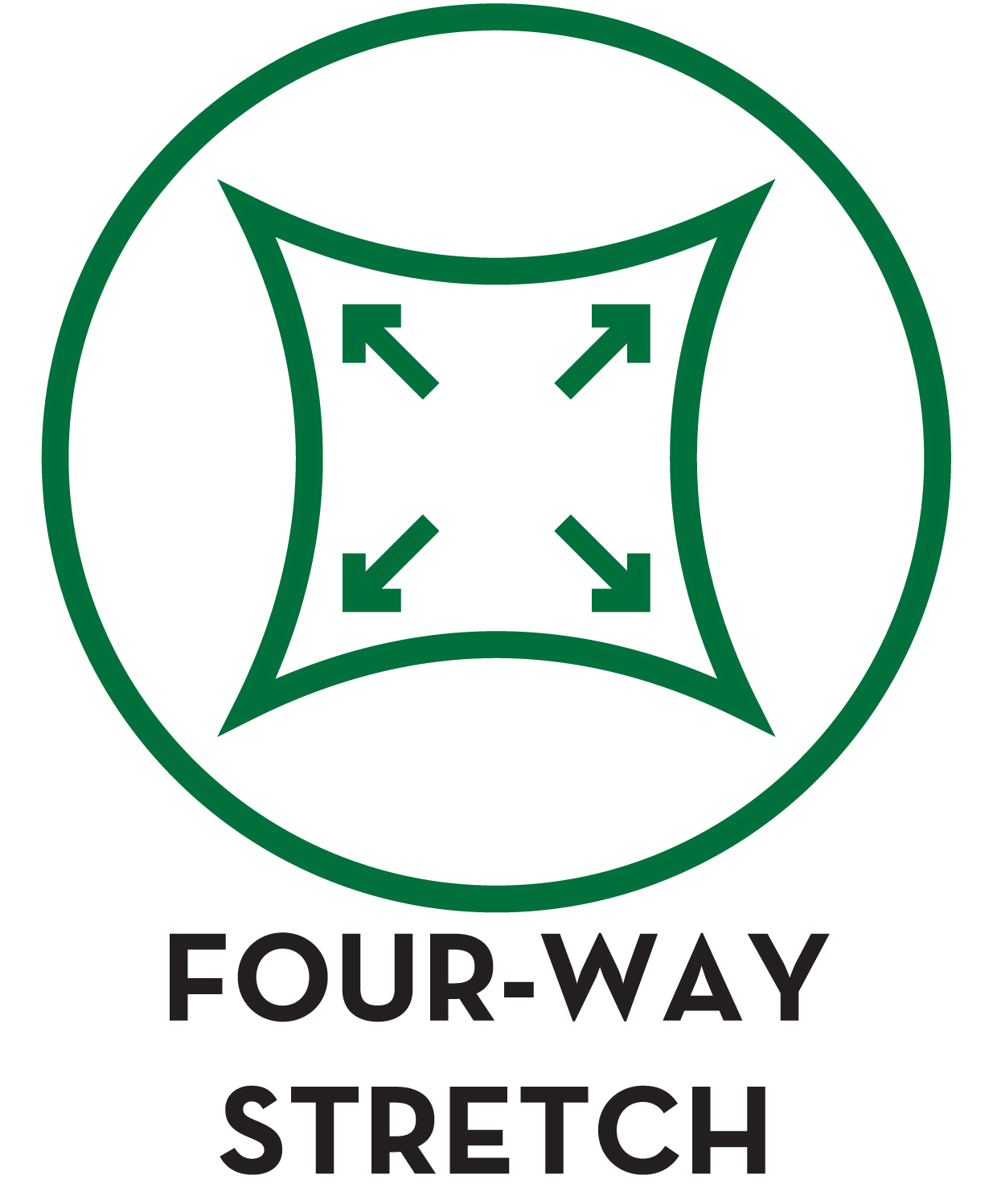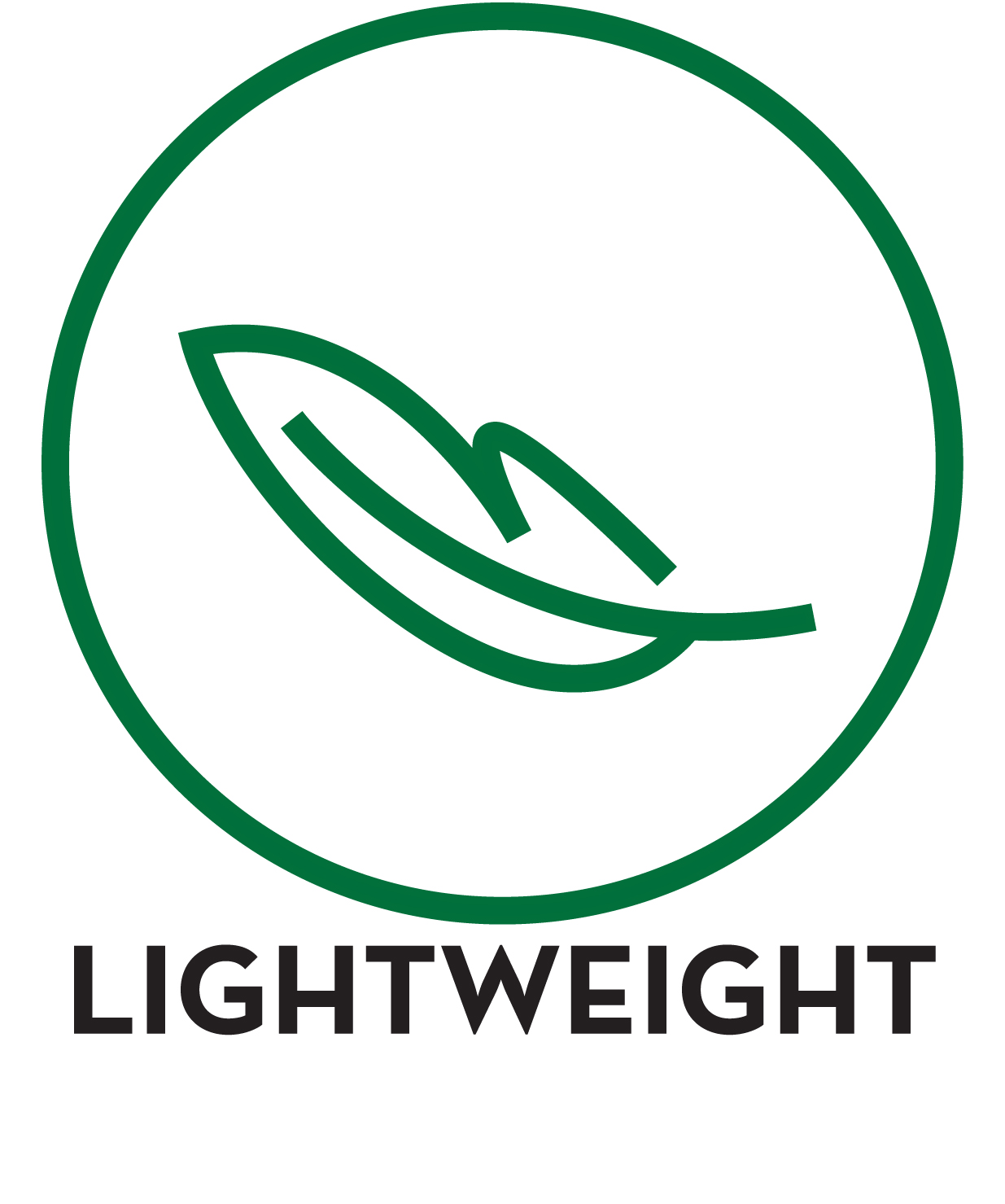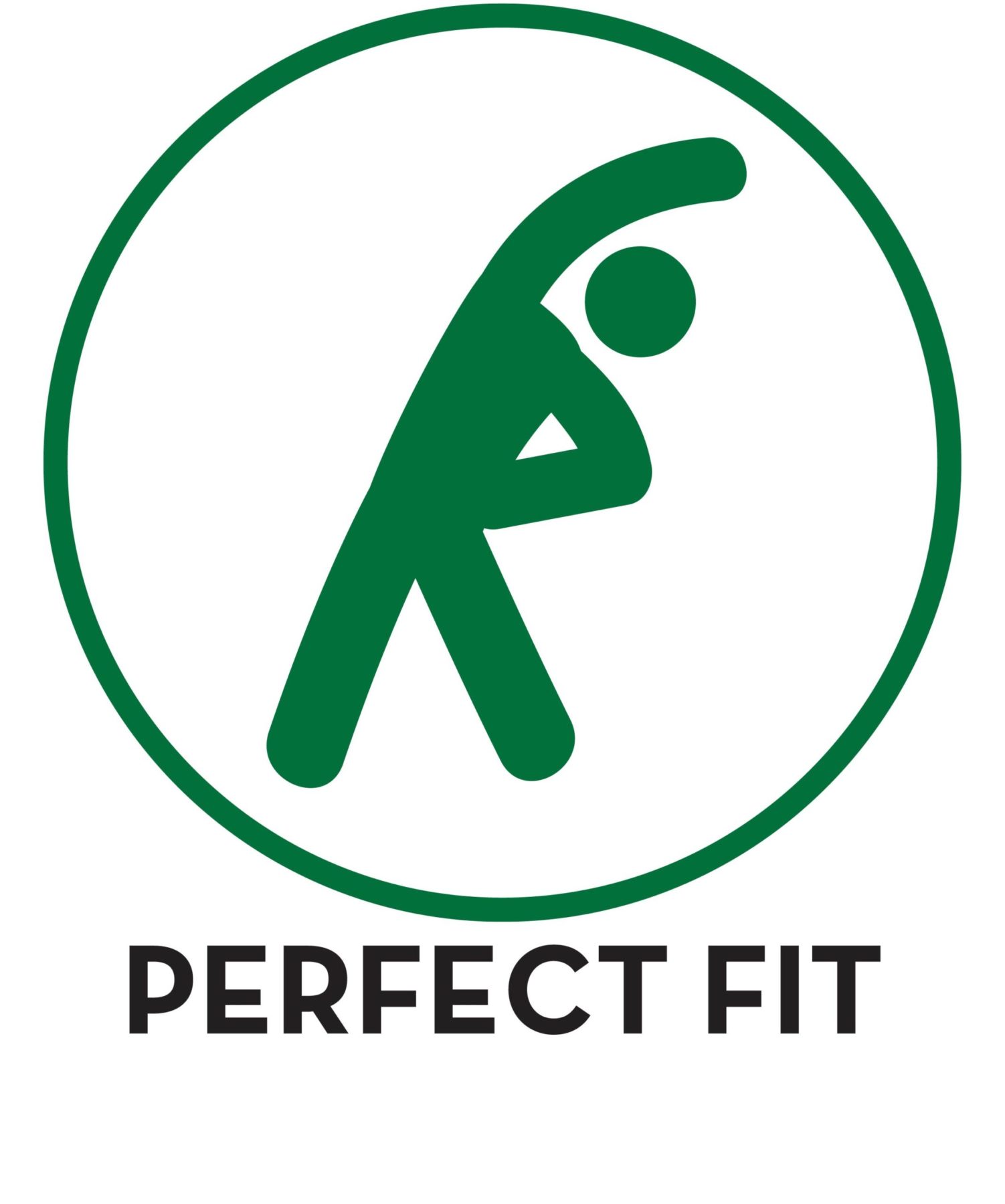 Pick-A-Print:
Printable Shiny Tricot is a classic shiny tricot with generous stretch. It's an excellent choice for swimwear, costumes, and fashion garments.
Want to find a print? Check out our Trend Print Library for hundreds of print options or submit your own artwork to print for a custom fabric print for your next collection!
Call 844-827-4206 or Contact Us online to learn more!