Printable Valor Repreve® Recycled Polyester Spandex
Printable Valor Repreve® Recycled Polyester Spandex
LRB1027C2 | 730 yards available
88% Repreve

®

 Recycled Polyester, 12% Spandex
58/60″
260GSM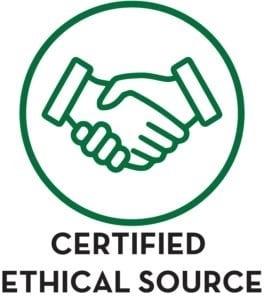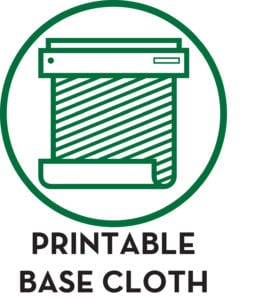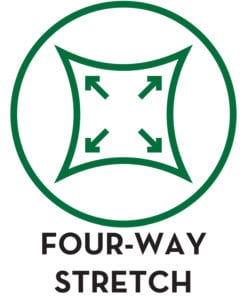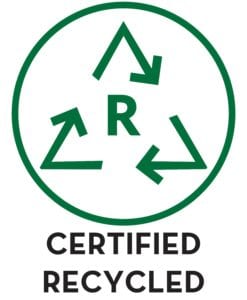 Material Use: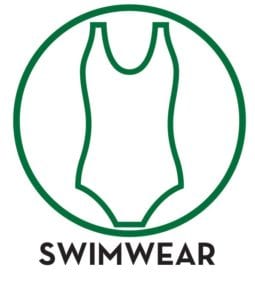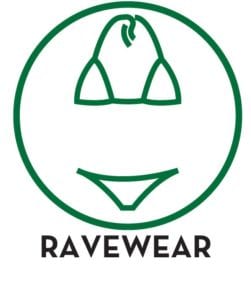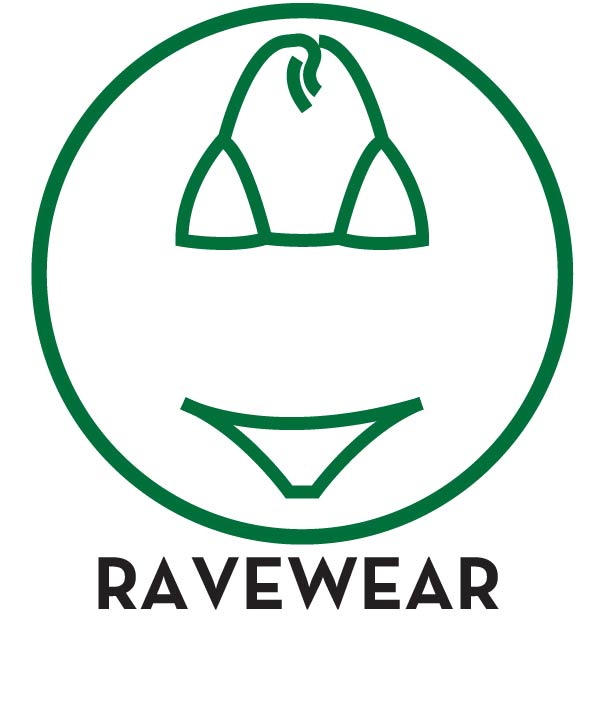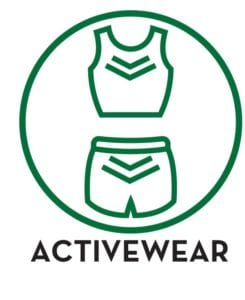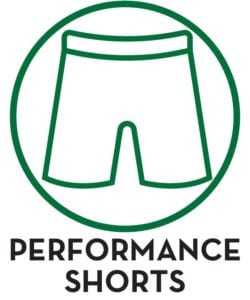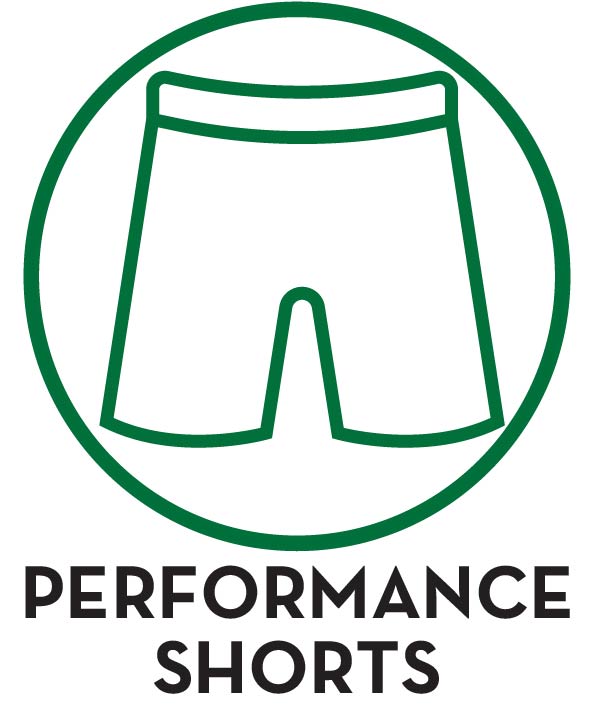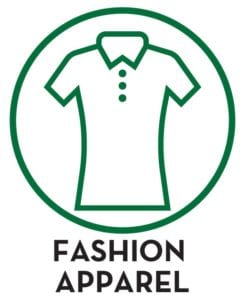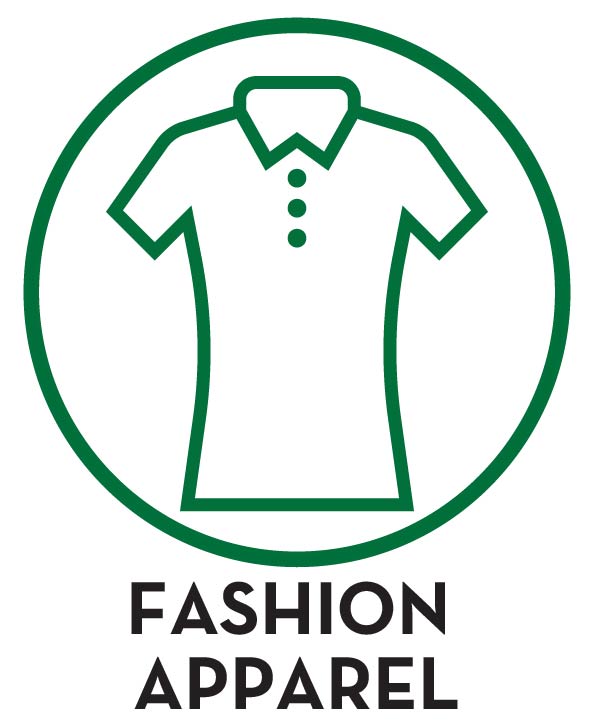 Care Instructions:





Additional Documentation: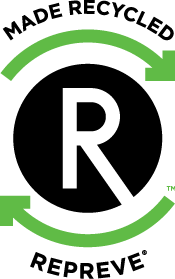 Pick-A-Print:
This Eco-Friendly fabric is perfect for PFP (prepared for print) sublimation and performance wear. Repreve® is one of the most certified, earth-friendly fibers available in the world. High-quality, recycled polyester yarns are made from 100% recyclable materials.
Want to find a print? Check out our Polyester Digital Print Library, Polyester Sublimation Library or Trend Print Library for thousands of print options. You can also submit your own artwork to print for a custom fabric print for your next collection!
Call 844-827-4206 or Contact Us online to learn more!
*To learn more about the Repreve® story here*
SKU:

LRB1027C2
Categories: Base Cloth Options, Discounted Fabrics, Production Polyester Base Cloths, Recycled Base Cloths, Recycled Fabric, Repreve® Recycled Fabrics, Solids, Valor Collection, Wholesale Fabric
Tags: Global Recycled Standard, Higg Index, OEKO-TEX, Performance Wear, Printable, Recycled, Solid, White
Black Valor Repreve® Recycled Polyester Spandex