Small Floral Navy Rayon Jersey
Small Floral Navy Rayon Jersey
DTP2061C1 | Small Floral Navy
94% Rayon, 6% Spandex
60″
235GSM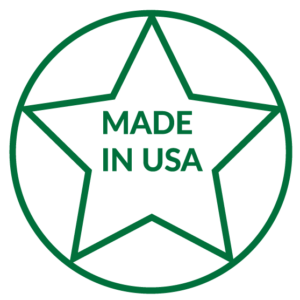 Material Use: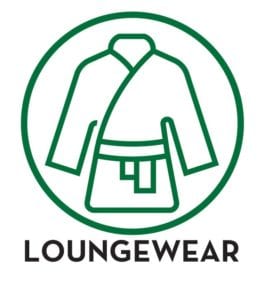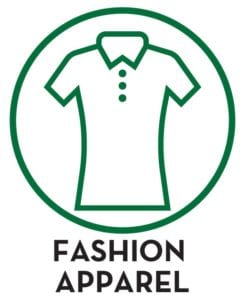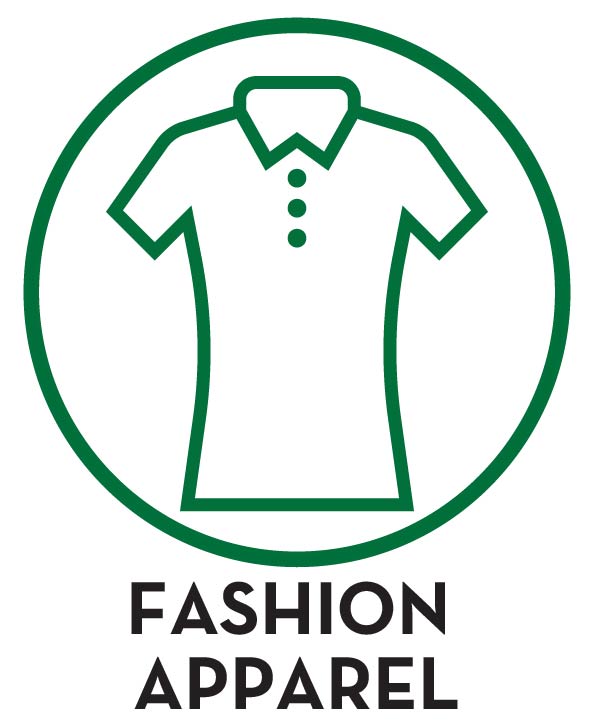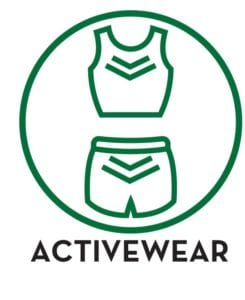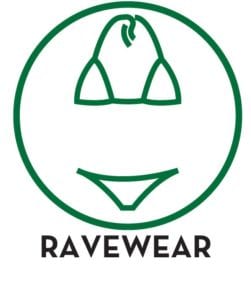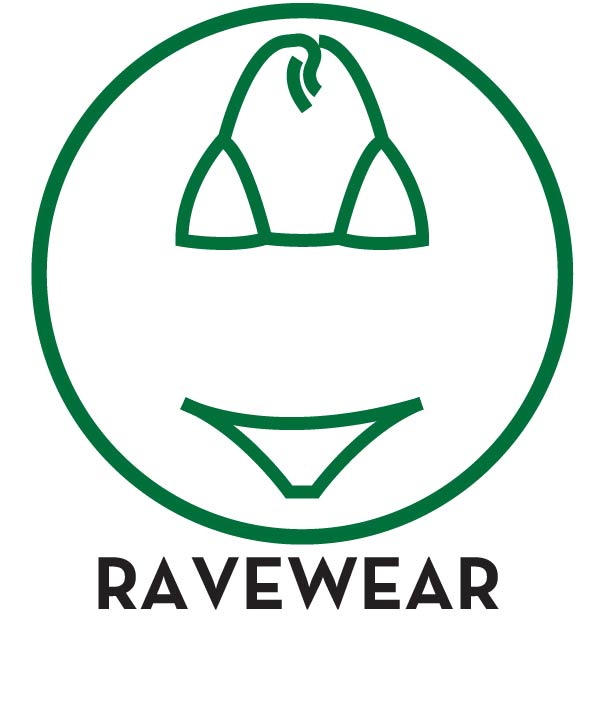 Print featured is unavailable.
Please take a look at our Fahrenheit Domestic Loungewear collection! This style has a very soft hand, perfect for loungewear or any other activewear garment! To find inspiration for this trendy Small Floral Navy Rayon Jersey, check out our Pinterest!
This style is NOT STOCKED until we have enough commitments. Commit to a roll of fabric, and soon the fabric can be yours. Once we have enough fabric commitments, we will order production and have your fabric ready for you.
Call a Fabric Specialist to get your commitment in now: 844-827-4206