Sunrise Shells Spandex
DTP2313C1 | 1,010.75 yards available
80% Nylon, 20% Spandex
58/60″
200GSM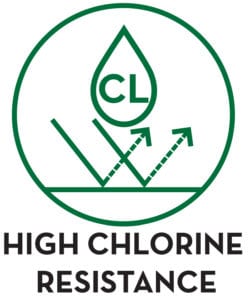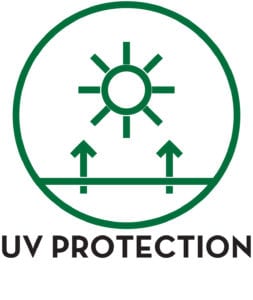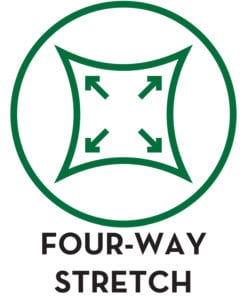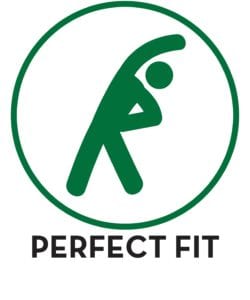 Material Use: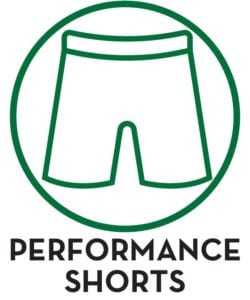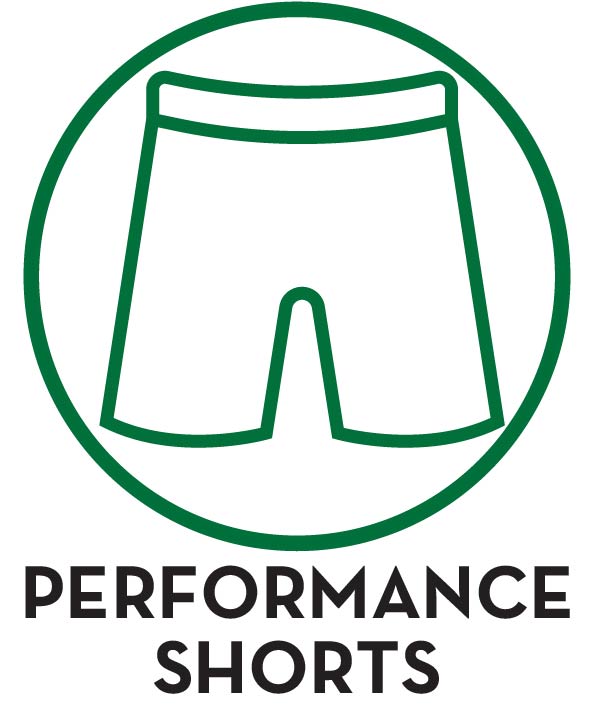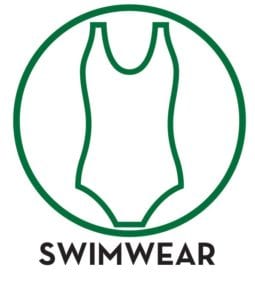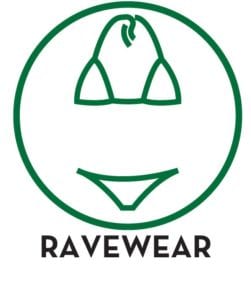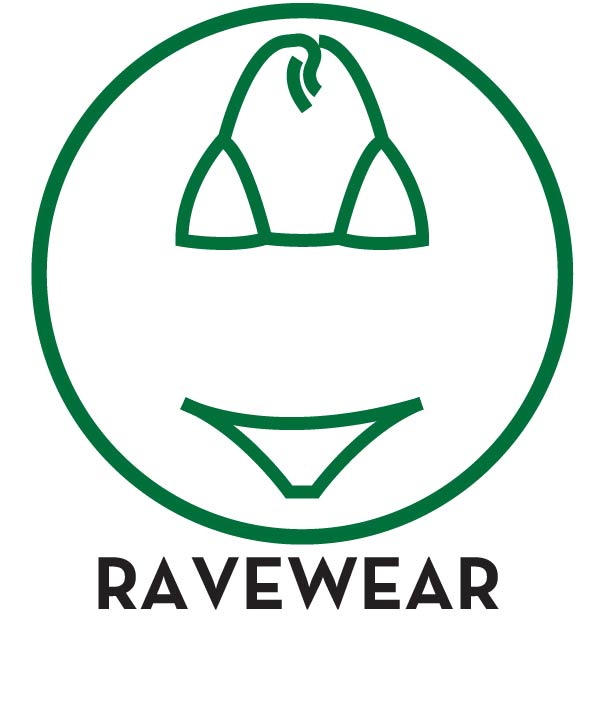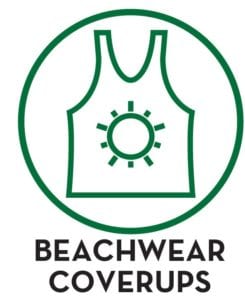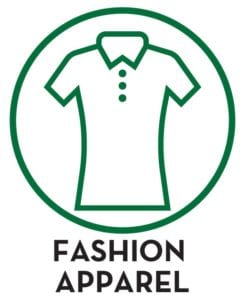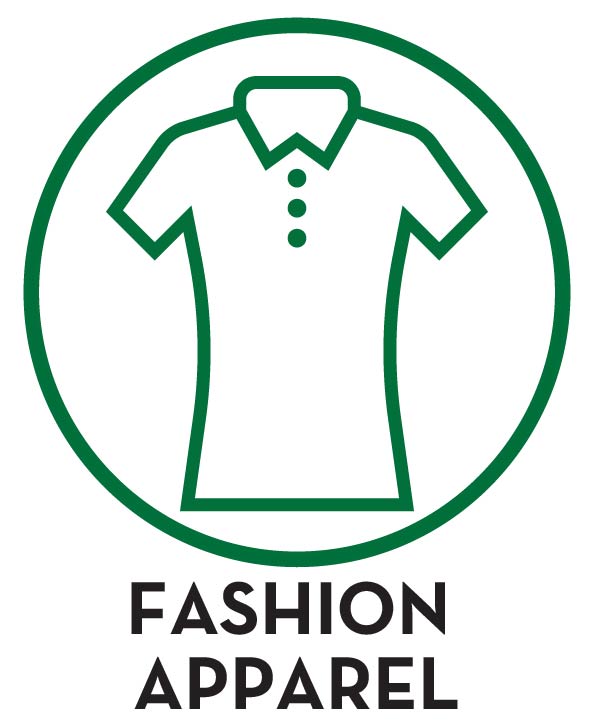 Care Instructions:

Available Finishes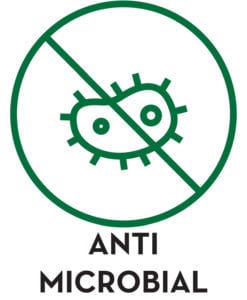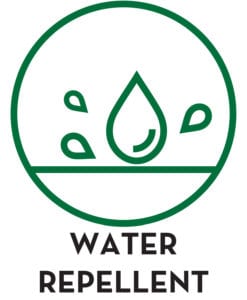 Additional Certifications: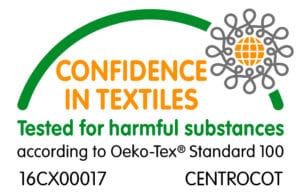 Sunrise Shells Spandex is certified with OEKO-TEX. This is a beautiful digital print on a tried and true tricot. The exclusive print design is printed on our Flux base cloth – ideal for swimwear, intimate apparel, fashion garments, and any other activewear markets!
Call your fabric specialist at 844-827-4206 or visit our contact page to order this style today!