Zebra Textured Terry Cloth
Zebra Textured Terry Cloth
FKE1086C1 | Pink
96% Recycled Polyester, 4% Spandex
52/53″
270 GSM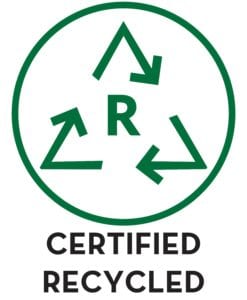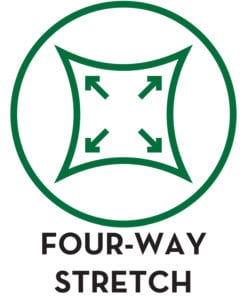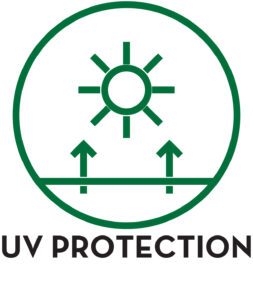 This Zebra Textured Terry Cloth spandex is a great choice for your next swimwear collection! Made with Recycled Polyester, add a fun pink zebra print to your next swim collection!
This style is NOT STOCKED until we have enough commitments. Commit to a roll of fabric, and soon the fabric can be yours. Once we have enough fabric commitments, we will order production and have your fabric ready for you.
Custom colors are available.
Call a Fabric Specialist to get your commitment in now: 844-827-4206