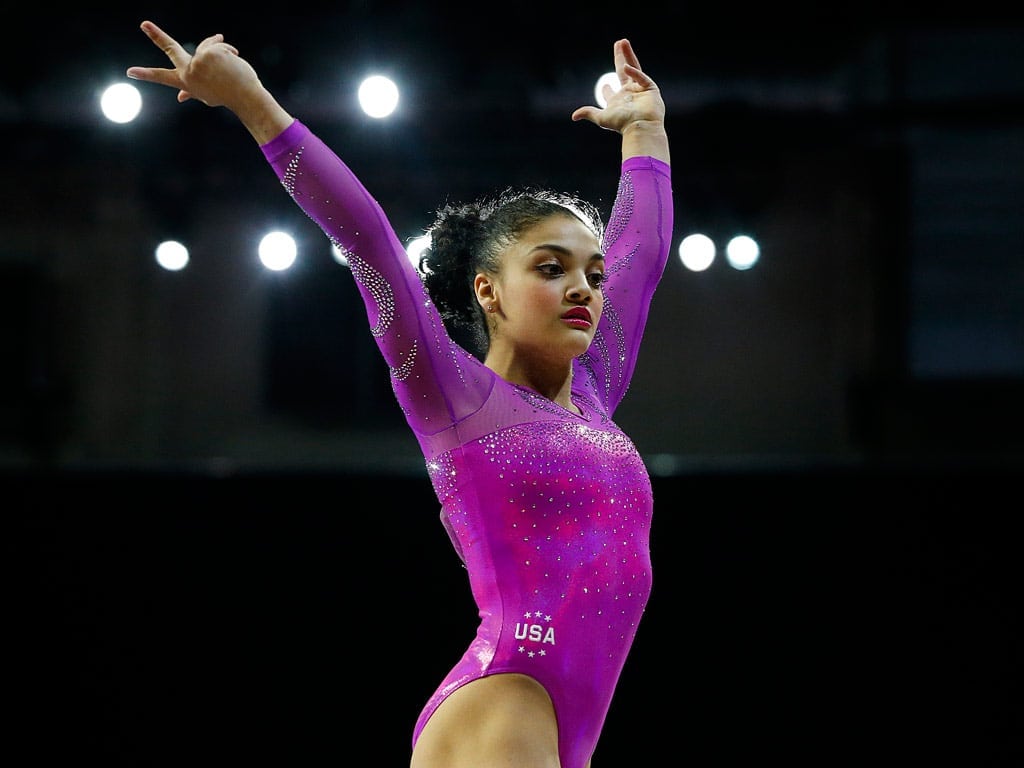 Congratulations team
U

S

A

!!

On Tuesday, August 9th the 'Final Five' of Simone Biles, Gabby Douglas, Laurie Hernandez, Madison Kocian, and Aly Raisman took home the gold in the team competition. This win has no historical comparison and was nothing short of unbelievable. Basically, the equivalent of this win would be winning the 100 meters by 0.69 seconds (and Usain Bolt won the 2012 Olympic world record sprint by 0.29 seconds). Overall, these ladies are extraordinary and represent the greatest nation with flying colors.

Here at Pine Crest Fabrics, we offer a wide variety of spandex fabrics just like the US gymnasts fiercely rock.

Below are some foiled fabrics we carry to look like an Olympic gymnast!

We are your fabric source for your quality leotards!!

To learn more about other Olympic fabrics, call 844-827-4206 today to speak with one of our sales representatives!
ImageSource: Getty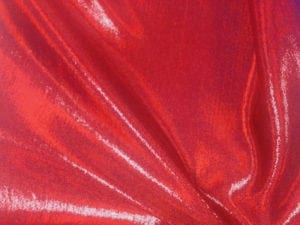 View our Starlet Holo Heatlamp Red (CLICK HERE)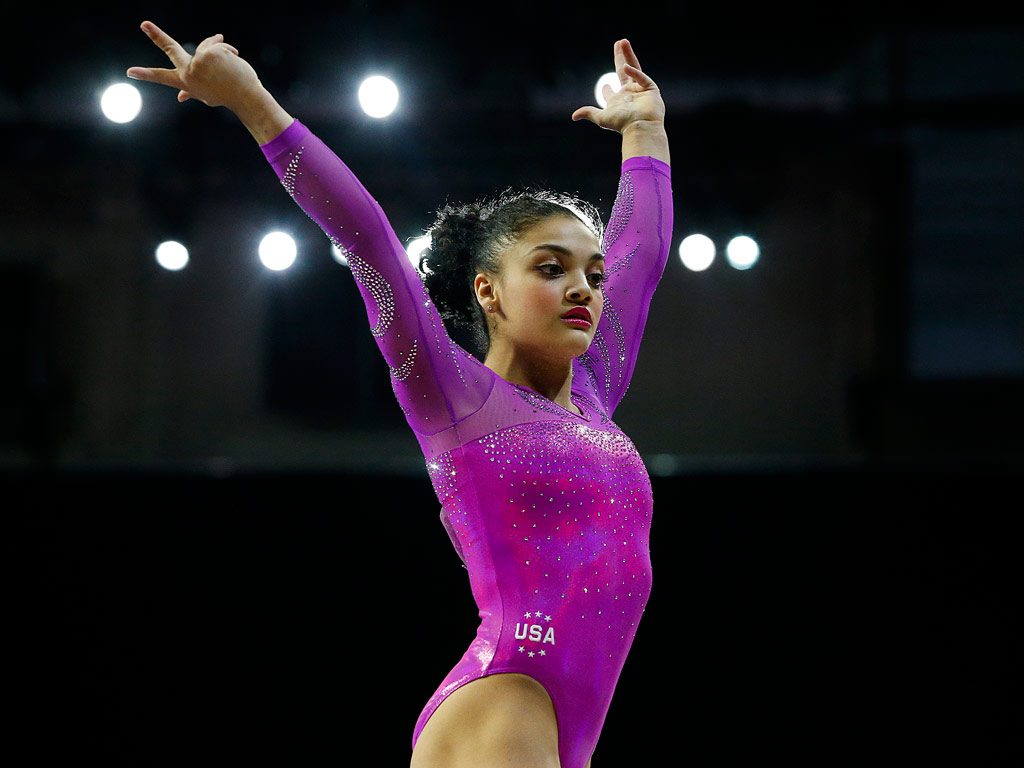 ImageSource: People
View our Starlet Holo Fiery Orchid (CLICK HERE)
ImageSource:Heavy
Just like these Olympians, Pine Crest Fabrics offers you the option to print on our meshes as they do on the above sleeves of these leotards!!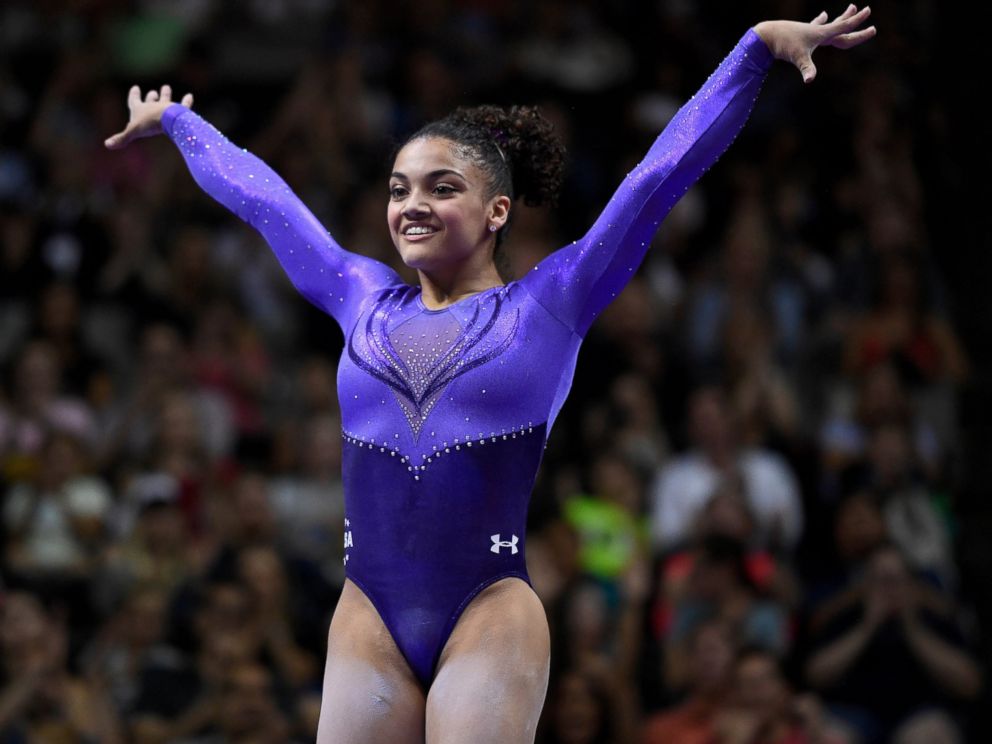 ImageSource: Robert Hanashiro-USA TODAY Sports via Reuter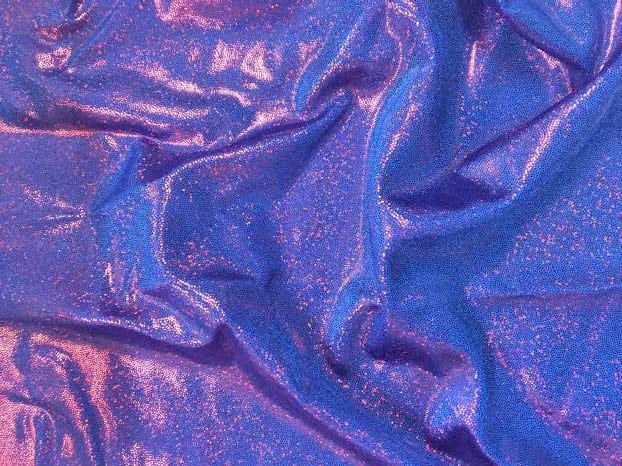 View our Red on Royal Sparkly Jewels Hologram fabric (CLICK HERE)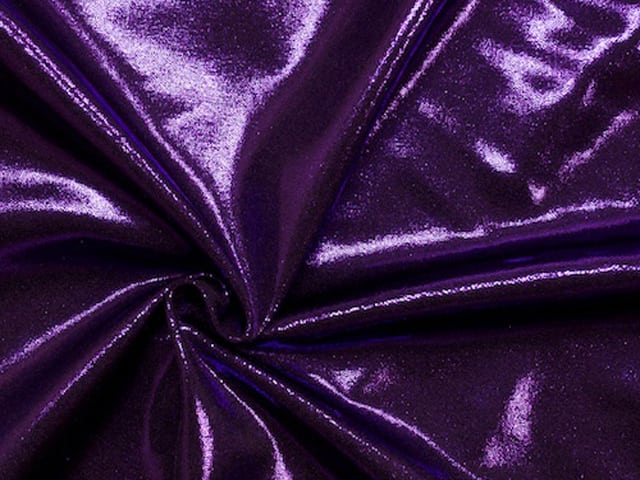 View our Jewels Flat Foil Amethyst (CLICK HERE)
ImageSource: USA Today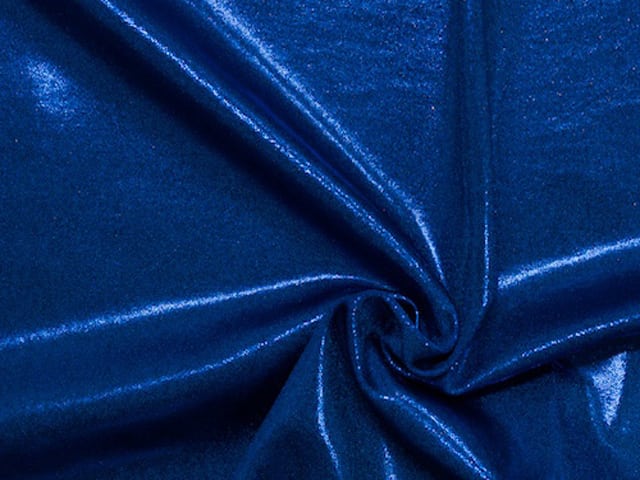 View our Jewels Flat Foil Lapis Lazuli (CLICK HERE)
ImageSource: Google
View our Sparkly Jewels Hologram Silver on White Fabric (CLICK HERE)