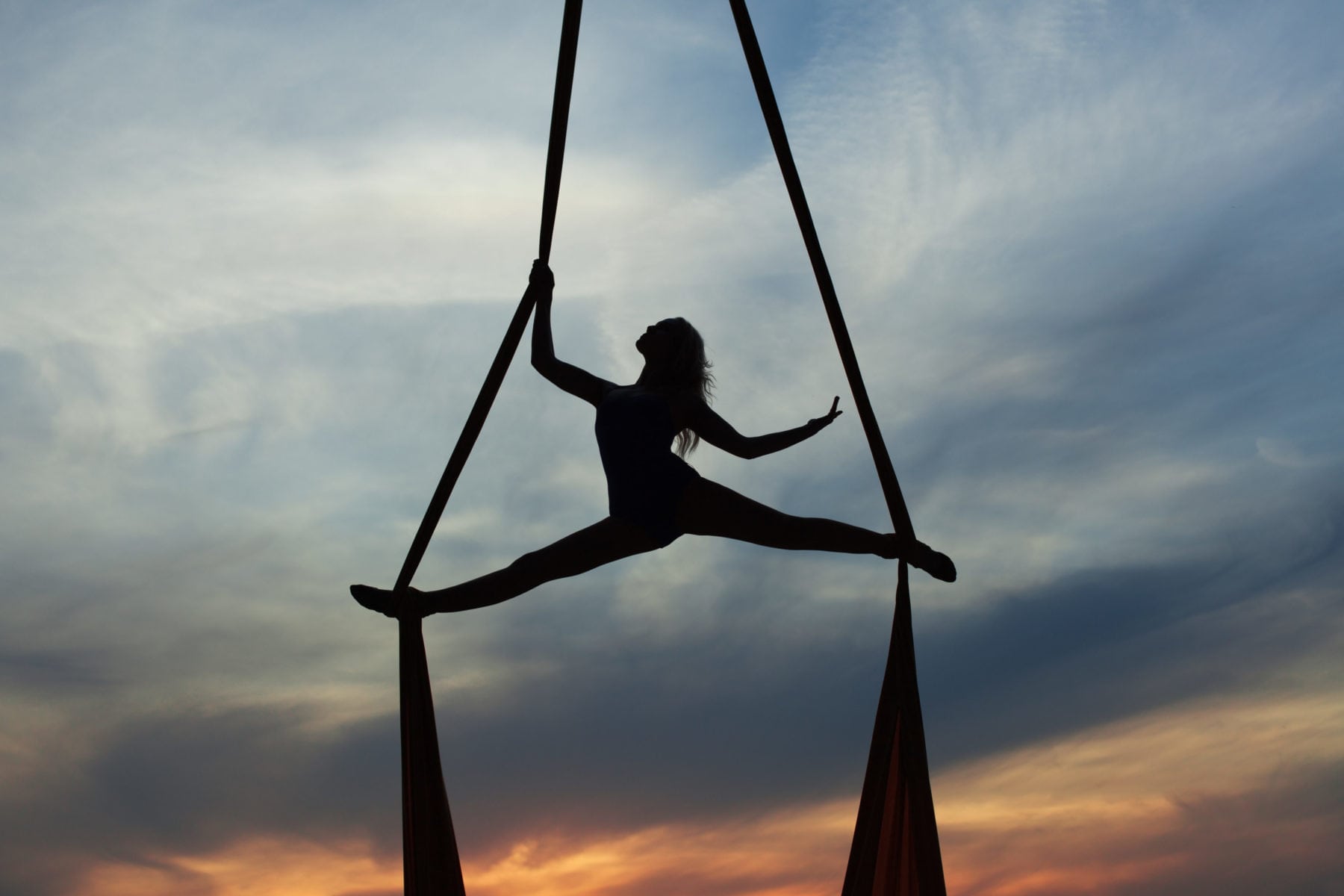 Trend Report: Textured Fabrics
As spring gets us closer to summer, one of the main trends going around is… textured fabrics! From swimwear to leggings, activewear apparel is rocking the textured material look.
Textured materials instantly elevate your designs to make them look simple, yet chic. It gives you a mixture of textures to give the modern and fashionable look we all want to have this summer! At Pine Crest Fabrics, we find the latest trends to track the most cutting-edge designs and materials for you.
Below are popular stretch textured fabrics we offer to satisfy all your on-trend apparel needs: