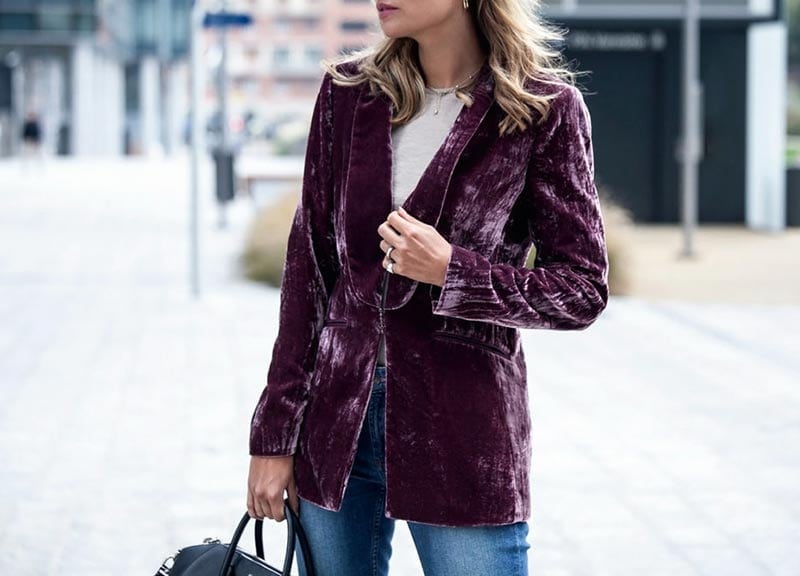 "Velvet is no longer underground, velvet pieces are a lot like diamonds.." 

-Vogue Daily
Splashed all across fashion week, velvet! It is back! That's right you heard it here first! Pine Crest Fabrics fashion trend follower! Get your velvet designs ready for the fall/winter seasons.
We have many colors in-stock and ready to ship! Below are a few VELVETY inspirations. My favorite of course are the velvet leggings. So cozy on those cold winter days.  Have you seen our Pinterest page? Check out a glimpse below, click an image to view more and start following us!