Digital Direct Prints
Exclusive Pine Crest Digital Direct Prints!
Check out our digital prints! These vibrant and colorful prints are perfect for all seasons and activities.  Not only are you getting showstopping prints but a Pine Crest EXLCUSIVE! These prints are exclusive to Pine Crest Fabrics!
Digital direct printing is done on a nylon-based fabric to give you bright and colorful designs for any garment! Digital Direct Printing ensures brighter colors to have your garments seen from anywhere in the room!
Here at Pine Crest Fabrics, we pride ourselves on having on-trend prints for our customers. You can find all of our exclusive prints right here and always check back to see what's been added!
If you find a print you love, add it to your Quote List or call your sales representative at 844-827-4206!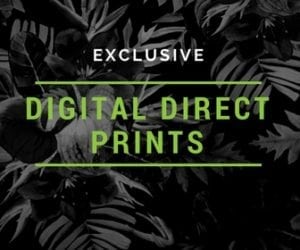 Content:
Exclusive Prints
Vibrant Digital Direct Printing
Nylon-based
Our Digital Direct Prints
Exclusive Print – Liquid Petals