Black Cloud Rec 13
TTR106C2 | Black
88% Recycled Nylon
12% Spandex
58/59″
135GSM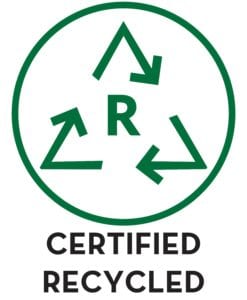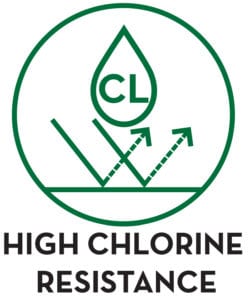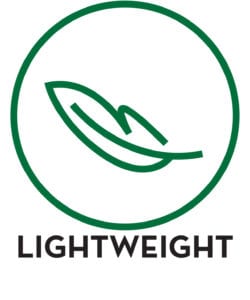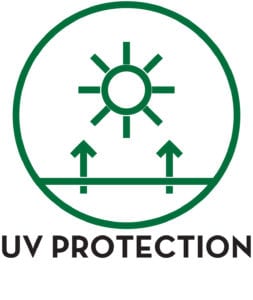 Material Use: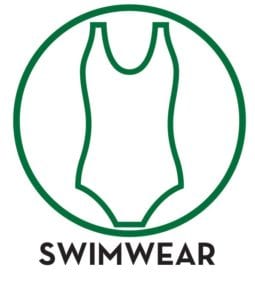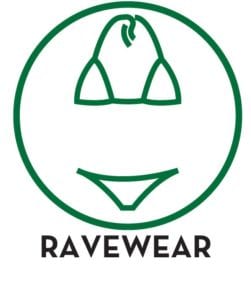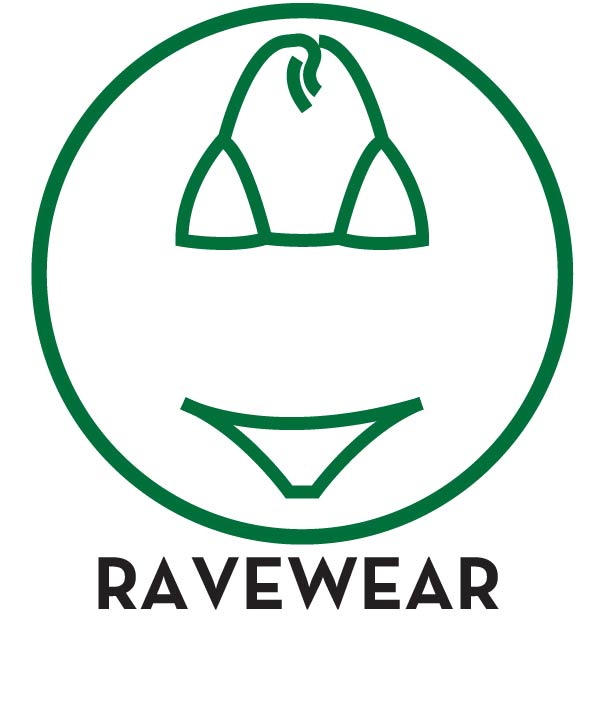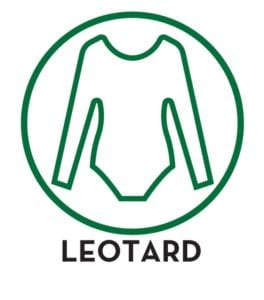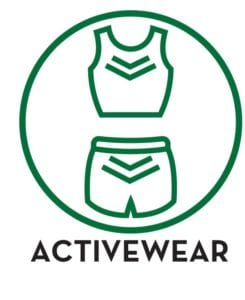 Care Instructions:

Available Finishes: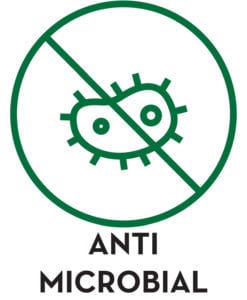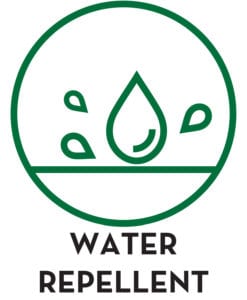 Additional Documentation:
Pick-A-Print:
The Cloud Rec 13 is certified with GRS, OEKO-TEX, and Higg Index, making it perfect for swimwear lining and intimate apparel. Not only does it have a soft hand, but it helps save the planet.
We currently stock black and white, but this ultra-light, eco-friendly fabric is also available in 105 colors by the single roll! 
*Darker colors may exhibit slight pressure marking caused by the nature of the recycled nylon microfibers; this is not a defect. This effect can be eliminated by washing the fabric or garment at 40C, then hanging or tumbling low-heat to dry.
Submit a quote below or call a Fabric Specialist for more details:
844-827-4206