As market trends shift towards focusing more on sustainability in the fashion industry, Pine Crest pushes to be a leader in supplying recycled, eco-friendly, and certified sustainable fabrics. Start your next activewear collection with eco-friendly wholesale fabrics. Designers will benefit from creating with a sustainable purpose! We are seeing more consumers choose to purchase from brands with sustainable products.
PCF prioritizes mill practices that reduce waste, emissions, and water usage to limit our impact on the environment. Our practices consist of five main objectives; sustainable mill practices, in-house practices, volunteering, charitable giving, and carrying in-stock eco-friendly fibers. The majority of our fabrics are certified with OEKO-TEX, Bluesign, Higg Index, and EPA Approval, REPREVE Recycled Polyester, GREENLON Recycled Nylon, GRS (Global Recycle Stand), and Mipan Regen Recycled Nylon. To learn more about our sustainable practices, click here! We take responsibility for our effects on the environment and social well-being and strive to continue building an eco-friendly company by being more transparent. These styles actively reduce the impact on the planet through eco-friendly productions and environmental processes.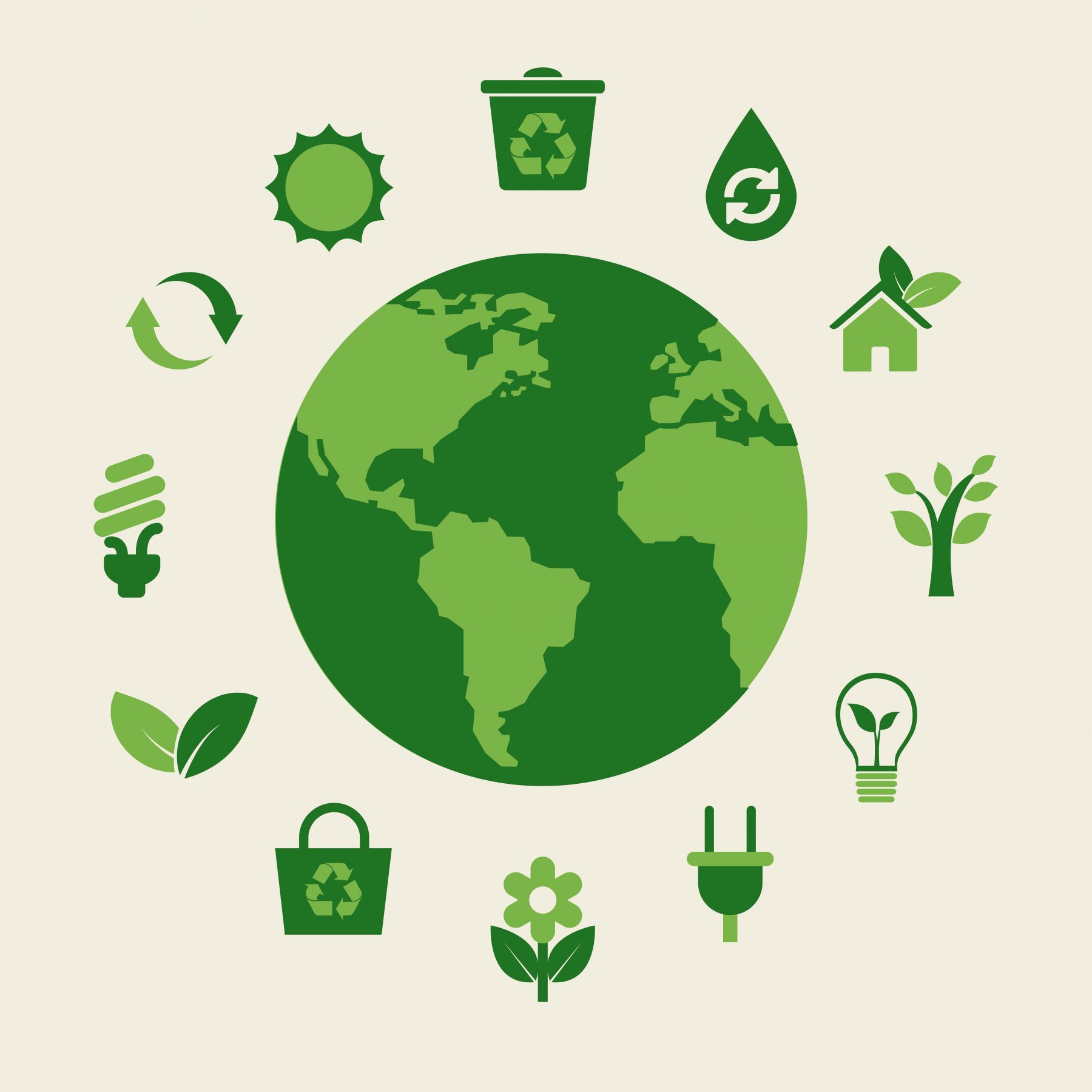 We are proud to offer many sustainable fabrics, so please take a look at our certified styles below and start your next sustainable collection today!
Need help? Contact us today!
Sustainable Certifications
Shop by certification!