Black Endurance Heavy Repreve® Recycled Polyester Spandex
Black Endurance Heavy Repreve® Recycled Polyester Spandex
TTR102C1 | Black Endurance Heavy
72% Repreve

®

Recycled Polyester, 28% Spandex
58/60″
300GSM
Material Use: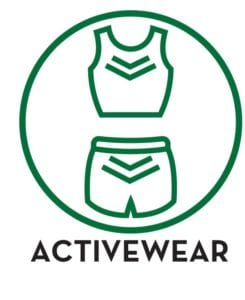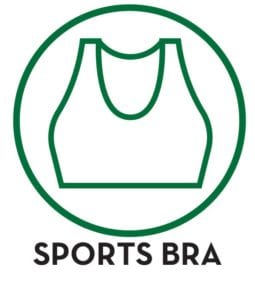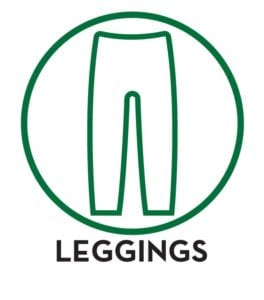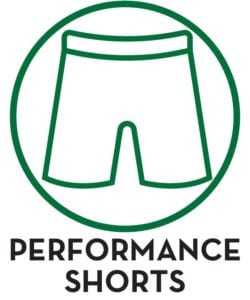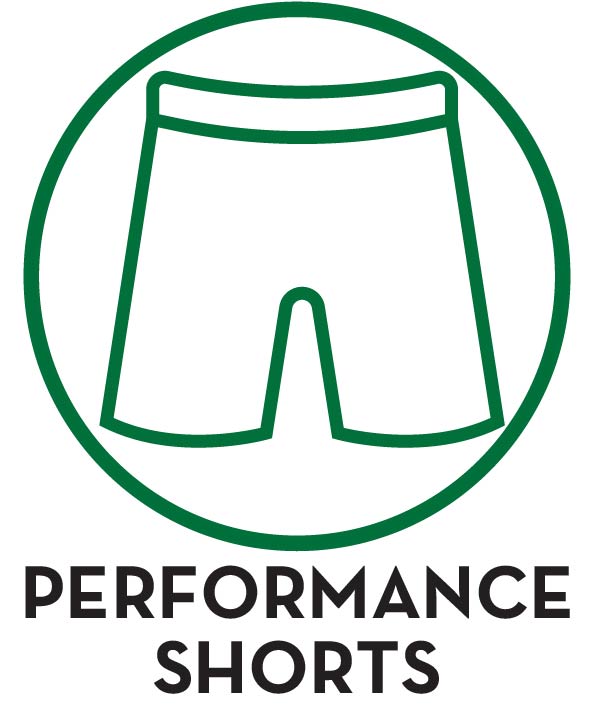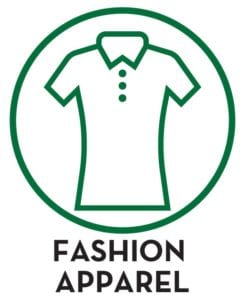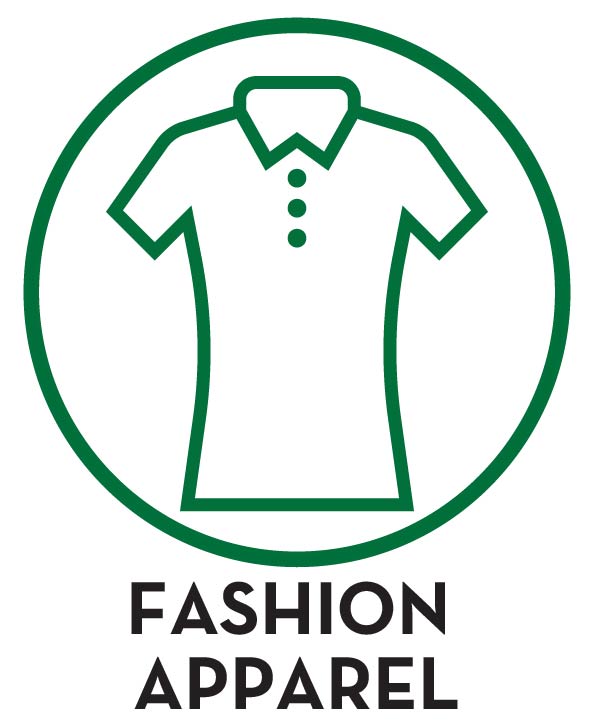 Care Instructions:





Available Finishes: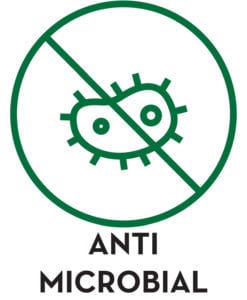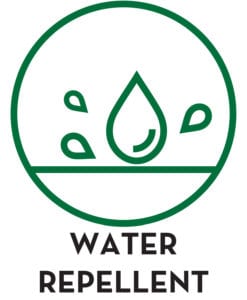 Additional Documentation:
Pick-A-Print:
This Black Endurance Heavy Repreve® Recycled Polyester Spandex is an eco-friendly fabric perfect for the activewear market and is GRS, BlueSign, and OEKO-TEX certified. Repreve® is one of the most certified, earth-friendly fibers available in the world. High-quality, recycled polyester yarns are made from 100% recyclable materials!
Call us now at 844-827-4206 to learn more!
*To learn more about the Repreve® story here*