Black Zen ATY Nylon Spandex
Black Zen ATY Nylon Spandex
TTS0501 | Black
88% ATY Nylon, 12% Spandex
58/60″
310GSM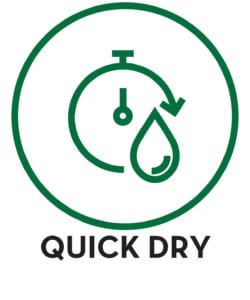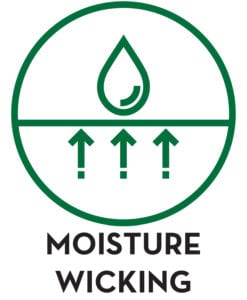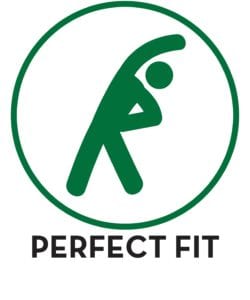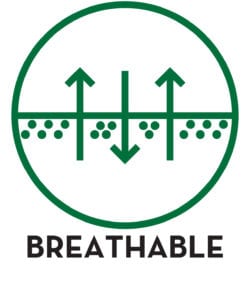 Material Use: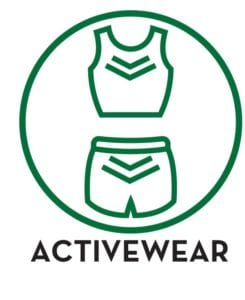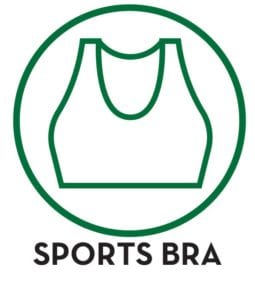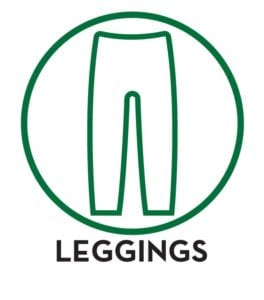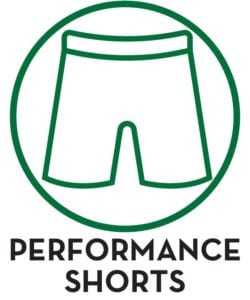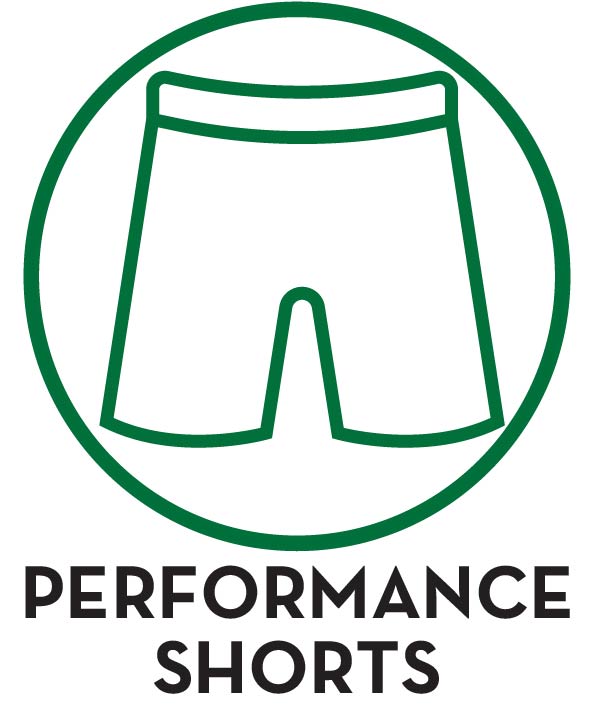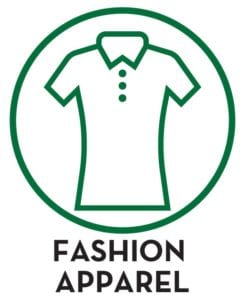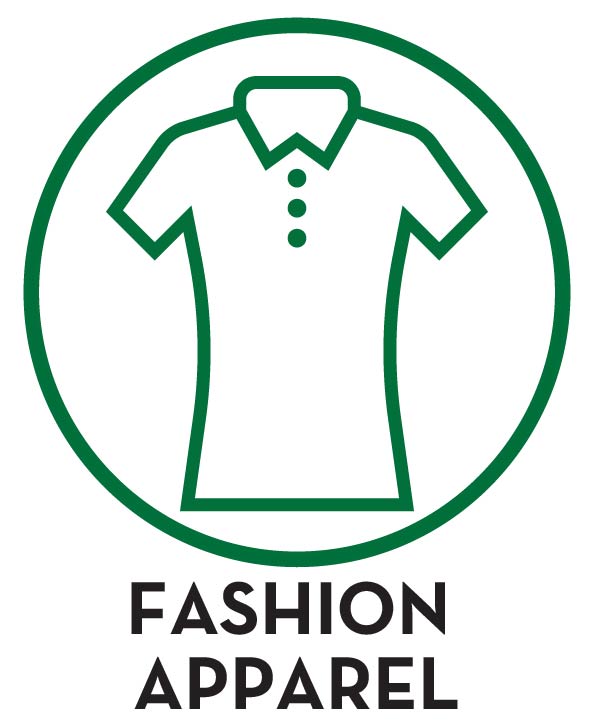 Care Instructions:

Available Finishes: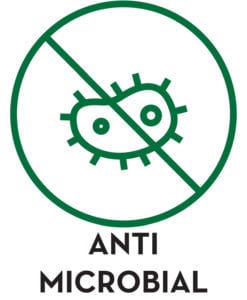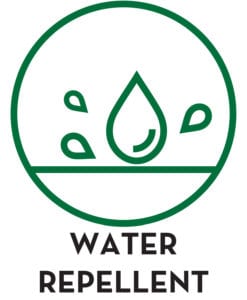 Additional Certifications: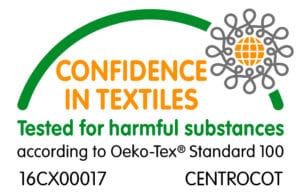 This Black Zen ATY Nylon Spandex is certified with OEKO-TEX and has an ultra-soft hand, breathable qualities, and is a quick-dry, stretchy fabric. The fabric content is made up of ATY Nylon, the generic name for Invista's Supplex, but at a fraction of the price!
Call us now at 844-827-4206 to order!