Candy Butterflies
FTH1022C1 | Pink, Purple, Blue Tie Dye
80% Nylon, 20% Spandex
56/58″
200GSM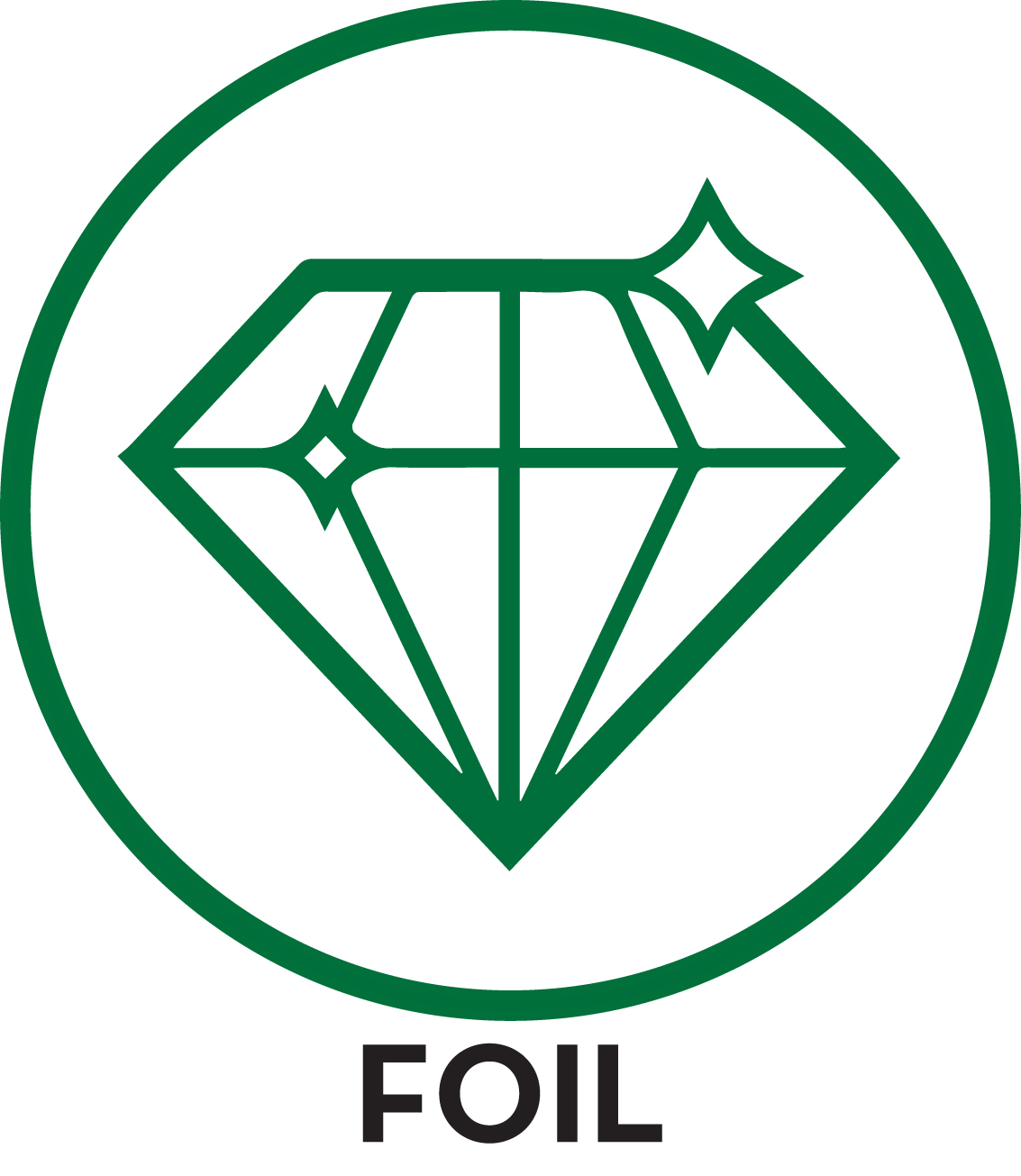 Candy Butterflies is a whimsical fabric perfect for dancewear, swimwear, or kids' apparel. It features a distressed butterfly print that shines a light teal when the light hits it, on top of a cotton candy tie dye featuring purples, pinks, and blues.
This style is NOT STOCKED until we have enough commitments. Commit to a roll of fabric, and soon the fabric can be yours. Once we have enough fabric commitments, we will order production and have your fabric ready for you.
Custom colorways available!
Call a Fabric Specialist to get your commitment in now: 844-827-4206