Twister Spandex
LTP40327C4
80% Nylon, 20% Spandex
58/60″
200GSM
Material Use: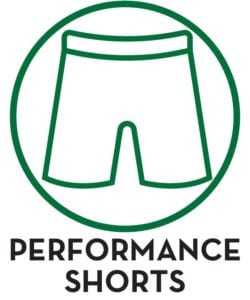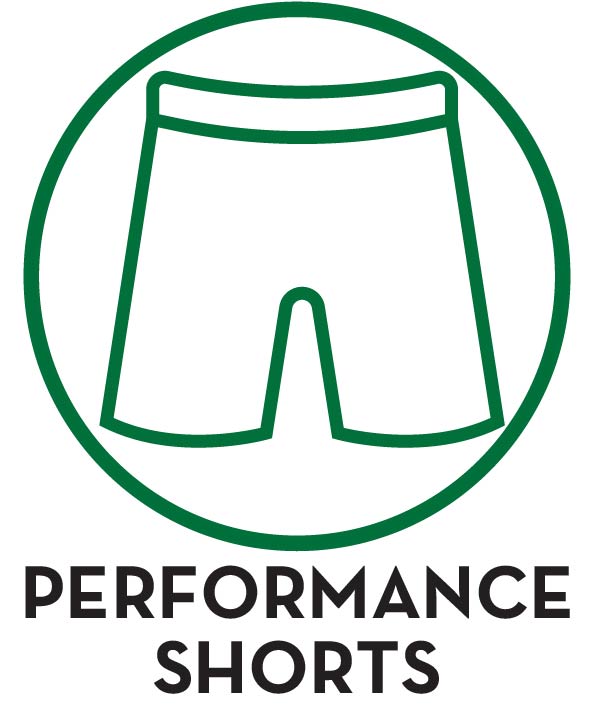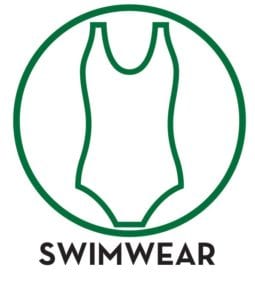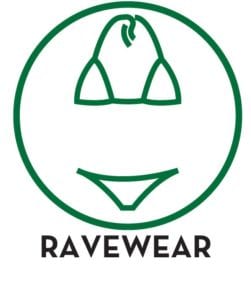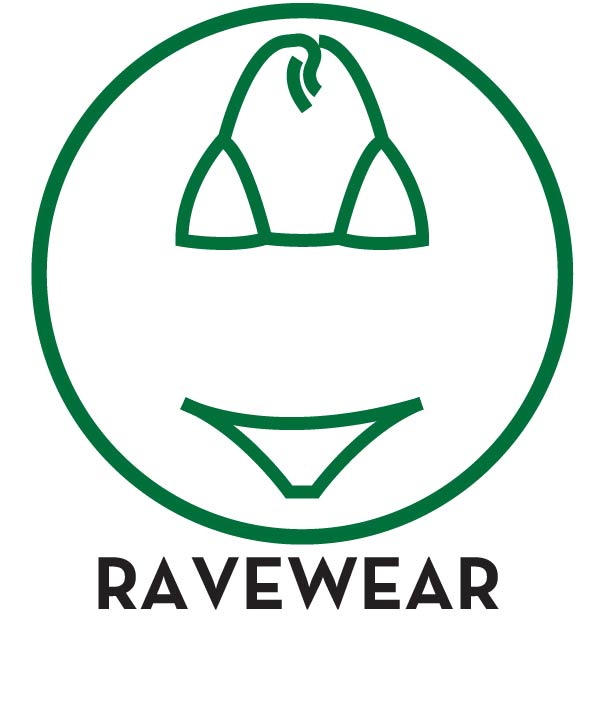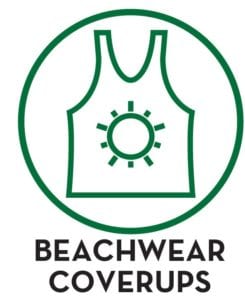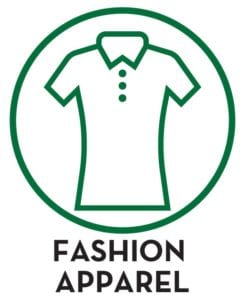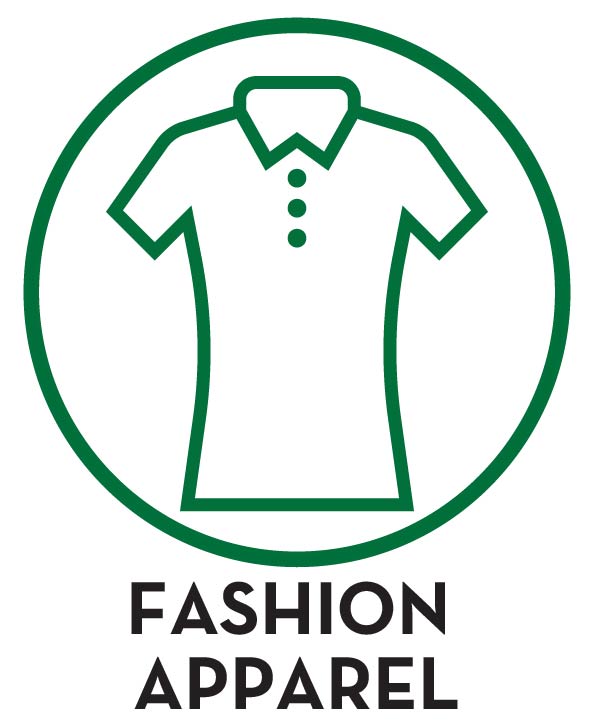 Care Instructions:

Available Finishes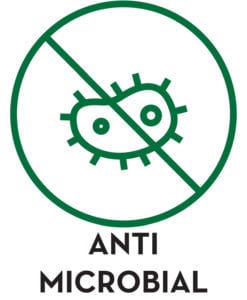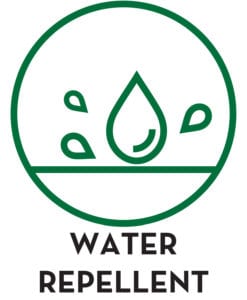 Additional Certifications: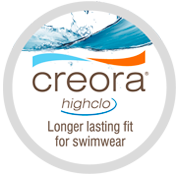 This psychedelic Twister spandex has high-performance qualities making it perfect for a variety of activewear and swimwear markets. The vibrant colors of this print are even blacklight reactive! Go into a pitch-black room and put this fabric under a blacklight and become mesmerized by its psychedelic glow.
Please call your Fabric Specialist today to place an order and request additional certifications!
844-827-4206