Light Show
FTF1121C1 | Light Show
80% Nylon, 20% Spandex
56/58″
280GSM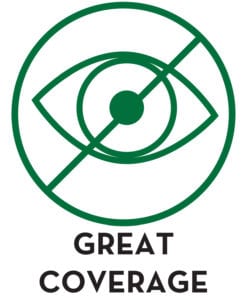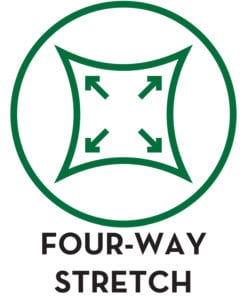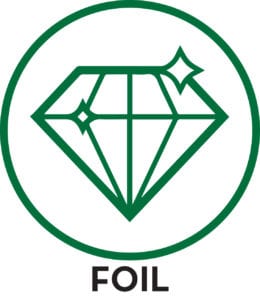 Material Use: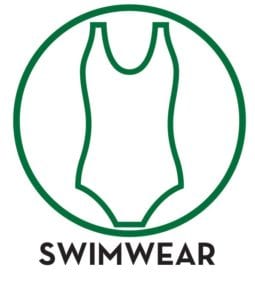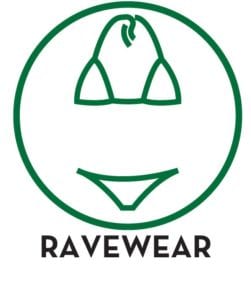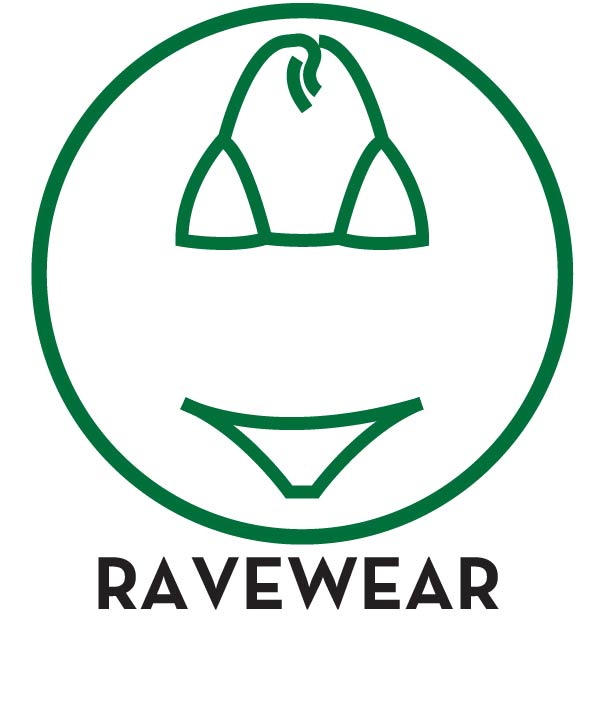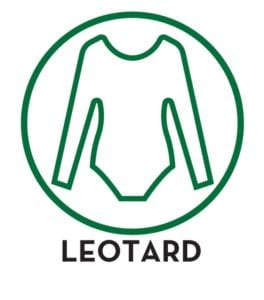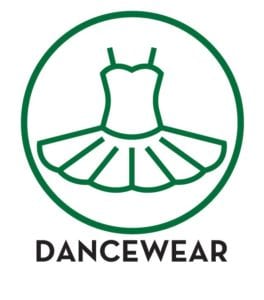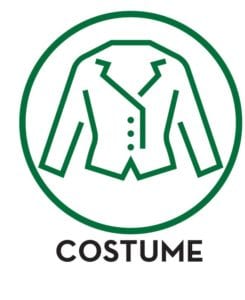 Care Instructions:




This Light Show foil fabric is perfect for gymnastics, skating, rave, dance, and any activewear market! View the whole Spotlight Collection & for some dazzling inspiration!
Please note, this style is NOT STOCKED until we have enough commitments. Commit to a roll of fabric and soon the fabric can be yours. Once we have enough commitments for the fabric, we will order production and have your fabric ready for you.
Call a sales representative to get your commitment in now: 844-827-4206
Those with the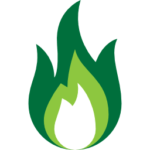 icon mean they have commitments already and are close to being ordered!