Midnight Weekend on Endurance Repreve® Recycled
Midnight Weekend on Endurance Repreve® Recycled
FPT5293C6 | Midnight Weekend Print
DTP2857C6 | Printed on Endurance
83% Recycled Polyester, 17% Spandex
58/60″
265GSM
Material Use: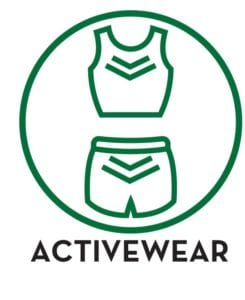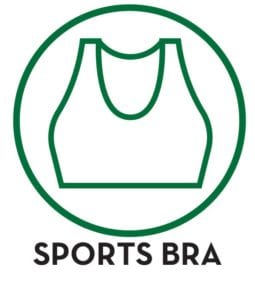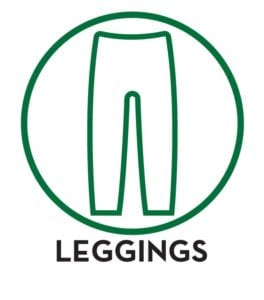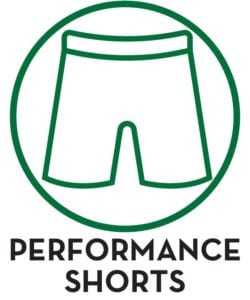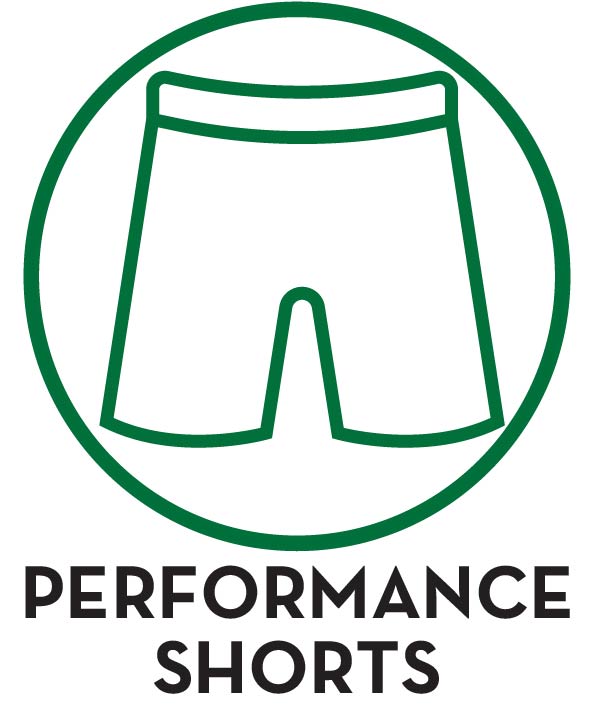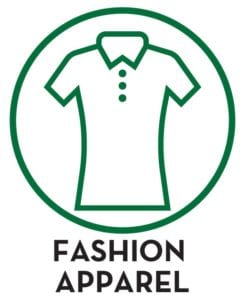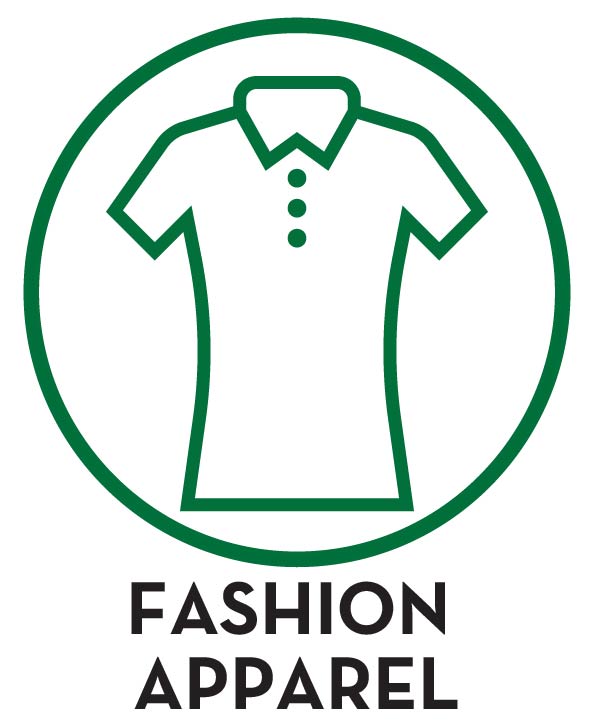 Care Instructions:





Available Finishes: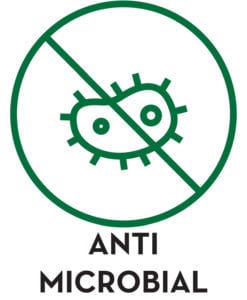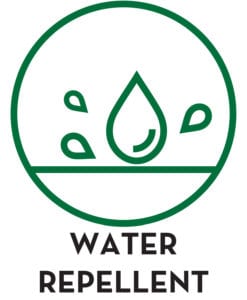 Additional Documentation:
Printed on PCF's Endurance Repreve® Recycled Polyester Spandex, Midnight Weekend is an exclusive abstract print by Gabriela Fuente in collaboration with Pine Crest Fabrics. Available in two other stocked colorways, pair Midnight Weekend with matching Endurance Collection solids! In stock and fashion-forward, find out more today!
About the Artist: Gabriela Fuente is an expert in fashion print design. Based in Iceland, her design studio creates fashion prints for a variety of apparel markets. Utilizing watercolor and graphic design techniques, Fuente creates one-of-a-kind designs for her clients, ranging in style and tone for unique markets. Find out more on her website: Gabriela Fuente Executive Design Studio.
About the Fabric: This Endurance Repreve® Recycled Polyester Spandex is perfect for any activewear market. Stay on-trend while also helping to save the planet with this GRS, BlueSign, and OEKO-TEX-certified fabric. This Repreve Polyester Yarn is made out of recycled plastic water bottles!
Gabriela Fuente x PCF prints can be printed on any base fabric! Contact your Fabric Specialist for more information! 844-827-4206