Neo Tie Dye Spandex
BTP057C1
80% Nylon, 20% Spandex
58/60″
200GSM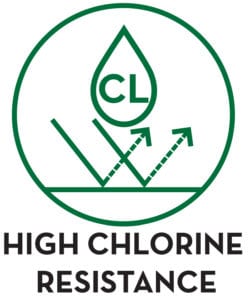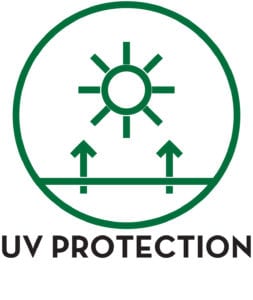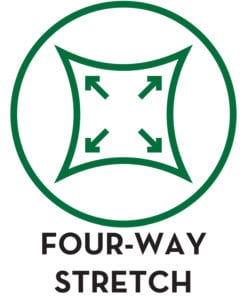 Material Use: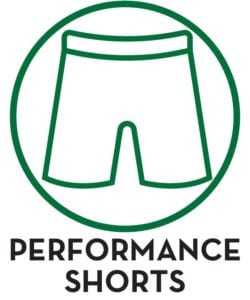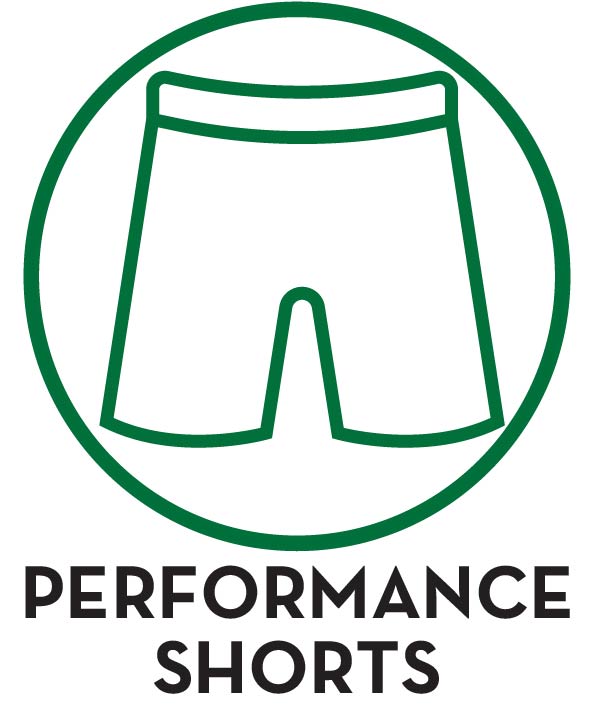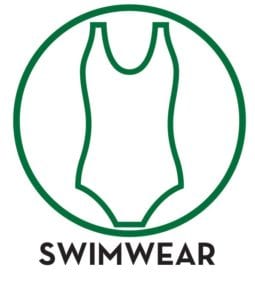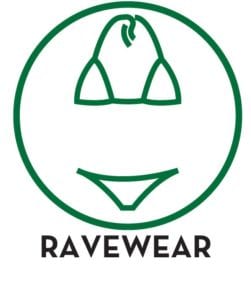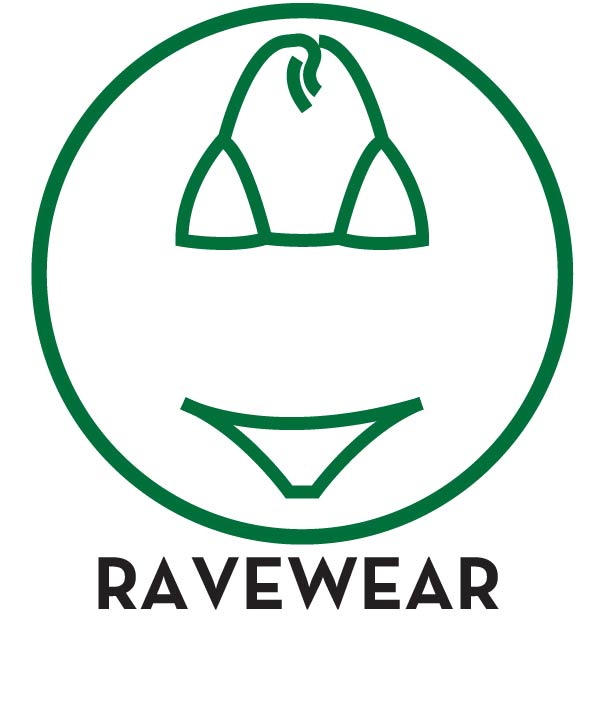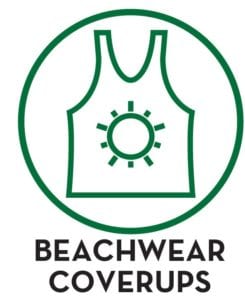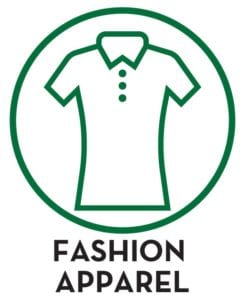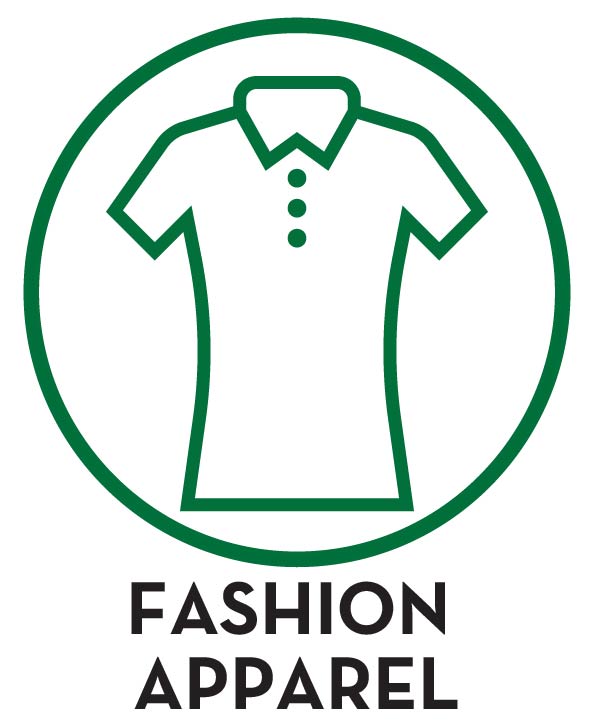 Care Instructions:

Available Finishes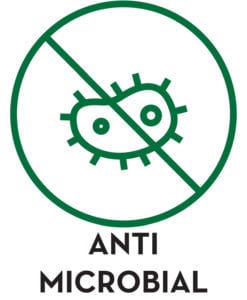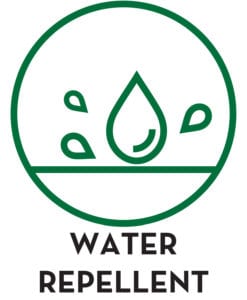 Additional Certifications: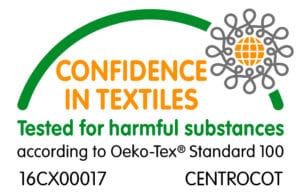 For the free spirits and lovers of the 1960s, the Neo Tie Dye Spandex is certified with OEKO-TEX and Higg Index, making it the perfect stretch fabric for dance, yoga, or any activewear market. Boasting a classic tie-dye pattern, this kaleidoscope of colors covers this soft nylon and spandex blend.
Please call your Fabric Specialist today to place an order and request additional certifications!
844-827-4206
If you are a retail buyer seeking less than 15 yards of New World, please check out our PCF Authorized Retailers before submitting a quote; Mad Dash, Spandex World, and Fabric.com.