Printable Huddle Sueded Polyester Spandex
Printable Huddle Sueded Polyester Spandex
LRB1300C1 | Huddle Single Sueded Interlock
73% Micro-Polyester, 27% Spandex
58/59″
250GSM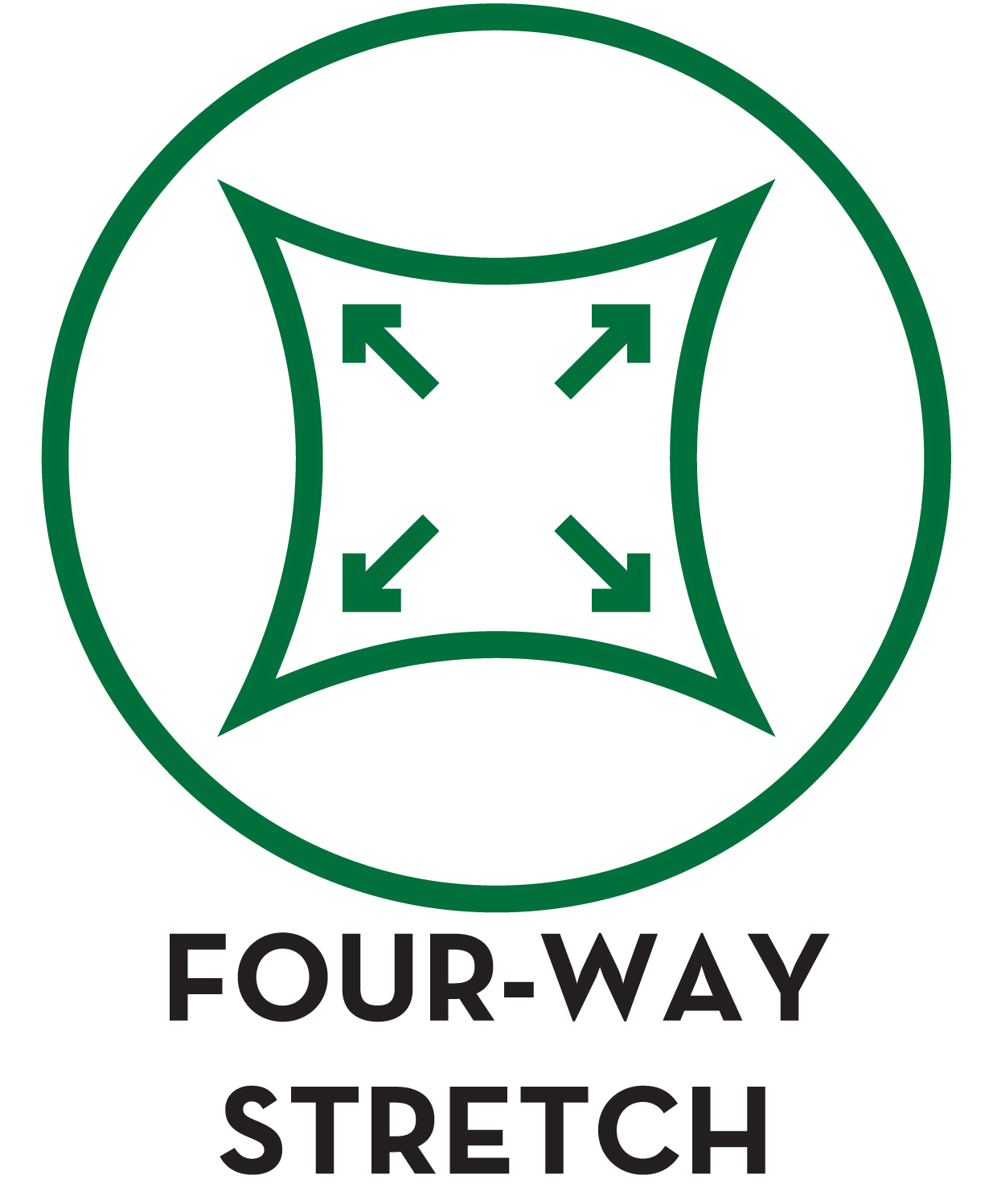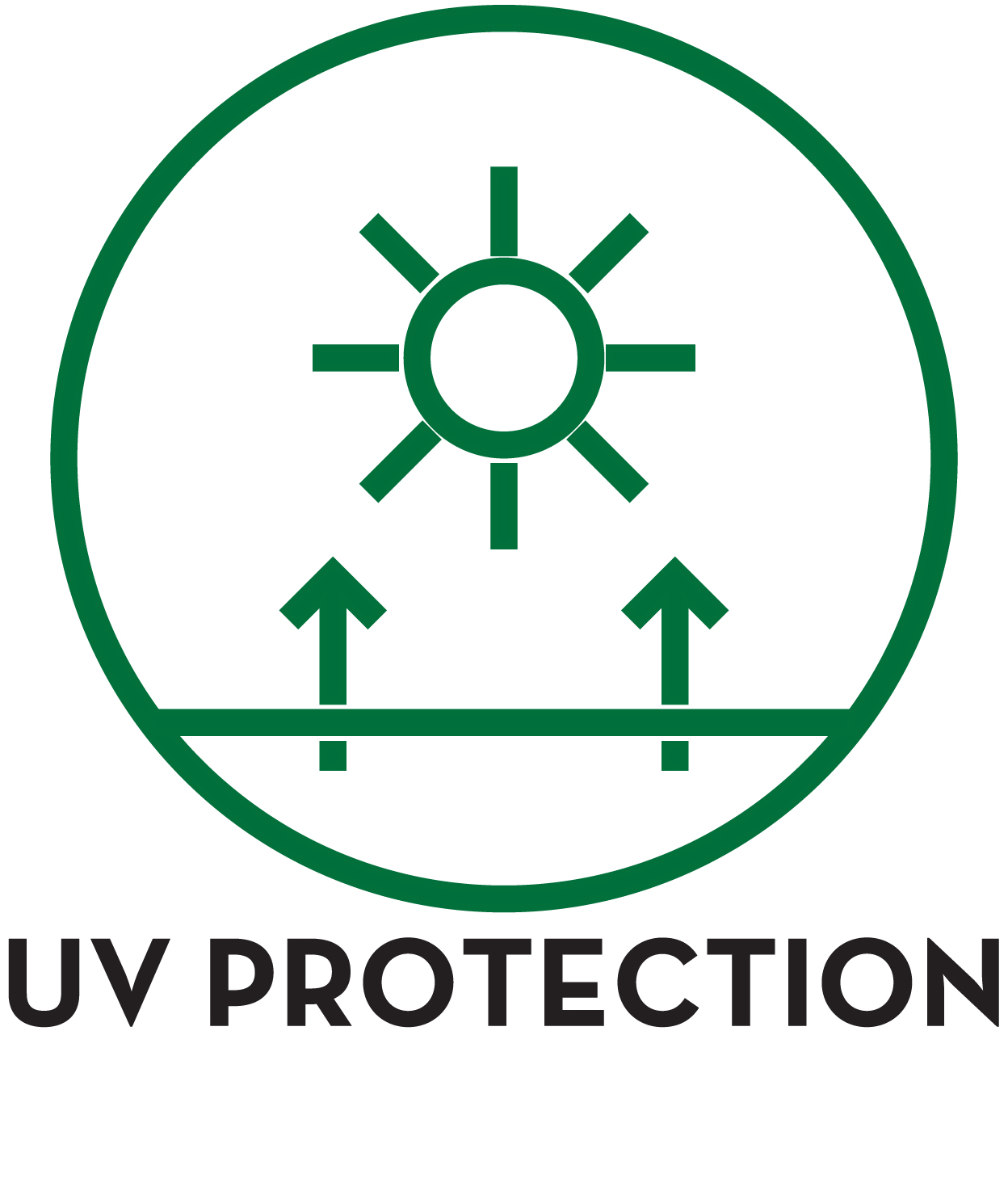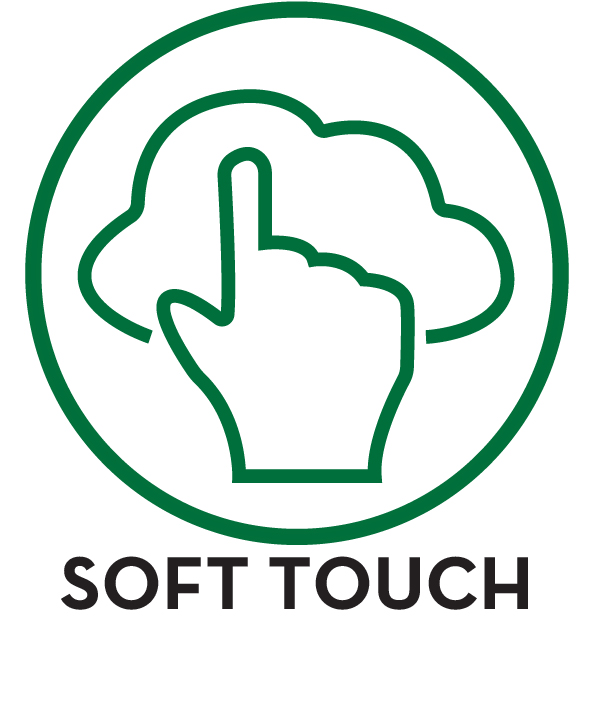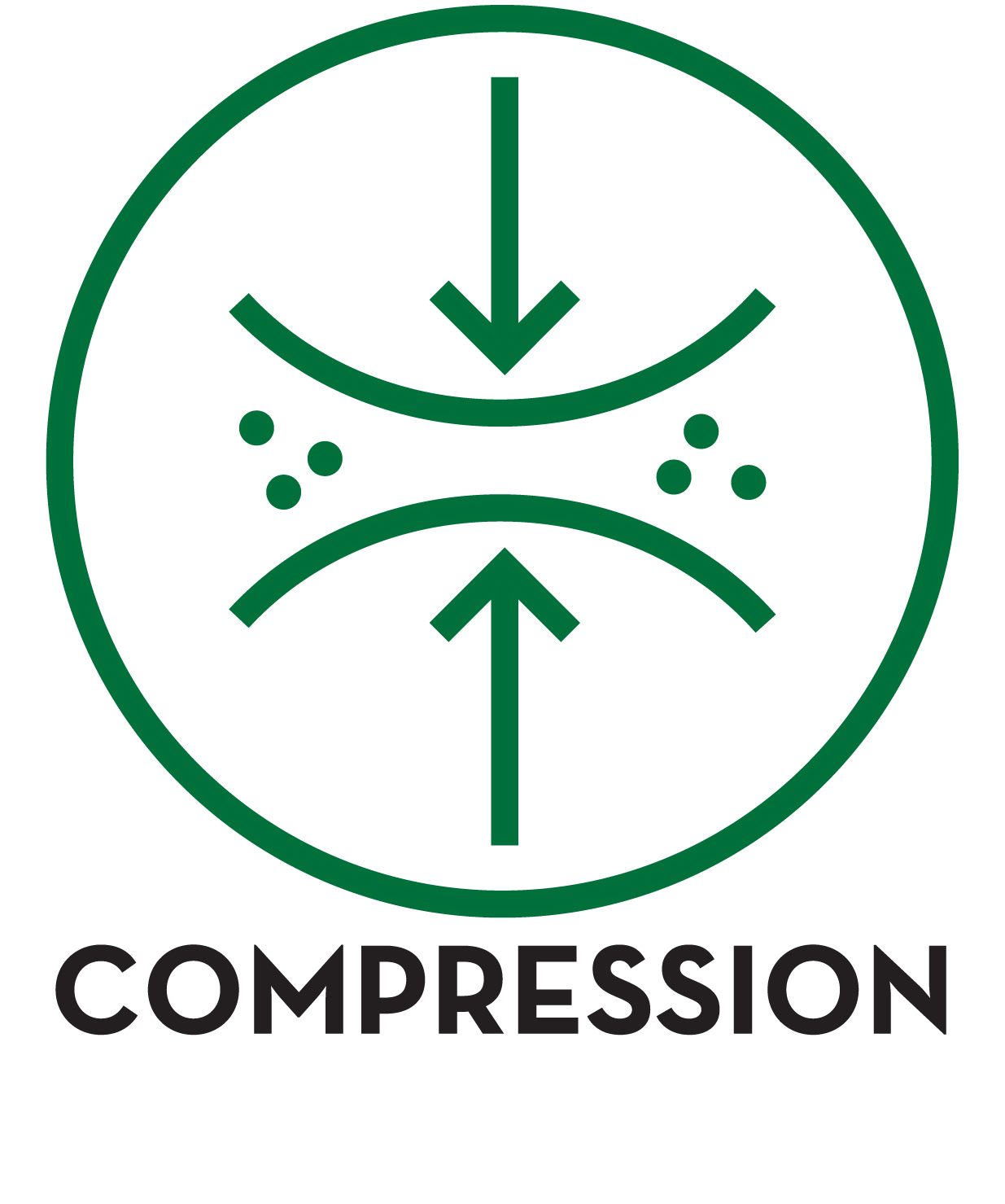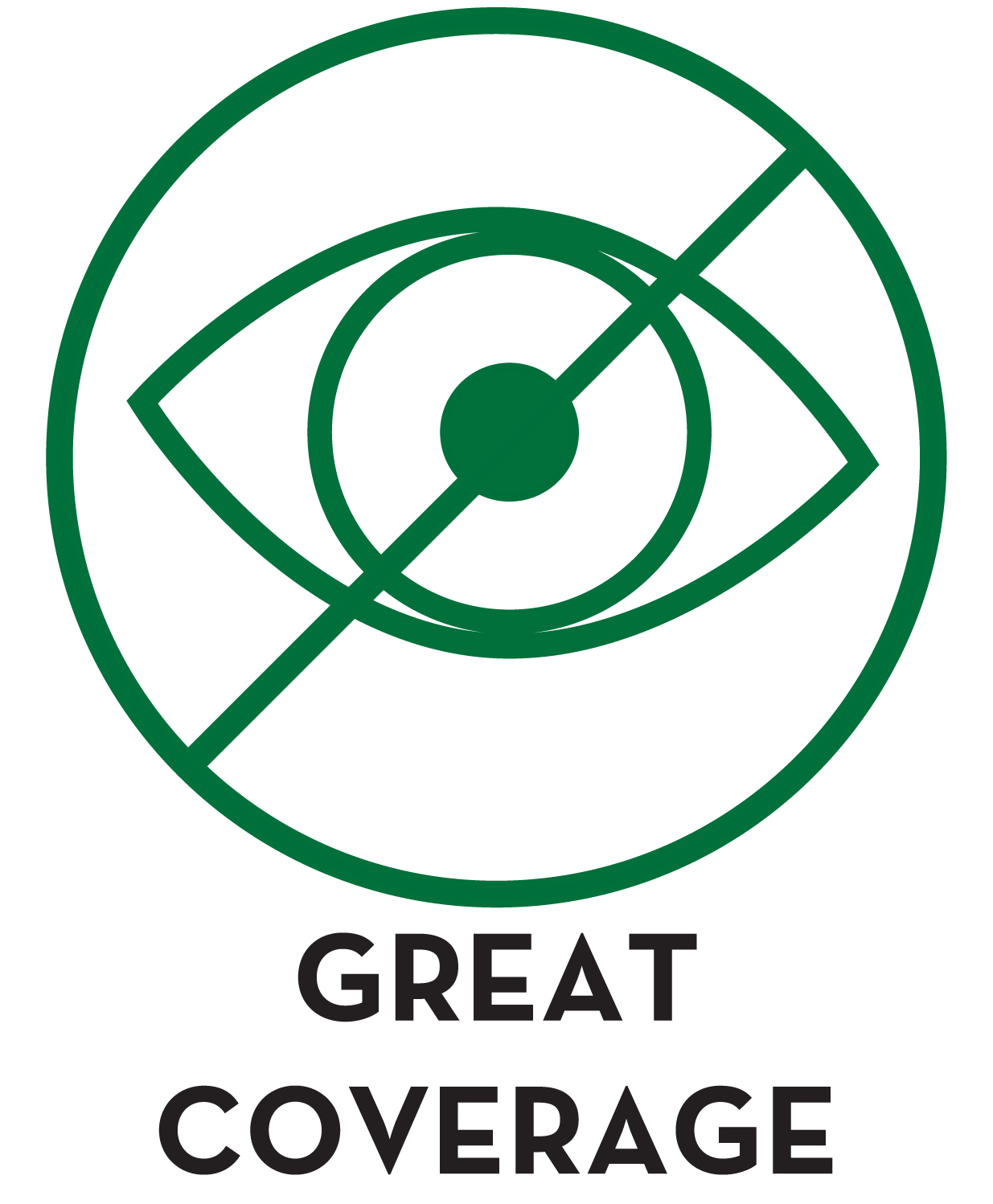 Pick-A-Print:
Printable Huddle Sueded Polyester Spandex is a reversible fabric with a single-sided suede finish! Print on the fabric's sueded side or feel the soft hand against your skin and print on the reverse.
Want to find a print? Check out our Trend Print Library for hundreds of print options or submit your own artwork to print for a custom fabric print for your next collection!
Call 844-827-4206 or Contact Us online to learn more!