Printable Olympus
LRB4070D | Olympus
75% Polyester, 25% Spandex
57/59″
250GSM
Material Use: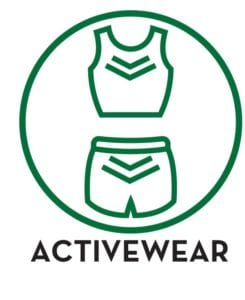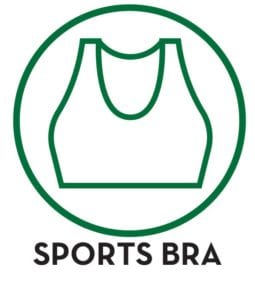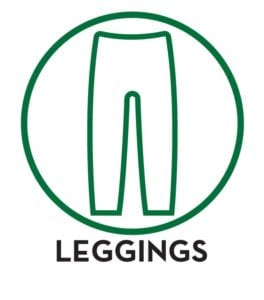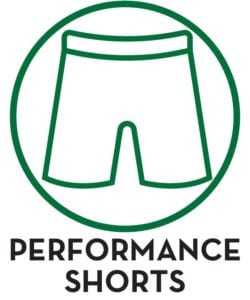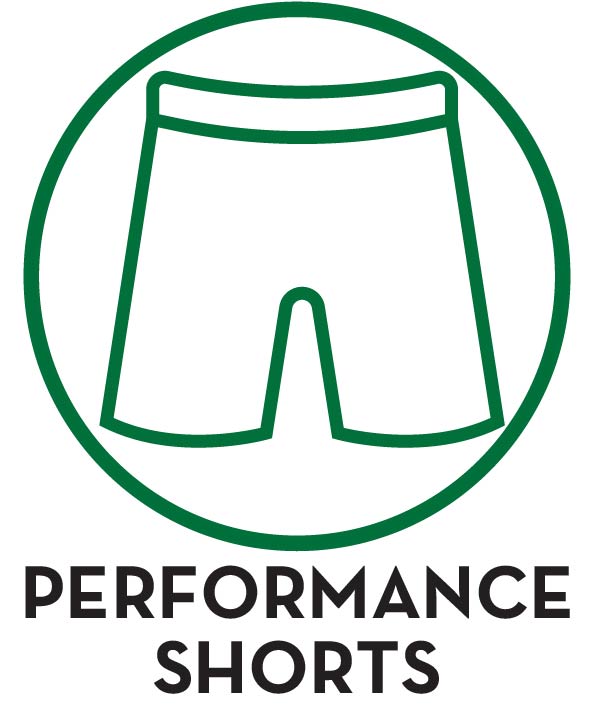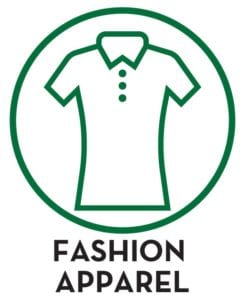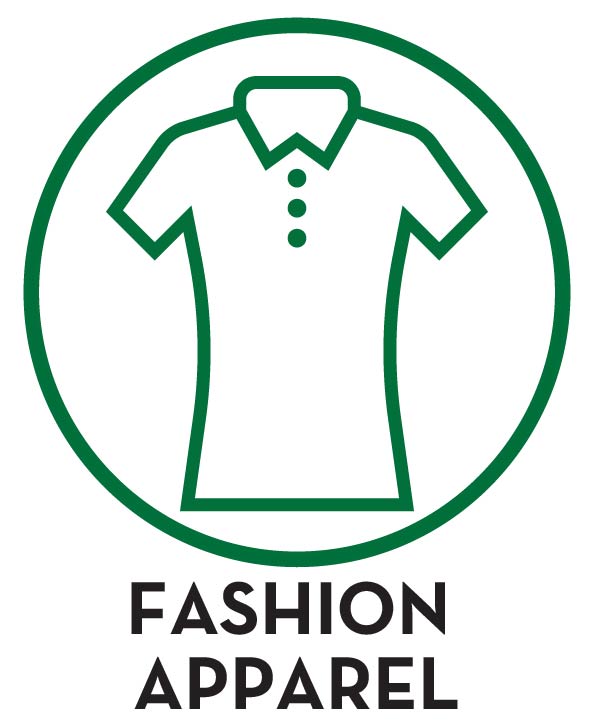 Care Instructions:

Pick-A-Print:
Available Finishes: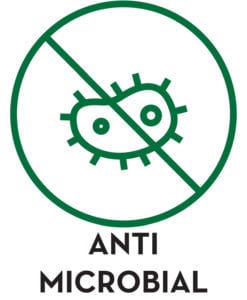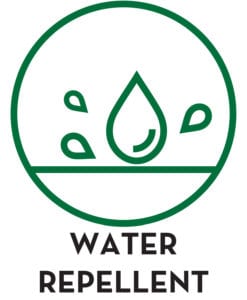 Additional Documentation: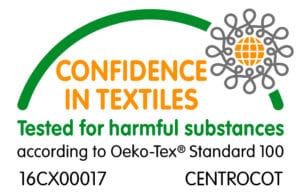 This OEKO-TEX-certified fabric called Printable Olympus has tighter spandex and heavier weight to help improve blood flow and muscle control. This makes it an ideal microfiber tricot for all activewear markets!
Want to find a print? Check out our Polyester Digital Print Library, Polyester Sublimation Library, or Trend Print Library for thousands of print options. You can also submit your own artwork to print for a custom fabric print for your next collection!
Call 844-827-4206 or Contact Us online to learn more!