Purple Distant Skies
FTH1768C1 | Purple Distant Skies
83% Polyester, 17% Spandex
56/58″
200GSM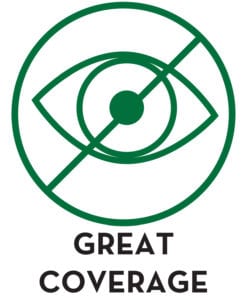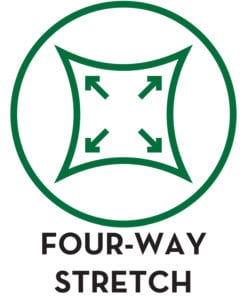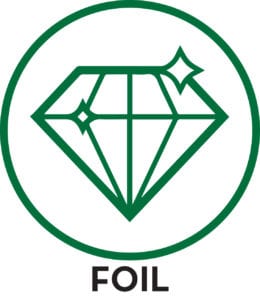 Material Use: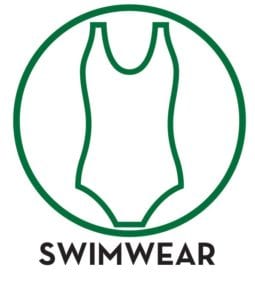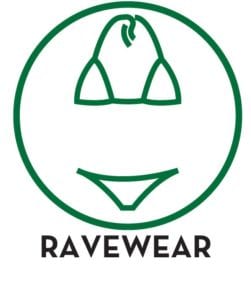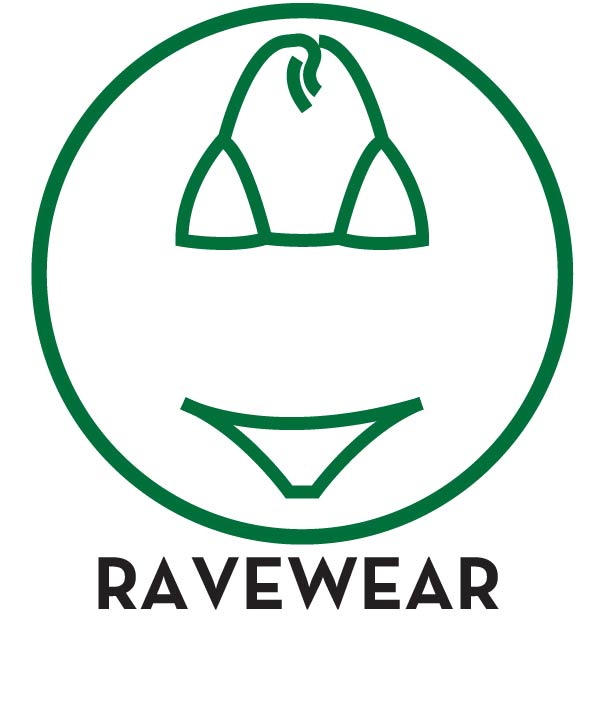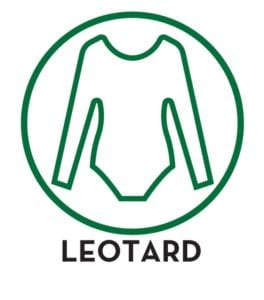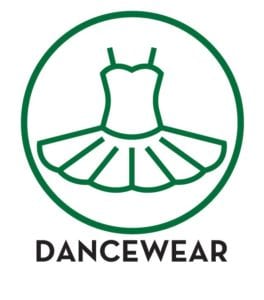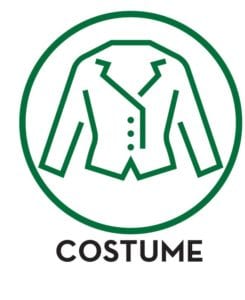 Care Instructions:




Purple Distant Skies is perfect for gymnastics, skating, rave, dance, and any activewear market! View the whole Spotlight Collection for some more dazzling fabrics!
Please note, this style is NOT STOCKED until we have enough commitments. Commit to a roll of fabric and soon the fabric can be yours. Once we have enough commitments for the fabric, we will order production and have your fabric ready for you.
Call a sales representative to get your commitment in now: 844-827-4206
Those with the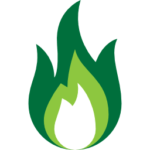 icon mean they have commitments already and are close to being ordered!