Retro Floral Spandex
FTP65680C1 | Blue
FTP65680C2 | Red
80% Nylon, 20% Spandex
58/60″
195GSM
Material Use: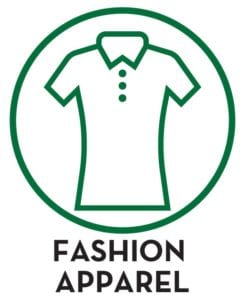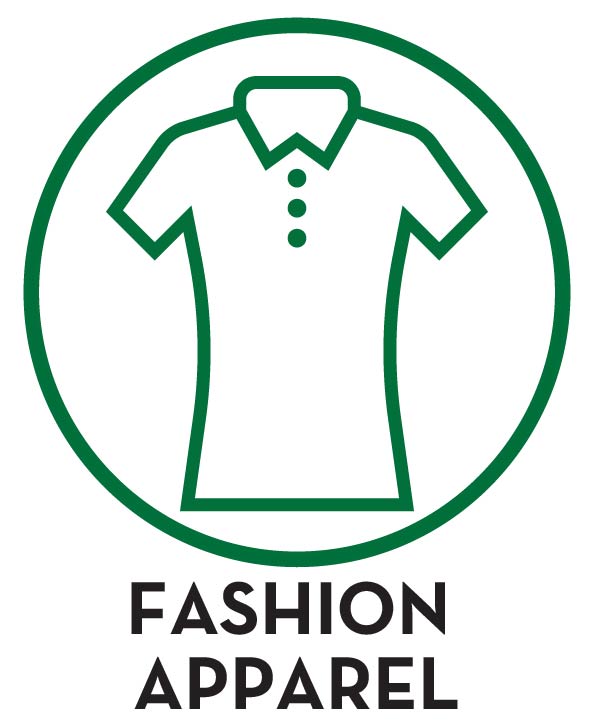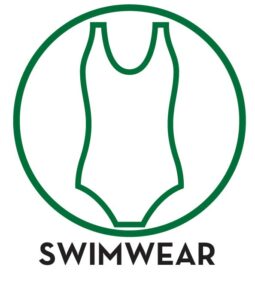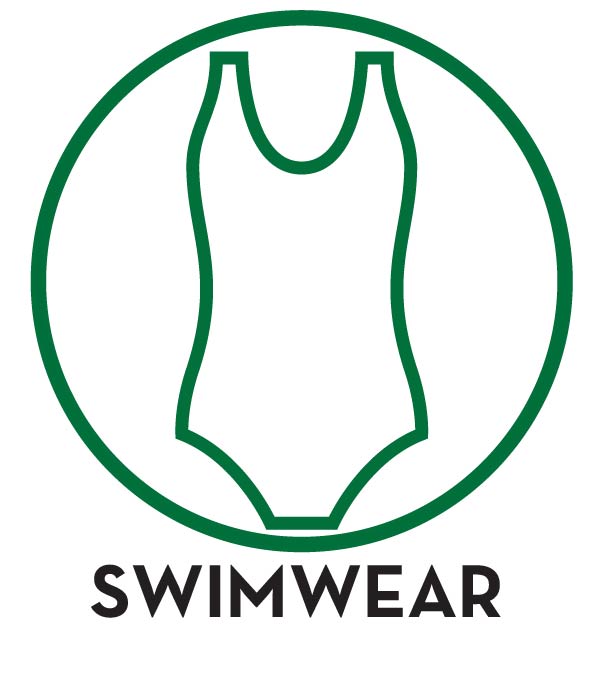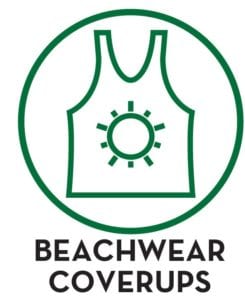 Please take a look at our Fahrenheit Swim Prints collection! This fabric has a very soft hand, making it the perfect fabric for any activewear garment! To find inspiration for this trendy swim print, check out our Pinterest!
This style is NOT STOCKED until we have enough commitments. Commit to a roll of fabric, and soon the fabric can be yours. Once we have enough fabric commitments, we will order production and have your fabric ready for you. Custom colors are available.
Call 844-827-4206 or Contact Us online to learn more!