Romantic Flowers Spandex
BTP1148C1
80% Nylon, 20% Spandex
58/60″
200GSM
Material Use: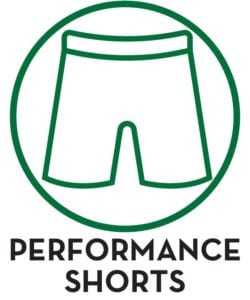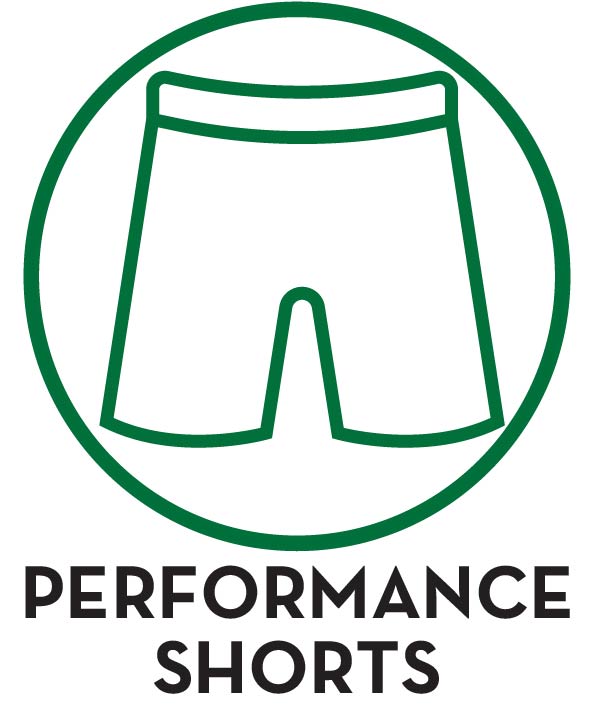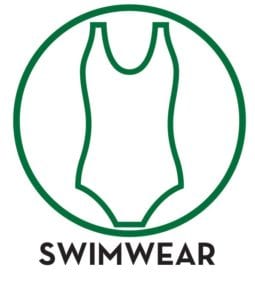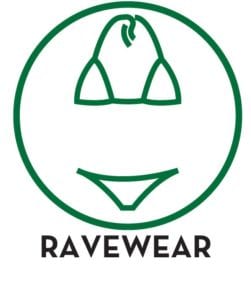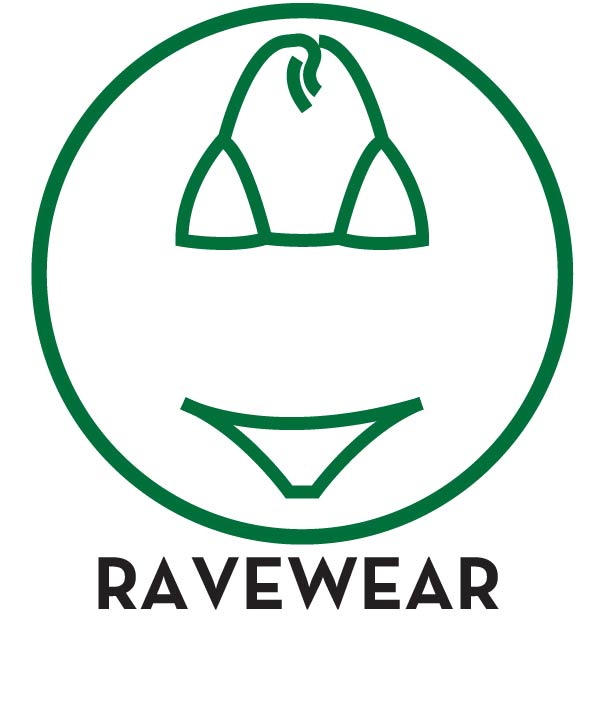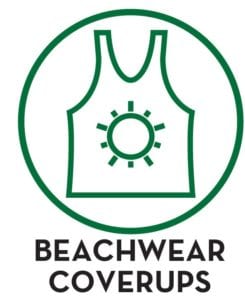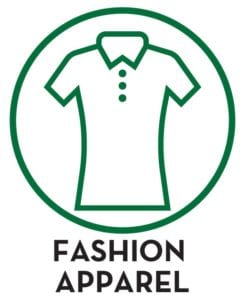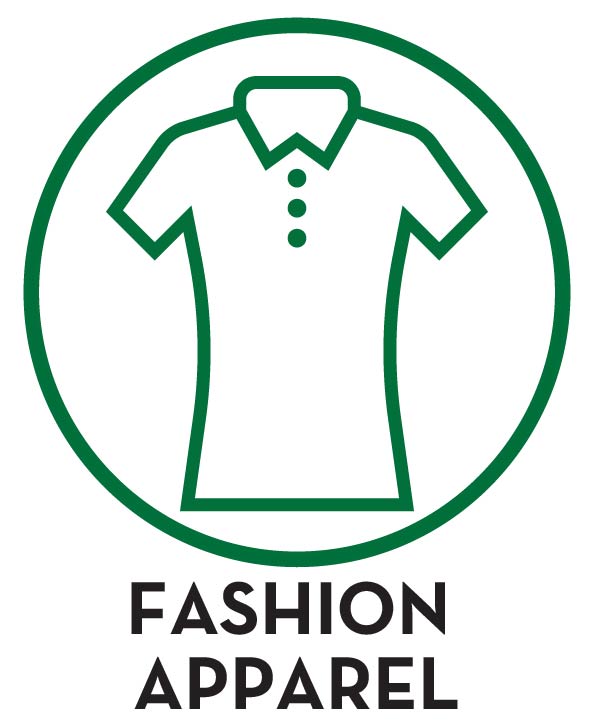 Care Instructions:

Available Finishes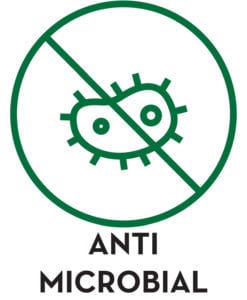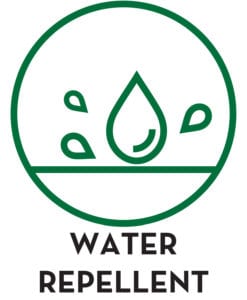 Additional Certifications:
Romantic Flowers Printed Tricot is certified with OEKO-TEX and Higg Index. This is a beautiful digital print with a feminine touch. This exclusive print design is printed on our Flux base cloth ideal for swimwear, intimate apparel, fashion garments, and any other activewear markets!
Call your Fabric Specialist today!
844-827-4206