White Shiny Tricot Spandex
White Shiny Tricot Spandex
TTS650C2
83% Nylon, 17% Spandex
57/59″
200GSM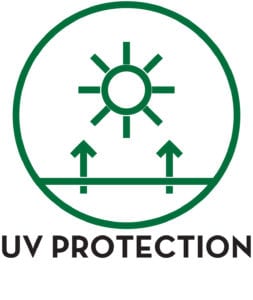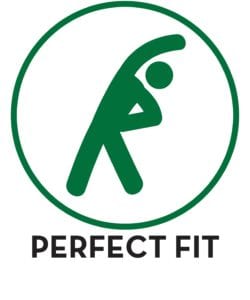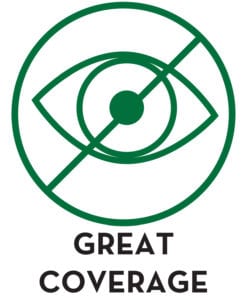 Material Use: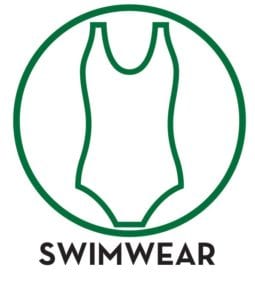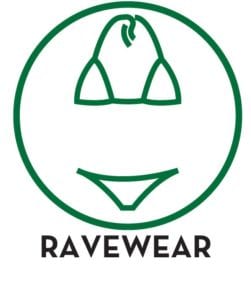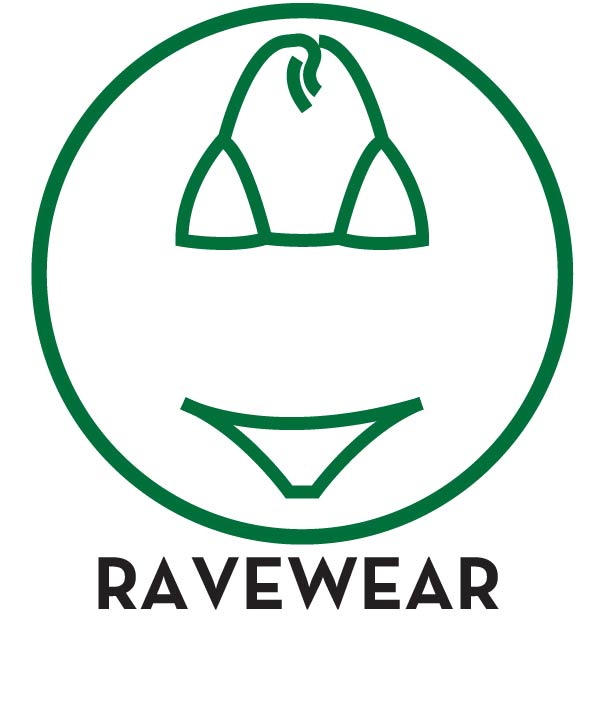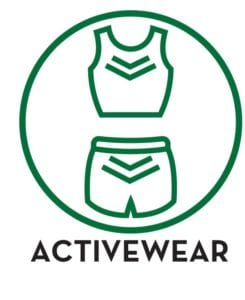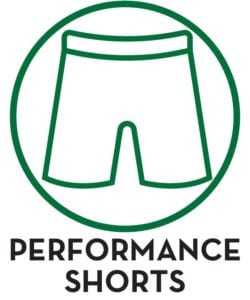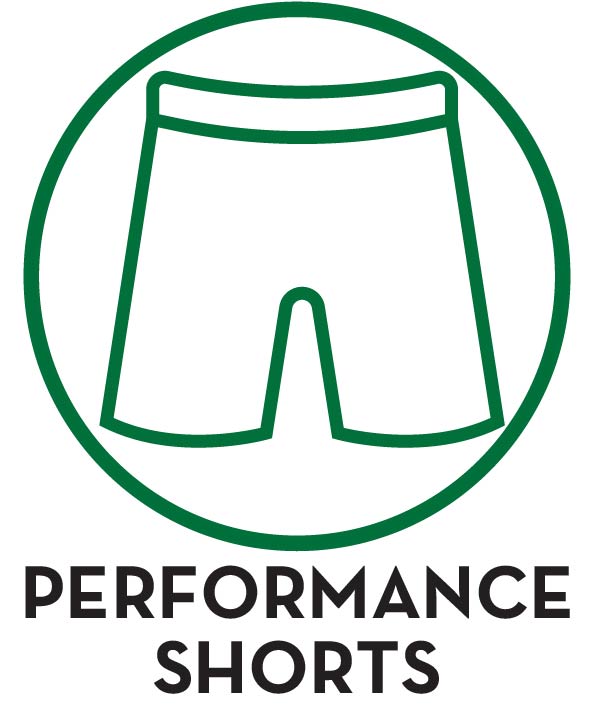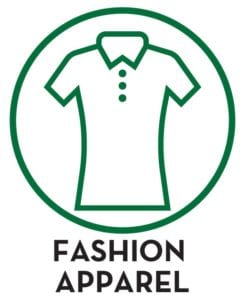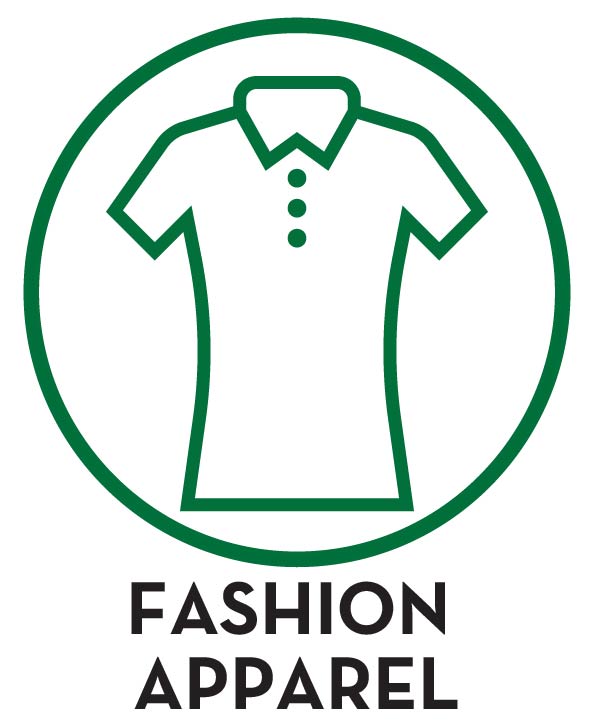 Care Instructions:

Available Finishes: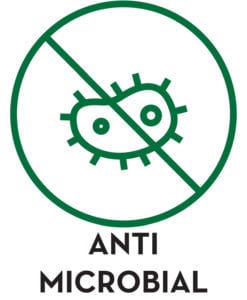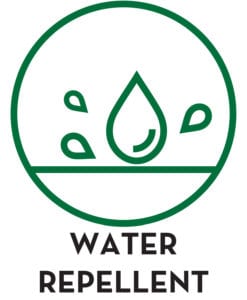 Additional Documentation:
Pick-A-Print:
Our White Shiny Spandex is known for its superior performance stretch! You can count on absolute color and quality consistency with this line! This 4-way swim stretch fabric has excellent recovery, making it perfect for any water-wear garment. Add shine and color to your next swimwear collection!
To purchase swatch cards for this collection, please head over to our swatch card page!
Call your Fabric Specialist to place an order today at 844-827-4206