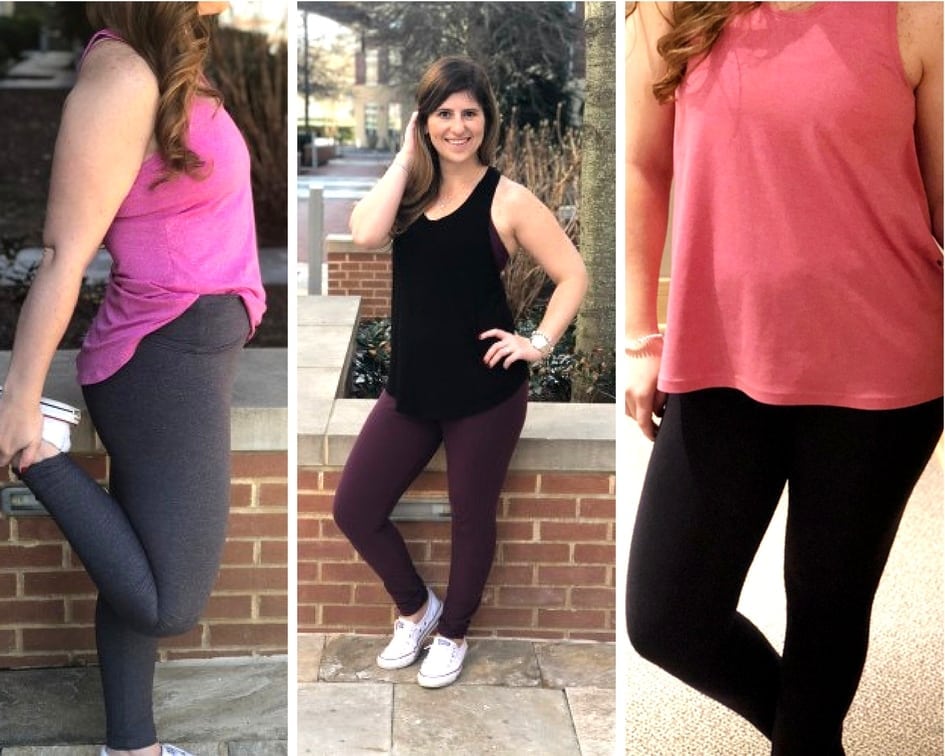 Wicking Supplex Blog Feature
Check out our Wicking Supplex fabric being featured by Handmade by Lara Liz now!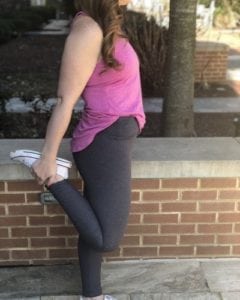 Pine Crest Fabrics is so excited to show off the wonderful work of Handmade by Lara Liz using our Wicking Supplex! Lara has grown an online presence through her joy in sewing clothes that suit all of her needs. Her feminine styles with floral and solid fabrics is a fantastic avenue to find some sewing inspiration! She finds is consistently finding the perfect patterns on her sewing adventures. We loved every minute of collaborating with Lara in using our Supplex!
Supplex is a fantastic heavy fabric for any activity! Wicking Supplex is 88% Supplex and 12% Spandex content. With 270GSM, it is the ideal fabric for thick leggings with a soft hand. It gives you the comfort and 4-way stretch you need in the activewear market! So during this collaboration, Lara went through our Wicking Supplex page to find her favorites! Once she picked her three perfect solids, she went off on her handmade adventure in making 3 different patterns of leggings! All of us at Pine Crest Fabrics are so impressed with how they turned out.
Before you leave to explore her blog, we want to thank Lara for working with us and showing off this amazing fabric for thick leggings! Don't forget to check out our website for all of your wholesale fabric needs or Fabric.com to see our retail yardage to start some activewear apparel today!
Need more information about Wicking Supplex or our other fabrics? Call one of our sales representatives at (844) 827-4206 now!