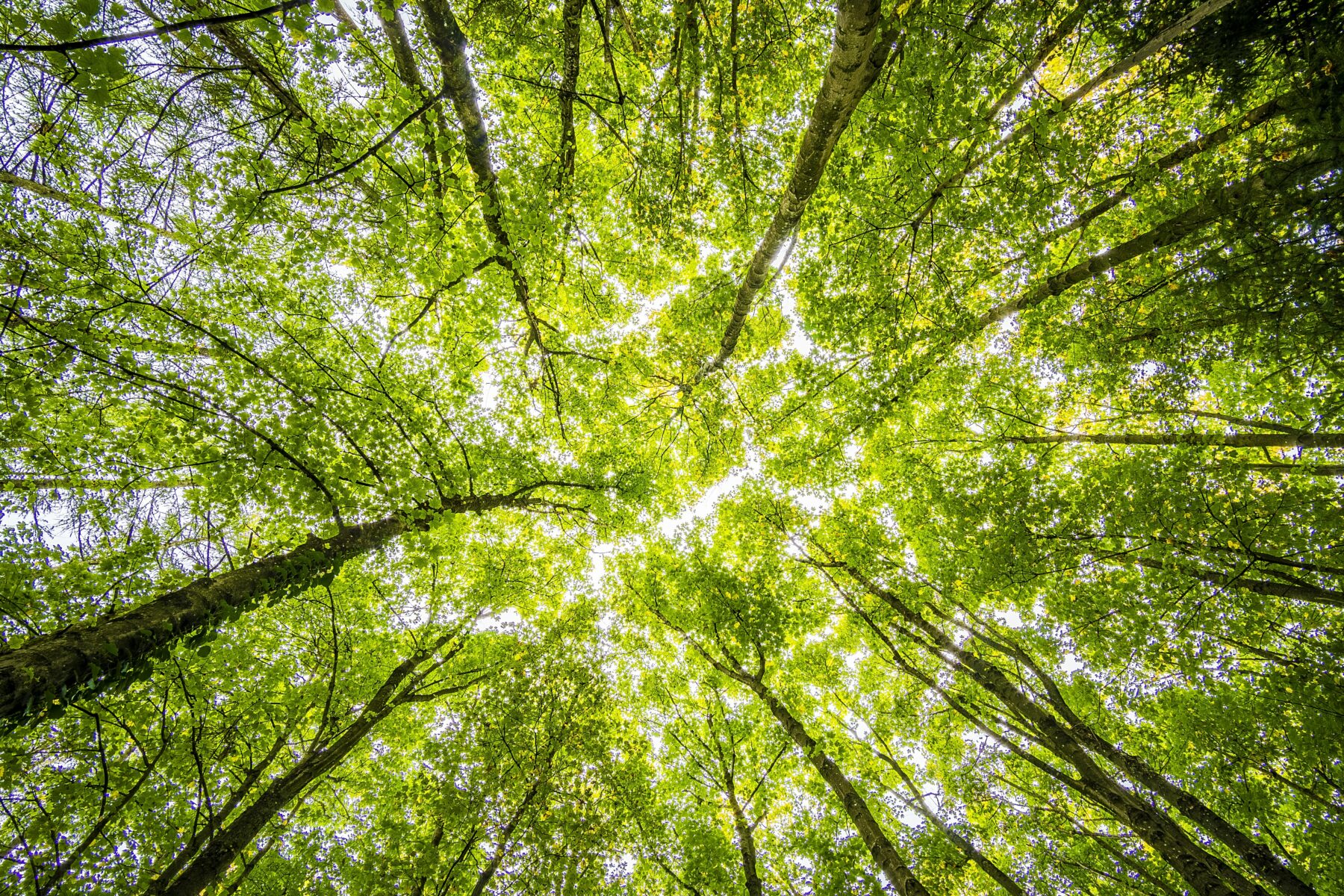 Sustainable Practices: Environmental Defense Fund
Pine Crest Fabrics is passionate about growing our Sustainable Practices and supporting organizations that focus on sustainability. Today, we'd like to highlight the Environmental Defense Fund (EDF) for all the amazing work they've done for the environment. The UN World Commission of Environment and Development defined sustainability as "meeting the needs of the present without compromising the ability of future generations to meet their own needs." And we believe the EDF is doing amazing work towards sustainable development.
Environmental Defense Fund
PCF is so proud to have taken part in climate action with the Environmental Defense Fund (EDF). EDF is a leading environmental U.S. organization founded in 1967 when a group of scientists and a lawyer fought to save osprey from DDT, a harmful chemical – which indeed got banned nationwide due to their efforts. Since then, they've expanded their focus to climate, energy, ecosystems, oceans, and health – all informed by science.
We recently learned that their 2022 Summer Match campaign has surpassed its goal and raised over $1.6 million! PCF and 3 million fellow members and activists have come together for EDFs incredible mission to power a safer, more sustainable future through science.
Visit their homepage to find out more about what this organization does and how you can get involved!
What Are PCF's Sustainable Practices?
Pine Crest Fabrics is constantly seeking new ways to reduce our climate impact and support sustainability – environmental, economic, and social. Explore our Sustainable Practices page to find other organizations that we've been involved with or supported. Along with supporting some amazing organizations, we're always focused on providing high-quality, eco-friendly fabrics from ethical sources. We are so excited to see what new innovations in manufacturing and textile production are ahead and hope to continue to supply the most sustainable fibers right to you!
Resources:
Copyright © 2022 Environmental Defense Fund. Used by permission. The original material is available at https://www.edf.org/about