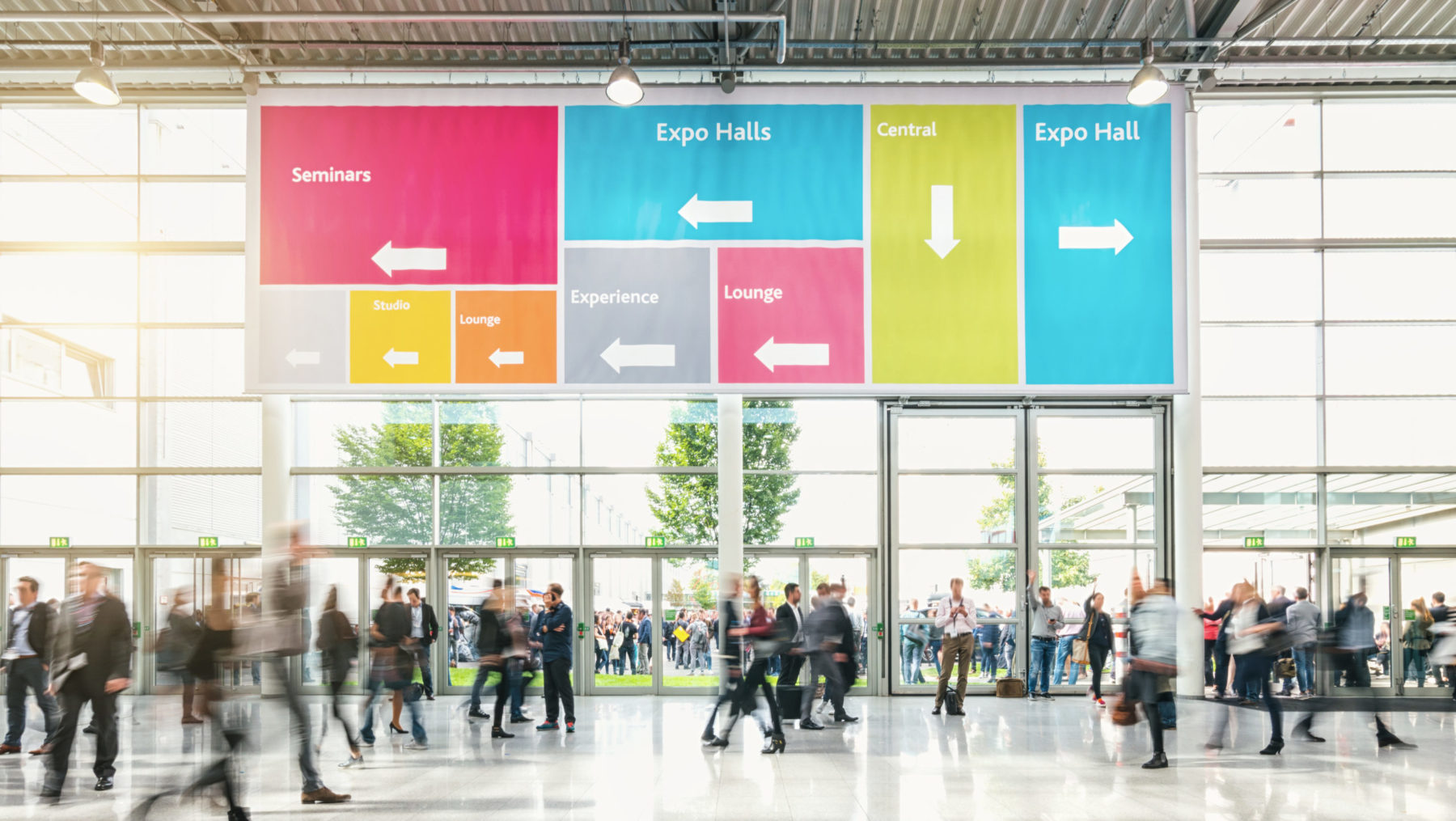 The Digital Material Show Recap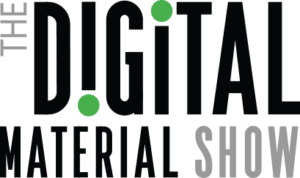 From July 21th – 23rd, the Digital Material Show in partnership with Material Exchange, Premiere Vision Sport, and The Material Show held an immersive online tradeshow! The event was jam-packed with networking events and live webinars. The new virtual show also featured innovations with The Material Exchange Digital Library platform. "The new Material Exchange Showcase will act as a unique 'Virtual Exhibitor Booth' and enable material suppliers to present a Digital-Twin of their materials to brands. In addition to the foremost Material Showcase, the event [consisted] of several interactive webinars, and exclusive live networking sessions to virtually meet with suppliers and brands," states The Digital Material Show partners.
The webinars were enlightening with guest speakers such as Jennifer Karuletwa on SS22 Envisioning Future, Britta Cabanos on Sustainability in Design, and Will Yester on Sustainability in Retail. Aside from the networking and open discussion panels, there was a showcase of innovative material suppliers and the biggest brands.
Pine Crest Fabrics showcased our latest print and activewear collections in 2D and 3D. Our virtual show's unique features include Public vs. Private Material Books, Direct Supplier Messaging and Video Chat, Downloadable Samples, and much more. PCF is excited to be a part of a growing virtual event with eco-friendly innovations.
Custom Digital Material Books
If you were unable to visit our virtual booth, please ask your Fabric Specialist about obtaining a private custom digital material book. Each digital material book contains a pricing list, detailed information on lead times, certifications, and more!