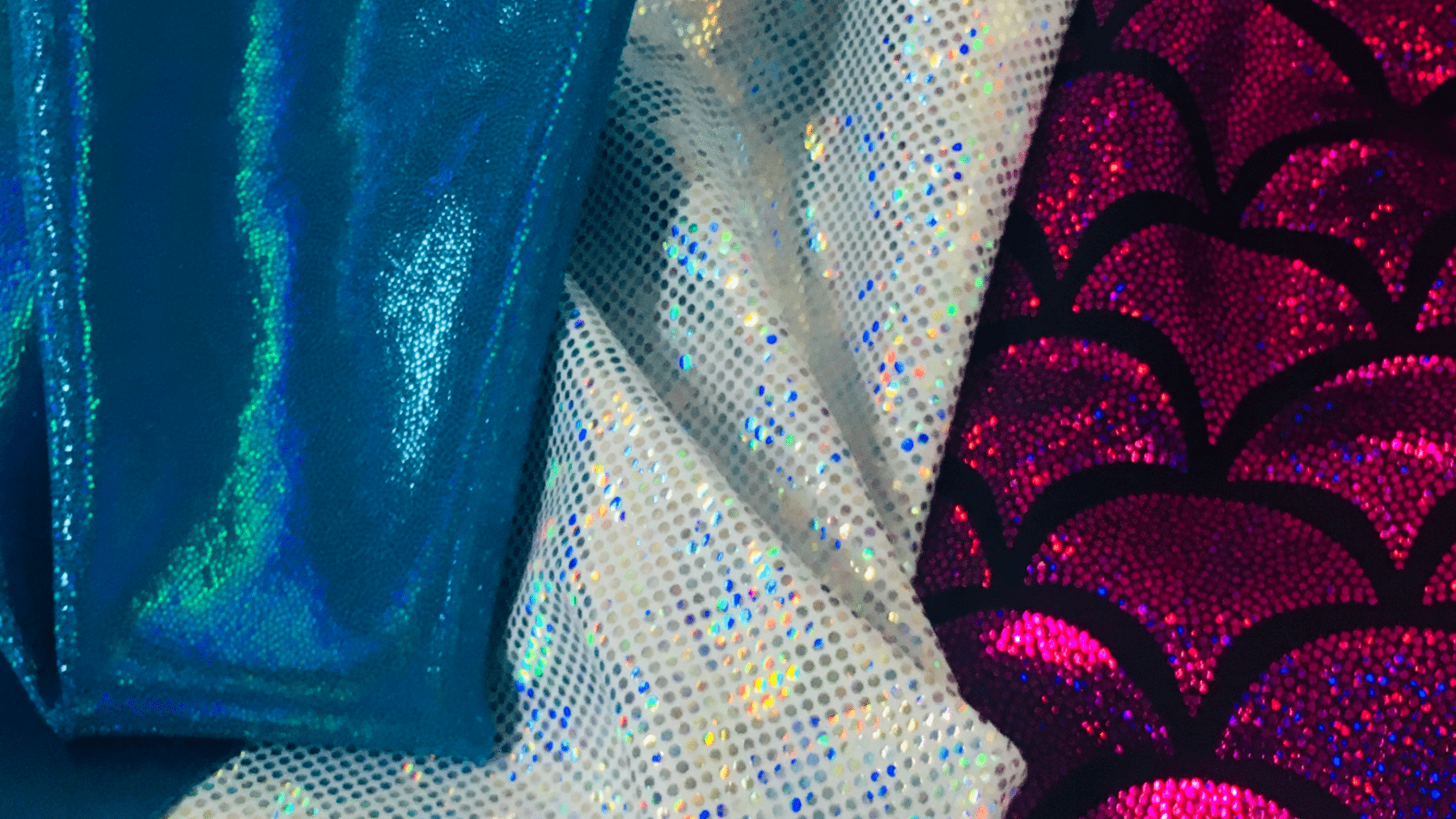 Gymnastics Leotards
Every Summer Olympics, the USA gymnastics team catches everyone's eye with some of the shiniest gymnastics leotards. The sparkly leotards are adorned with even more accessories that sparkle to make them stand out as they fly through the air doing their flips and tricks.
Looking back, however, you can see that leotards didn't always have this razzle-dazzle. Back in the 1930s and 1940s, during the earliest years of women's gymnastics, leotards looked similar to what your grandma would wear – modest and boxy. The lower half offered maximum butt coverage to maintain a level of propriety for the competitors. However, as gymnastics grew to be more acrobatic, the leotards changed too. Gymnastics needed more stretch in their fabric to allow a greater range of motion.
Looking Back
Nadia Comaneci competed in the 1976 Olympics wearing a plain white leotard with piping in the colors of the Romanian flag. Her leotard was not skin tight but highlighted her strength at just 14 years old. The front was simple with a V-neck and absolutely no flash.