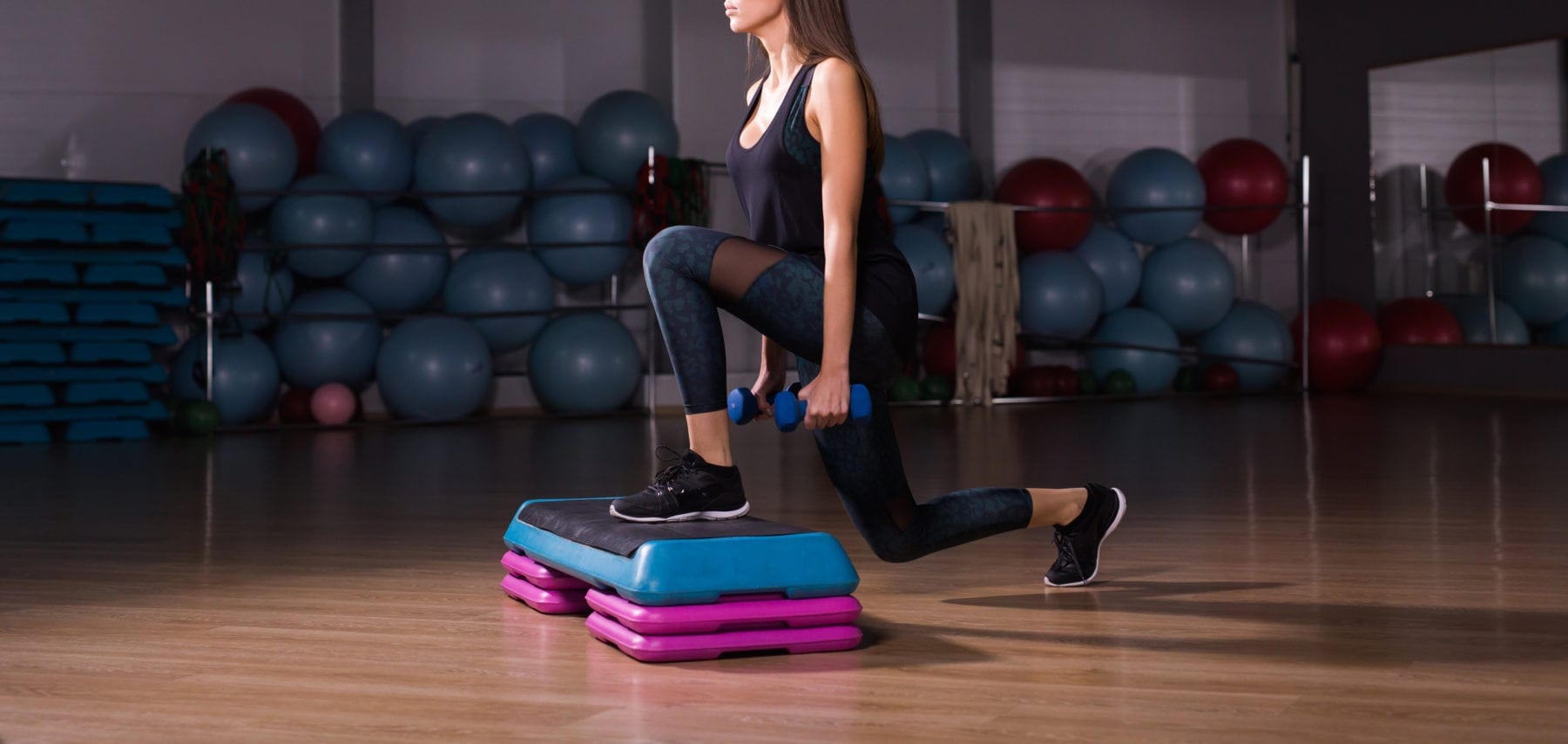 Leggings in various forms and under various names have been worn for warmth and protection by both men and women throughout the centuries. The separate hose worn by men in Europe from the 14th to 16th centuries (the Renaissance period) were a form of leggings, as are the trews of the Scottish Highlands. Separate leggings of buckskin leather were worn by some Native Americans; These were adopted by some Long Hunters, French fur trappers, and later by mountain men. They are the leatherstockings of James Fenimore Cooper's Leatherstocking Tales.  The Buckskins, however were mostly a dull grey brain-tan, not the bright, glossy vegetable tanned leather we so commonly see today. It was also common for leggings to be made of light wool.
Modern leggings
Leggings in the form of skin-tight trousers, a tighter version of the capris ending at mid-calf or near ankle length, made its way into fashion in the 1960s and were worn with a large belt and slip-on high heels or ballet flat-styled shoes.
Leggings made from a nylon-lycra blend (usually 90% nylon, 10% lycra) are traditionally worn for exercise, although beginning in the 1980s they have also been worn for fashion. Nylon lycra leggings are often referred to as bicycle or running tights, and are shinier in appearance than those made from cotton. Many have racing stripes or reflective patterns to further distinguish them as athletic wear and provide extra safety.
Leggings made from cotton-lycra, or a cotton-polyester-lycra combination, are more typically worn for fashion, but are also common as fitness apparel as well. Although cotton lycra leggings can come in many colors, black, navy, and various shades of gray remain the most commonly worn. Leggings may also come in a variety of colorful prints and designs.
Leggings are typically ankle-length; they are occasionally stirrupped, or less commonly, footed.
Because of their comfort and attractive appearance, leggings quickly found their way out of the fitness clubs and into everyday casualwear.
Wearing black leggings under long, often diaphanous, skirts was part of a general fashion trend of wearing gym or dance clothes as street wear that evolved along with the fitness craze and under the influence of the movie Flashdance and the long-running Broadway show A Chorus Line. A more recent trend pairs black leggings with miniskirts.
Opaque leggings may be worn by women without a skirt. Unless the woman is also wearing a very long top, the bottom will be exposed. There may be a visible panty line.
By the early-1990s, leggings were actually outselling jeans in many parts of the United States, but a backlash of sorts occurred in the mid-late '90s regarding the clothing item. Men have also begun to wear leggings more frequently in recent years as long underwear, and for more casual physical activities such as walking, hiking or gardening, replacing the old standby, sweatpants. Leggings are also worn as a fashion trend by men on the London electro-music scene.
In 2005, leggings began to make a "comeback" into the world of high fashion, particularly in indie culture, by pairing capri-length leggings with mini skirts with this resurgence continuing into 2006 and 2007. This resurgence coincided with the popularity of boho-chic as a general style of fashion. Consequently, leggings are also now popular to wear with oversized, long sweaters. This trend towards tight pants can alternately be seen in the resurgence of skinny jeans. Some attribute this renewed popularity of leggings to supermodel Kate Moss' personal fashion sense.
With the ever so popularity of leggings, we see printed legs, oil slick legs, shinny legs, holy or distressed, you name it there is a legging for it! Thanks to Pine Crest Fabrics you there are 100's of prints to chose from! Here are a few of my favorites I can't wait to see these on! Given the history of the "legging" I believe it will never disappear.  Now I hope it stays on women, the "meggings," leggings for men I'd rather not see.