Amaranta Jaguar Nylon Spandex
Amaranta Jaguar Nylon Spandex
TTS110C3 | 173 yards available
78% Nylon, 22% Spandex
58/59″
230GSM
Material Use: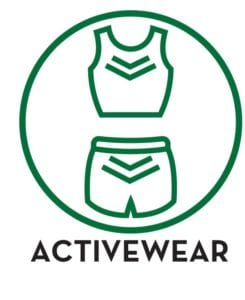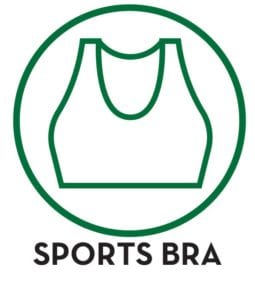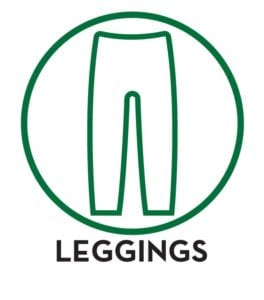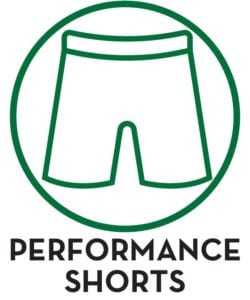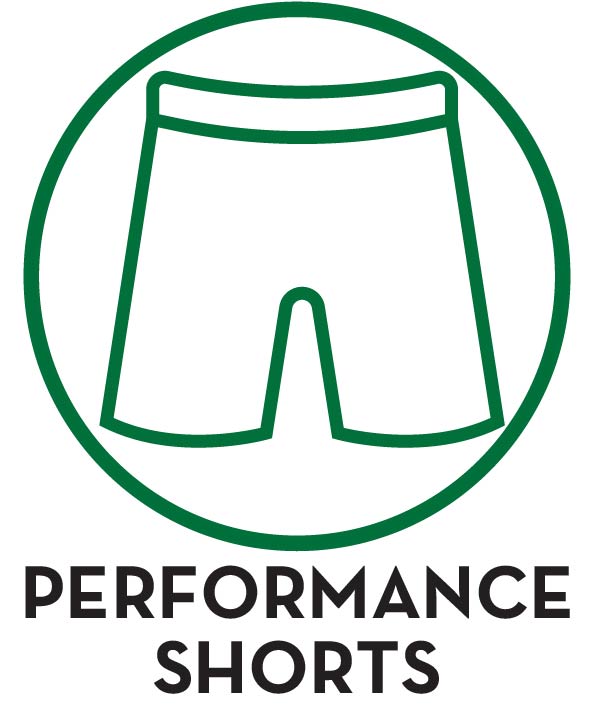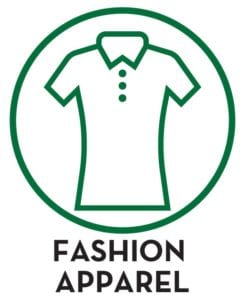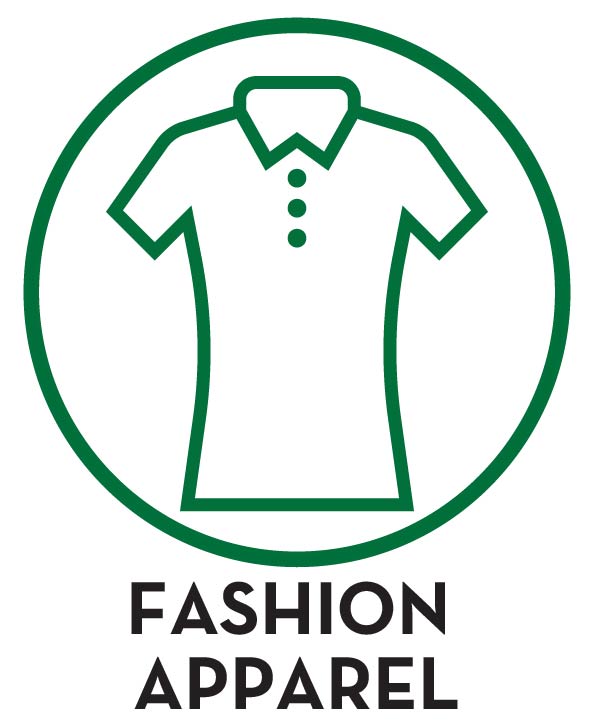 Care Instructions:

Additional Documentation:
This Jaguar fabric is certified ethically sourced with a moisture-wicking finish, superior weight, and opaque stretch, making it perfect for any activewear garment. Check out our Pinterest board for performance wear design inspiration & to learn more about wicking fabrics, head over to our blog!
We have additional colors for sampling and this high-quality fabric is available in 90+ colors by the single roll.
Call your Fabric Specialist today!
844-827-4206