Endurance Repreve® Bi Peached
Endurance Repreve® Bi Peached
FTS1050C2B | White Bi Peached
83% Recycled Polyester, 17% Spandex
58/60″
265GSM
Material Use: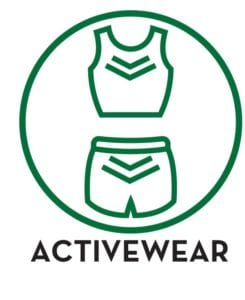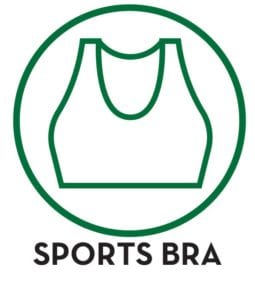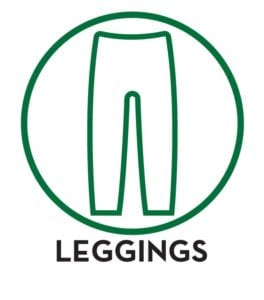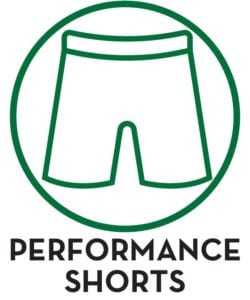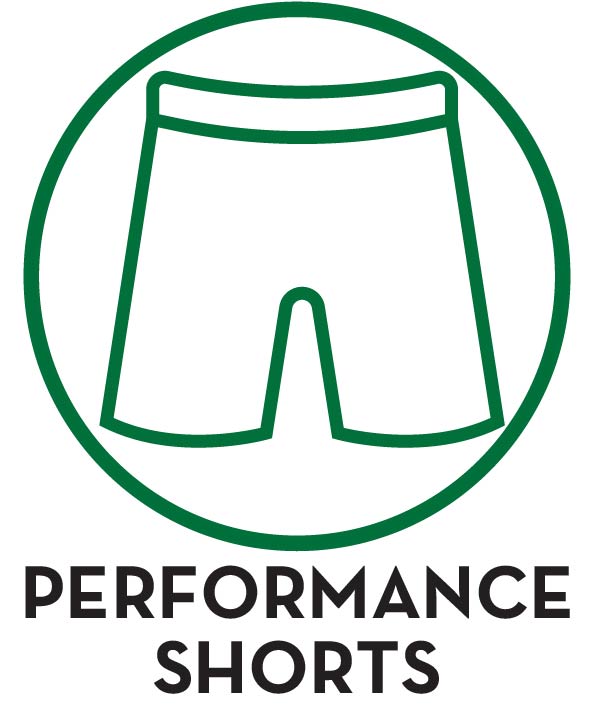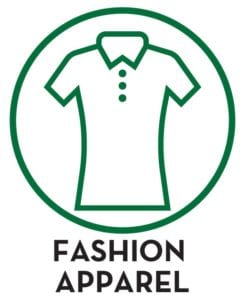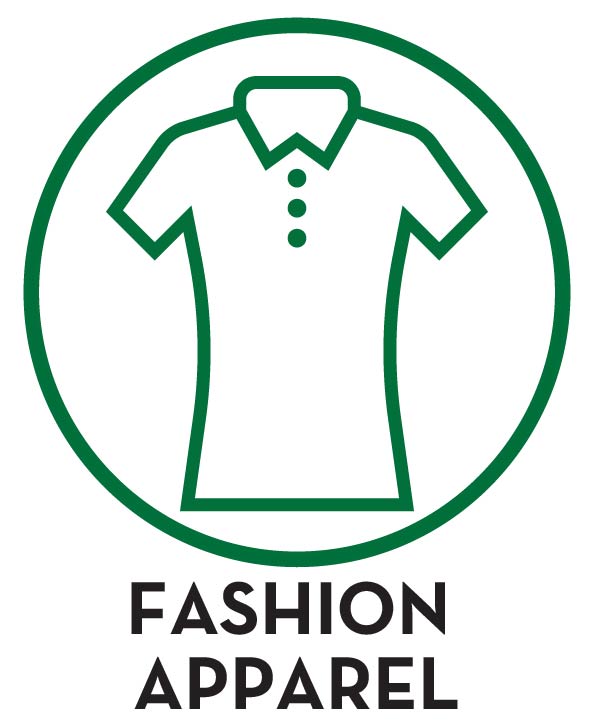 Care Instructions:





Available Finishes: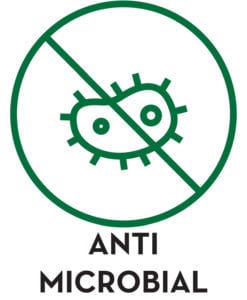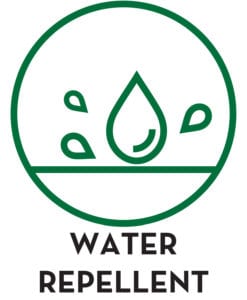 Additional Documentation:
Pick-A-Print:
This Endurance Repreve® Bi Peached has a very soft hand making it perfect for any activewear market! Stay on-trend while also helping to save the planet. This Repreve® Polyester Yarn is made out of recycled water bottles and is GRS, BlueSign, OEKO-TEX certified!
Want to find a print? Check out our 1: Polyester Digital Print Library, 2: Polyester Sublimation Library, or Trend Print Library for thousands of print options. You can also submit your artwork to print for a custom fabric print for your next collection! Print options and Single- or Double-Sided Peach are available!
Call a Fabric Specialist for more details: 844-827-4206